Side Trolley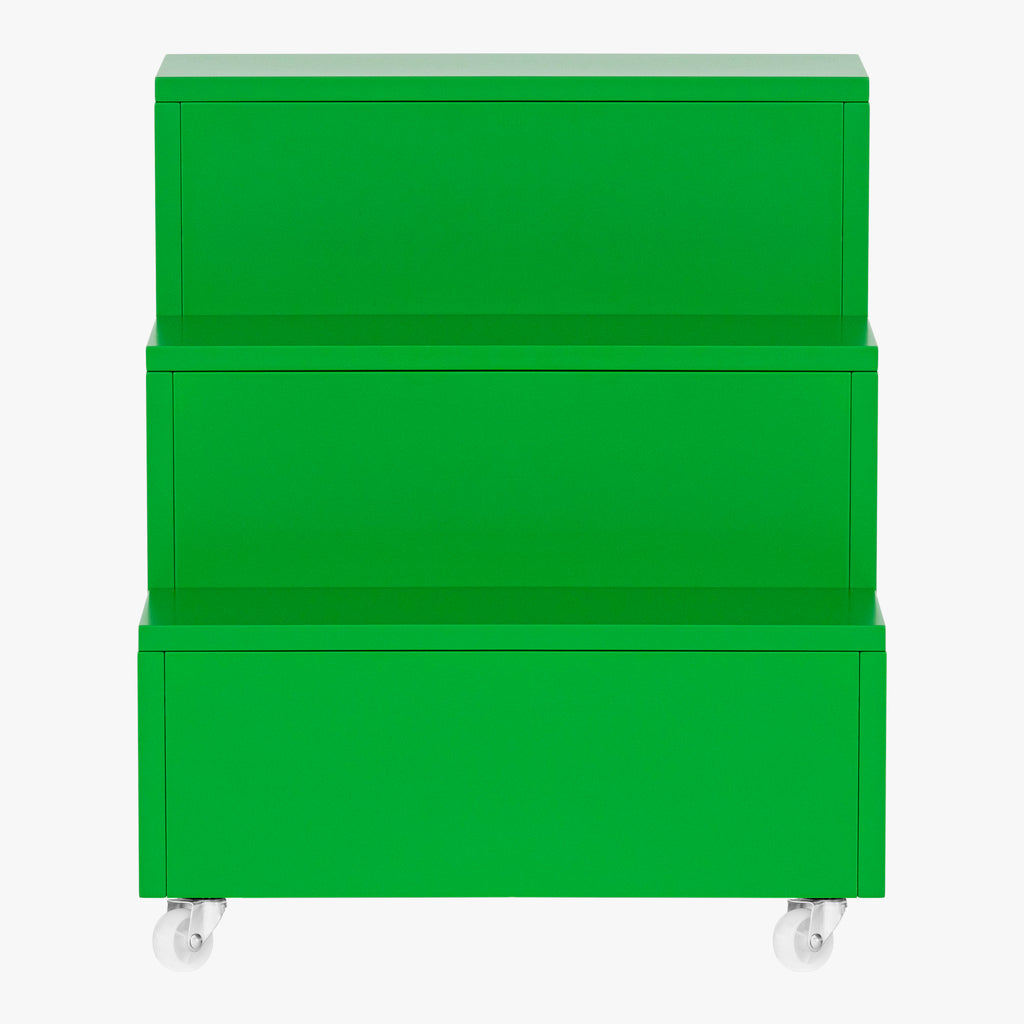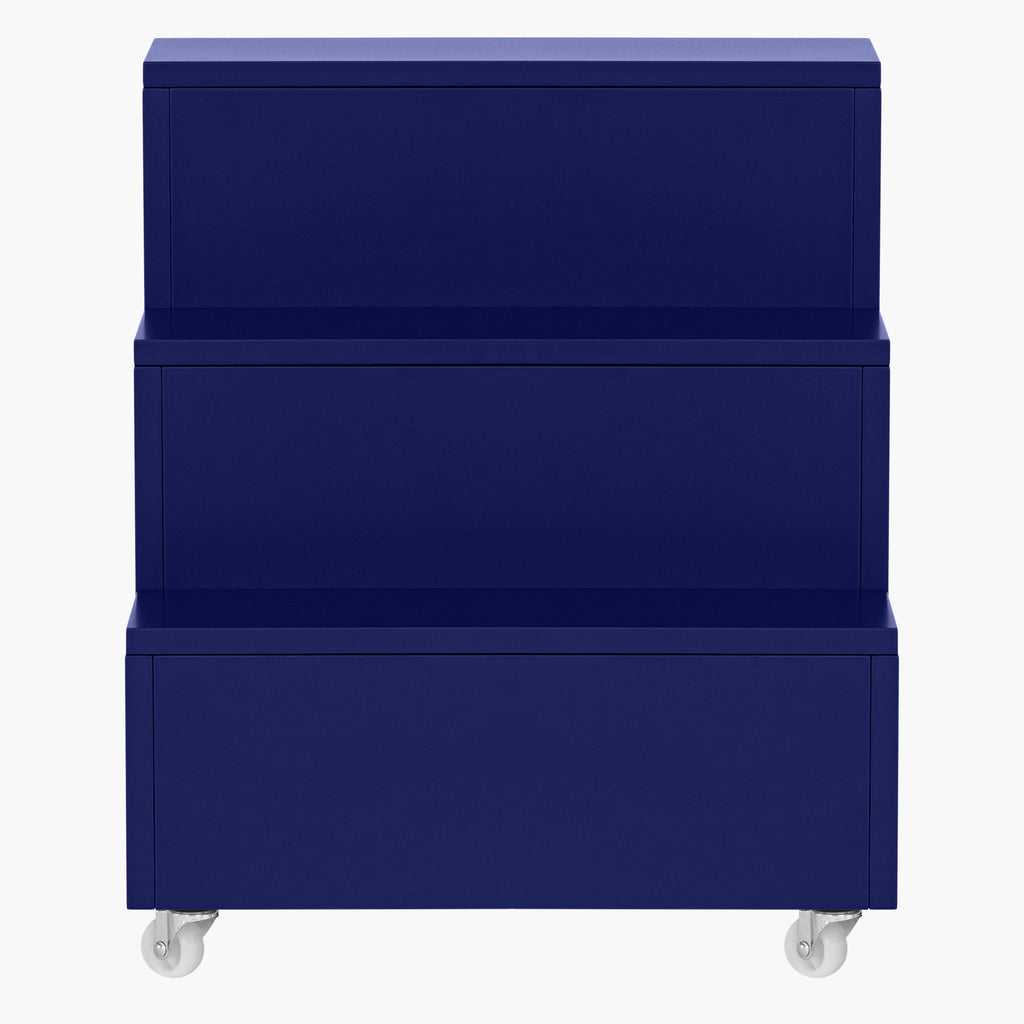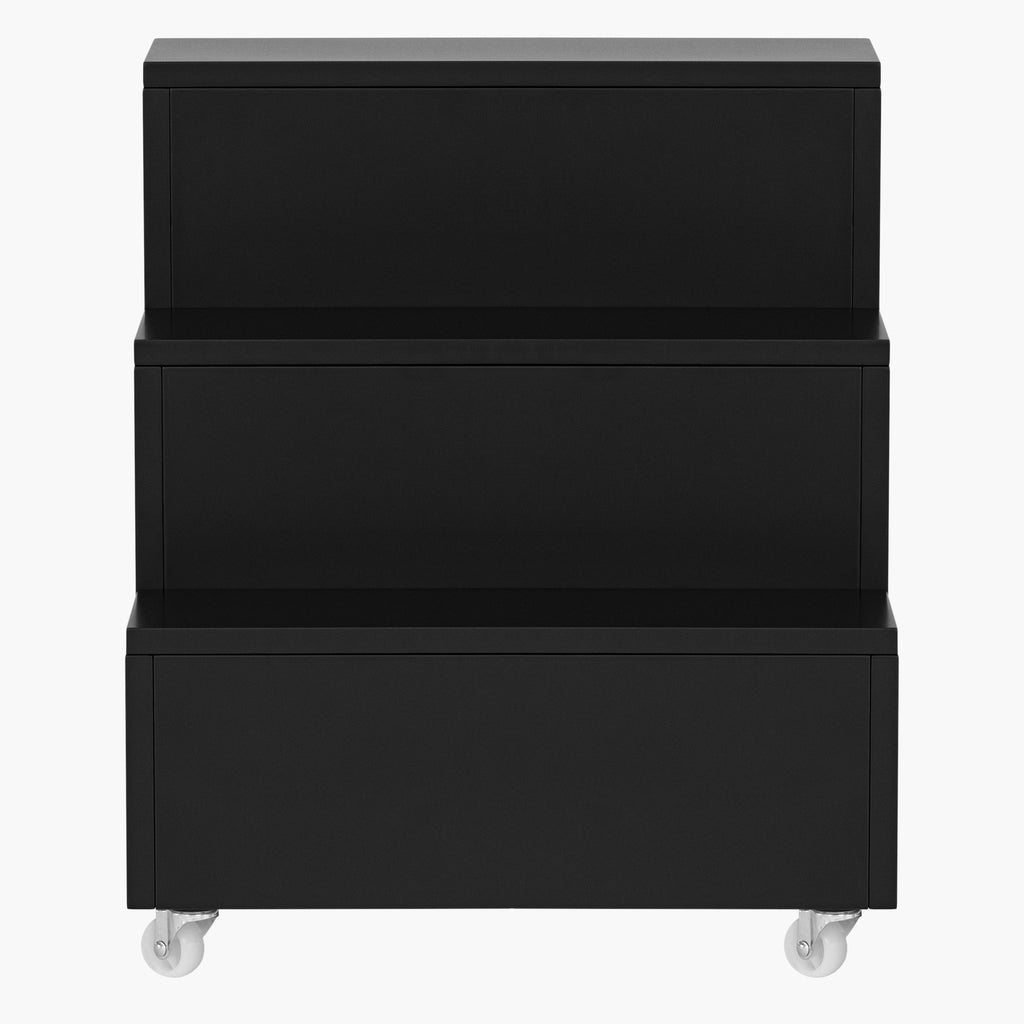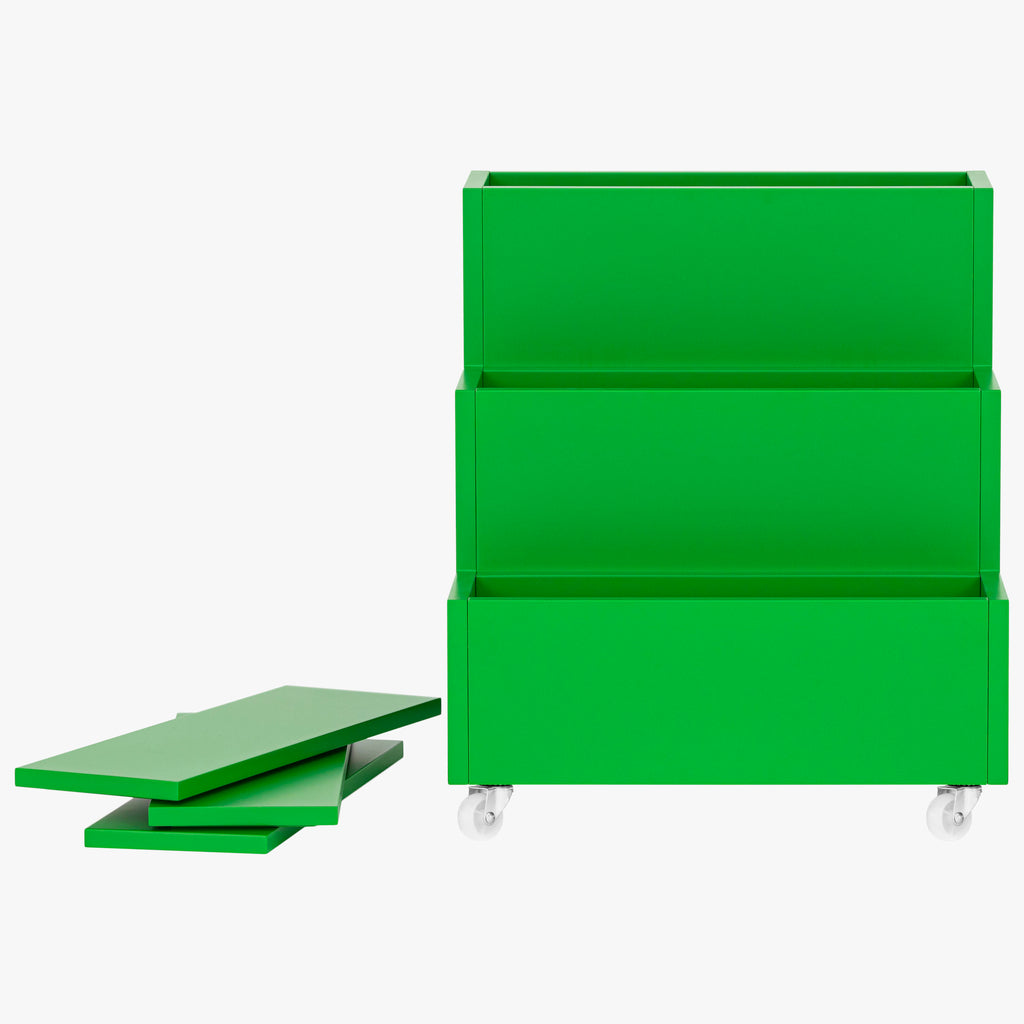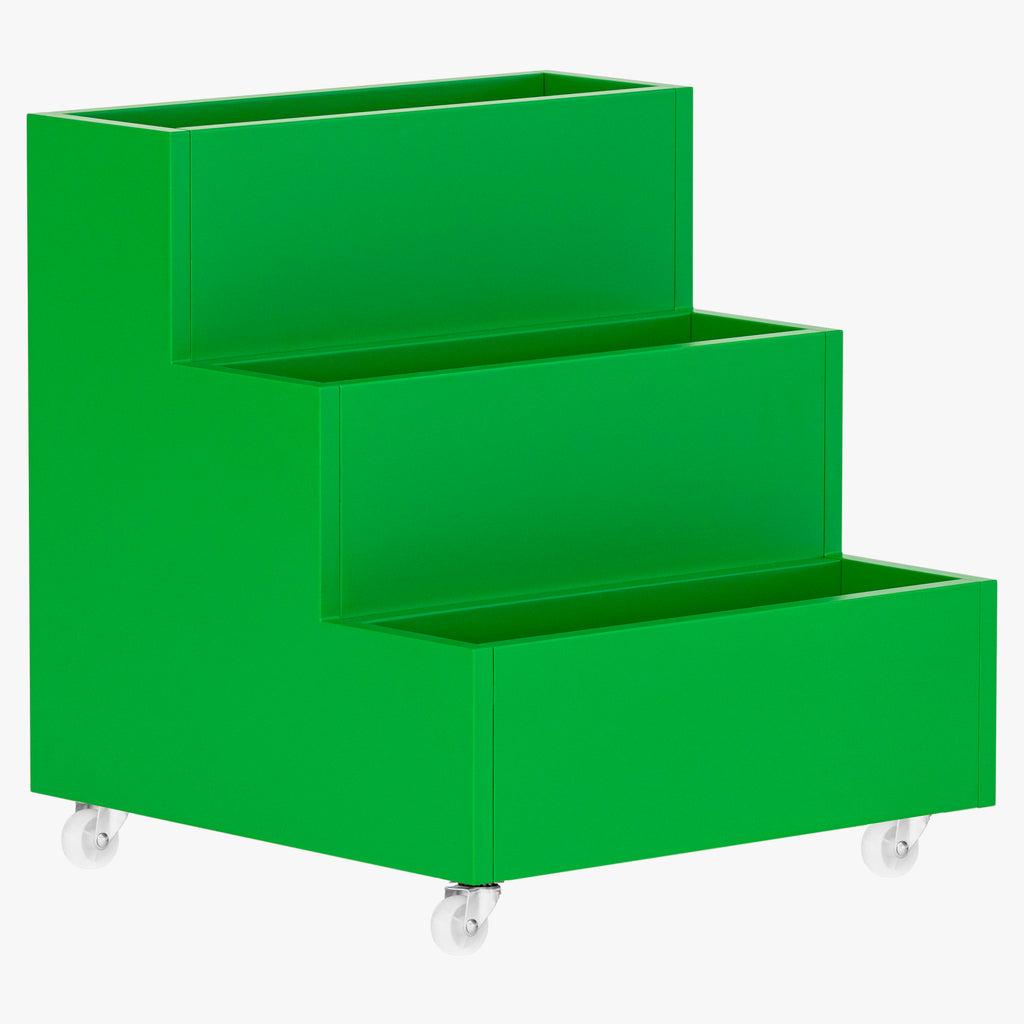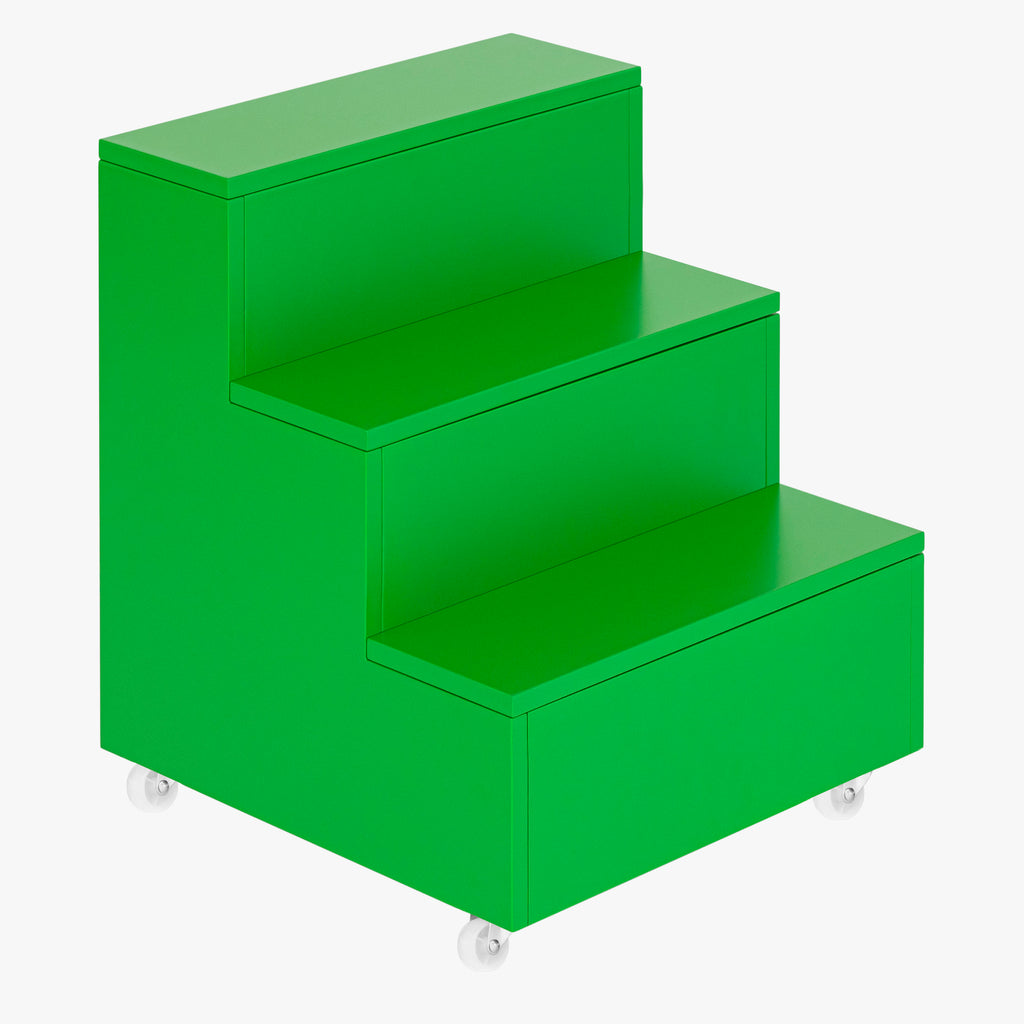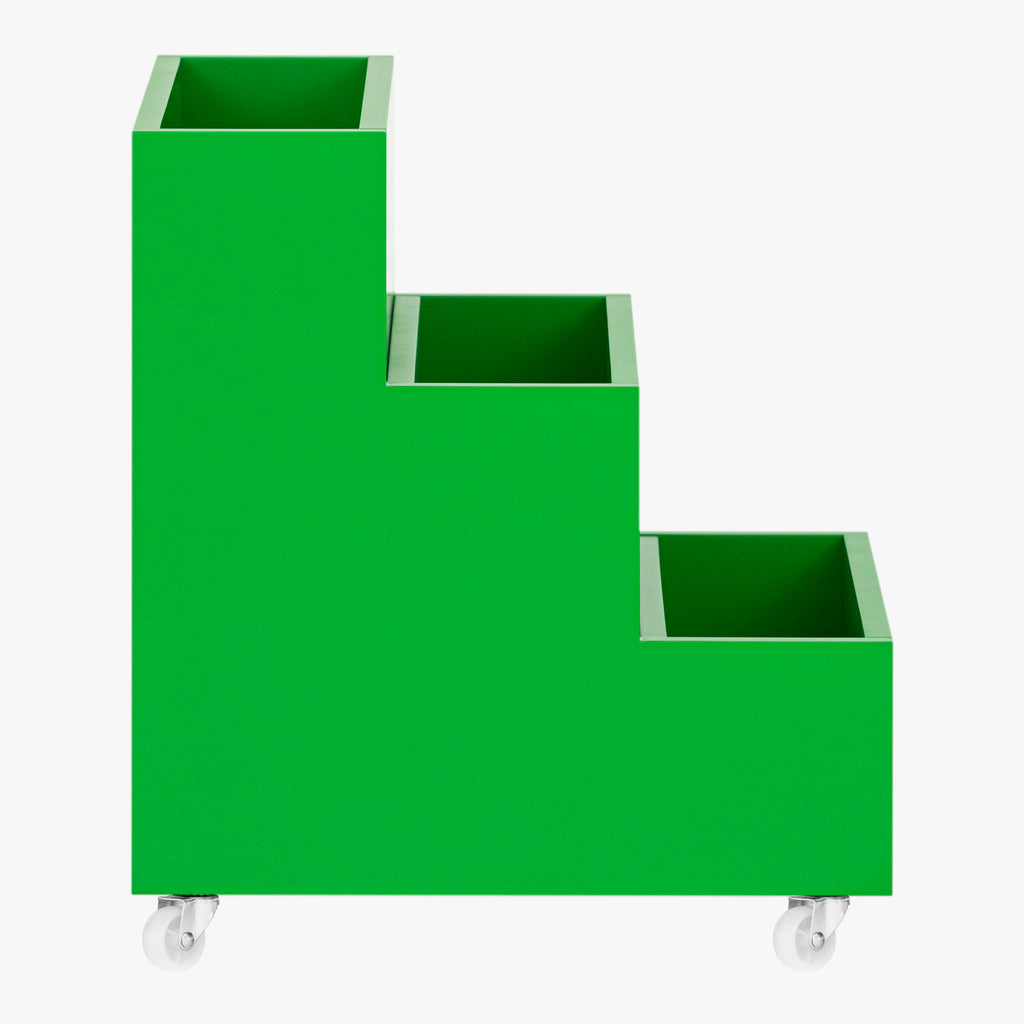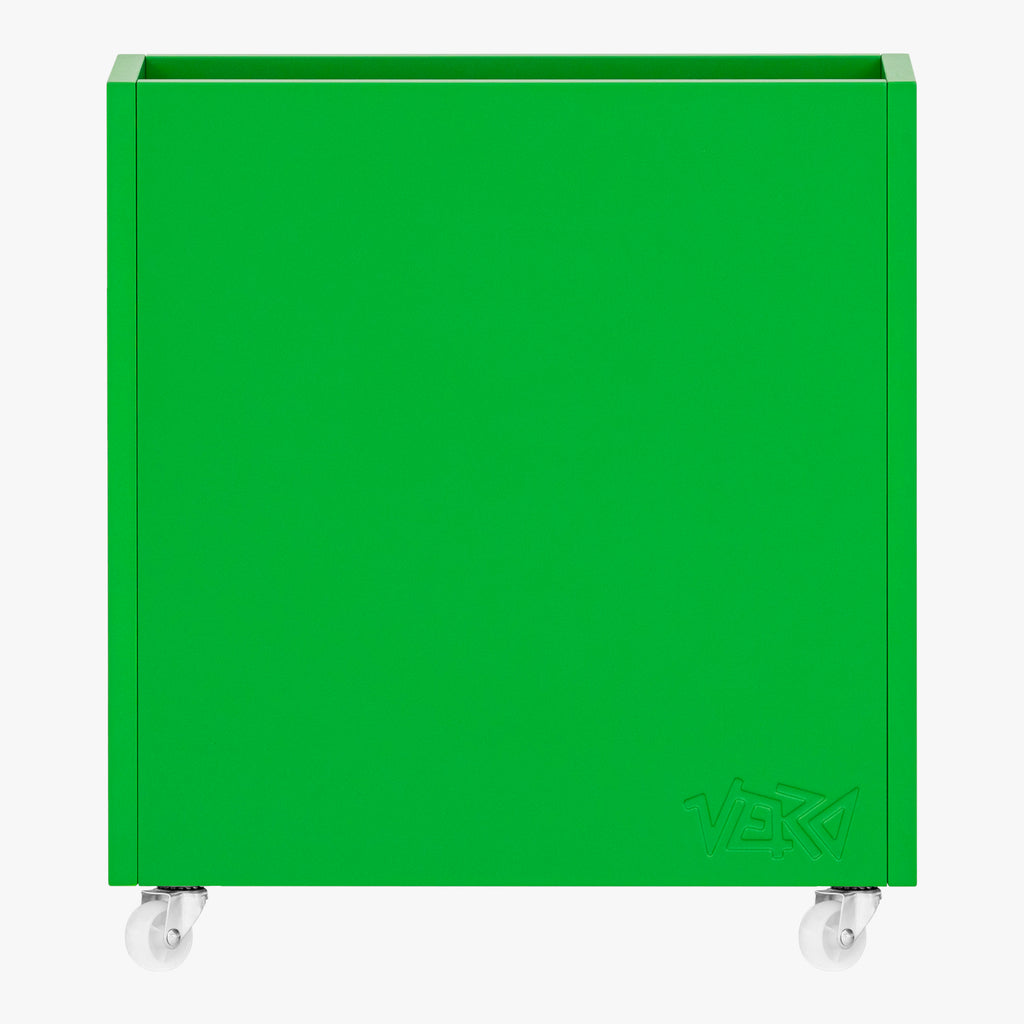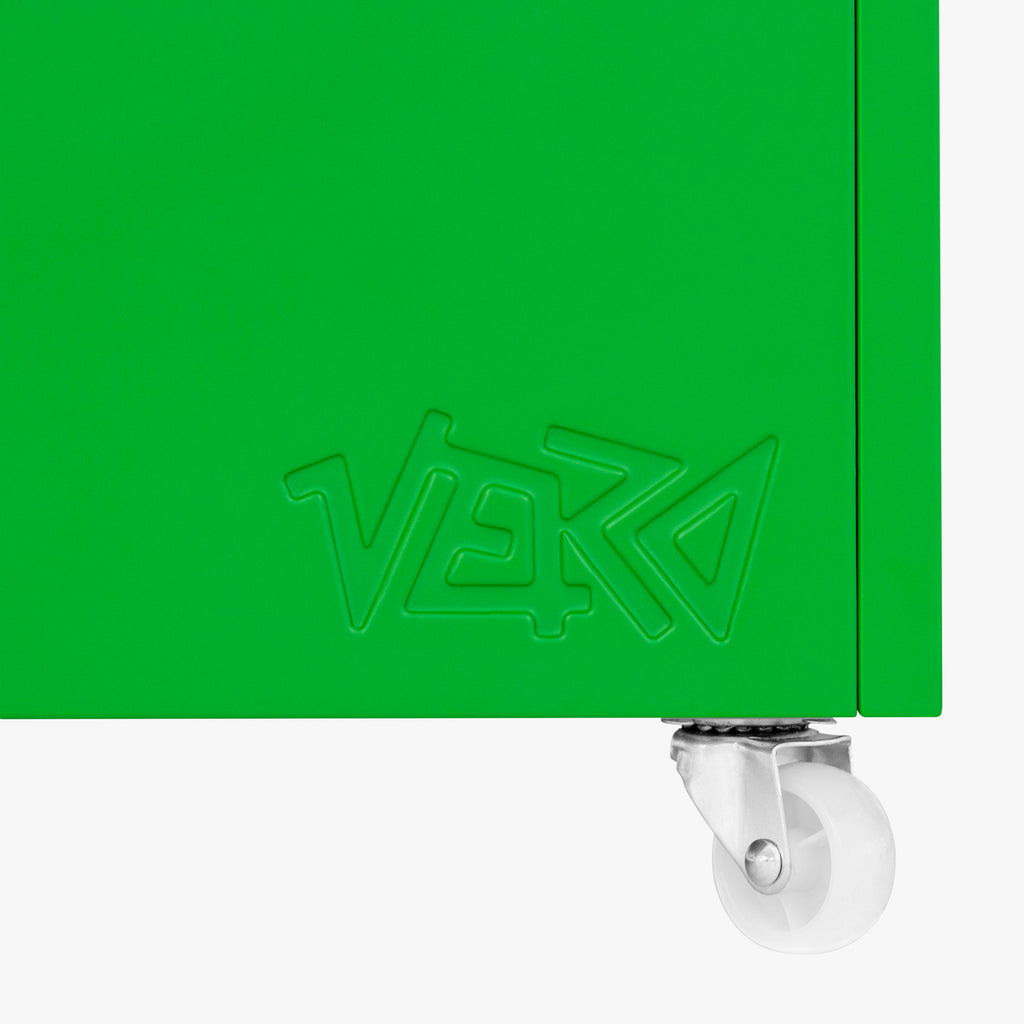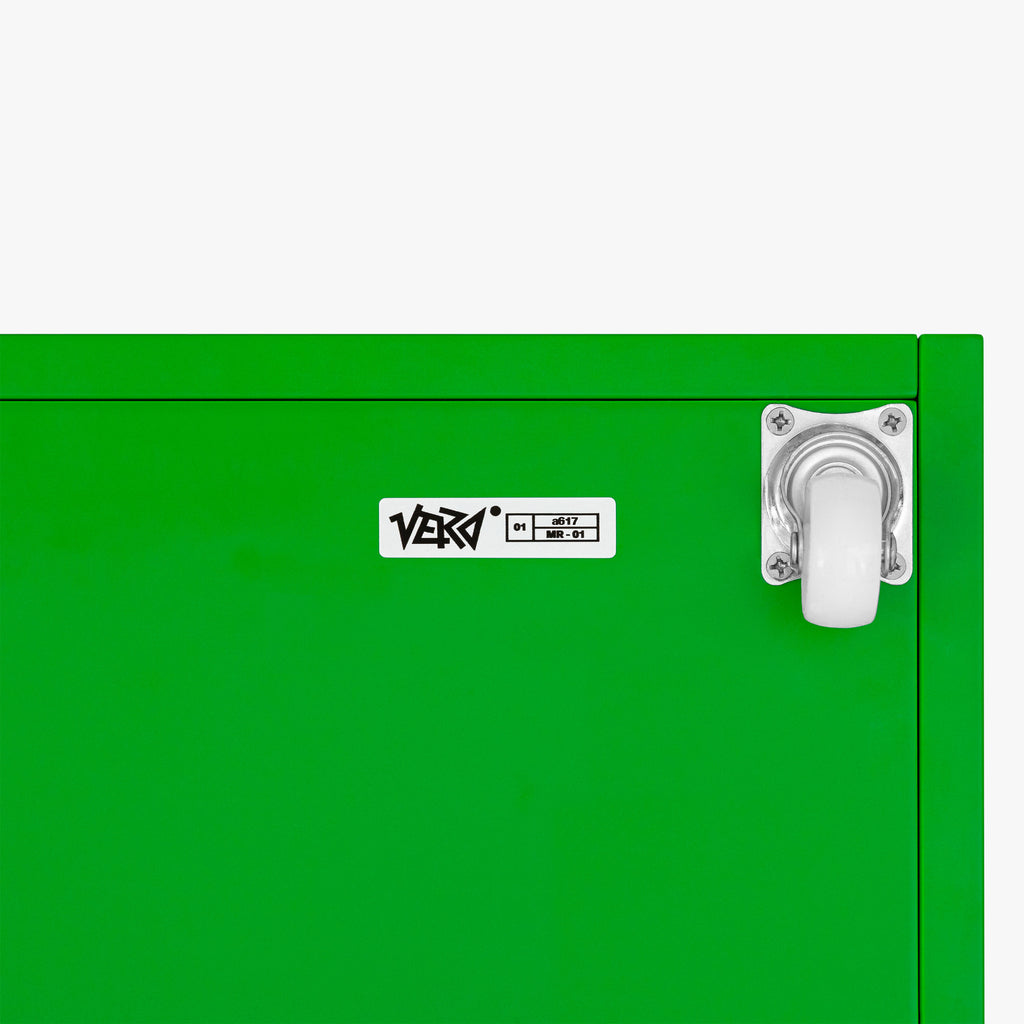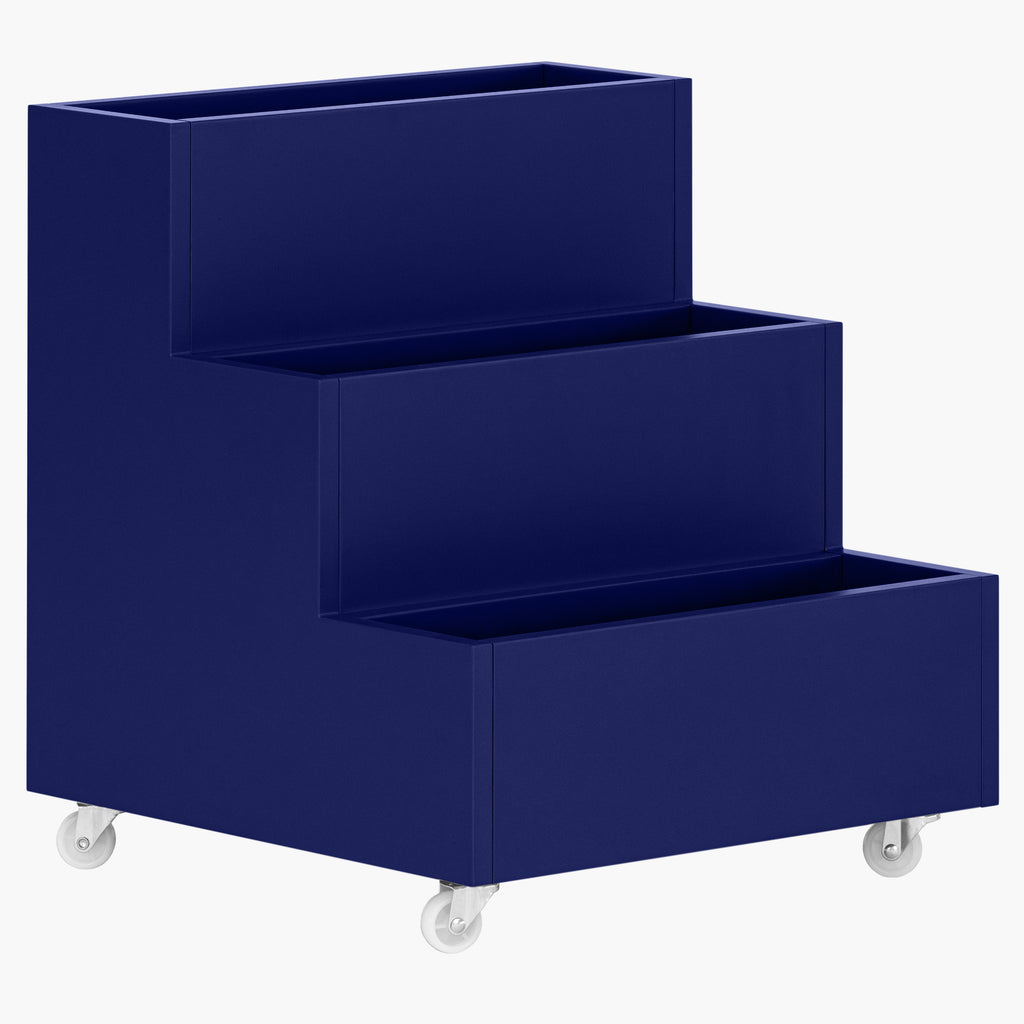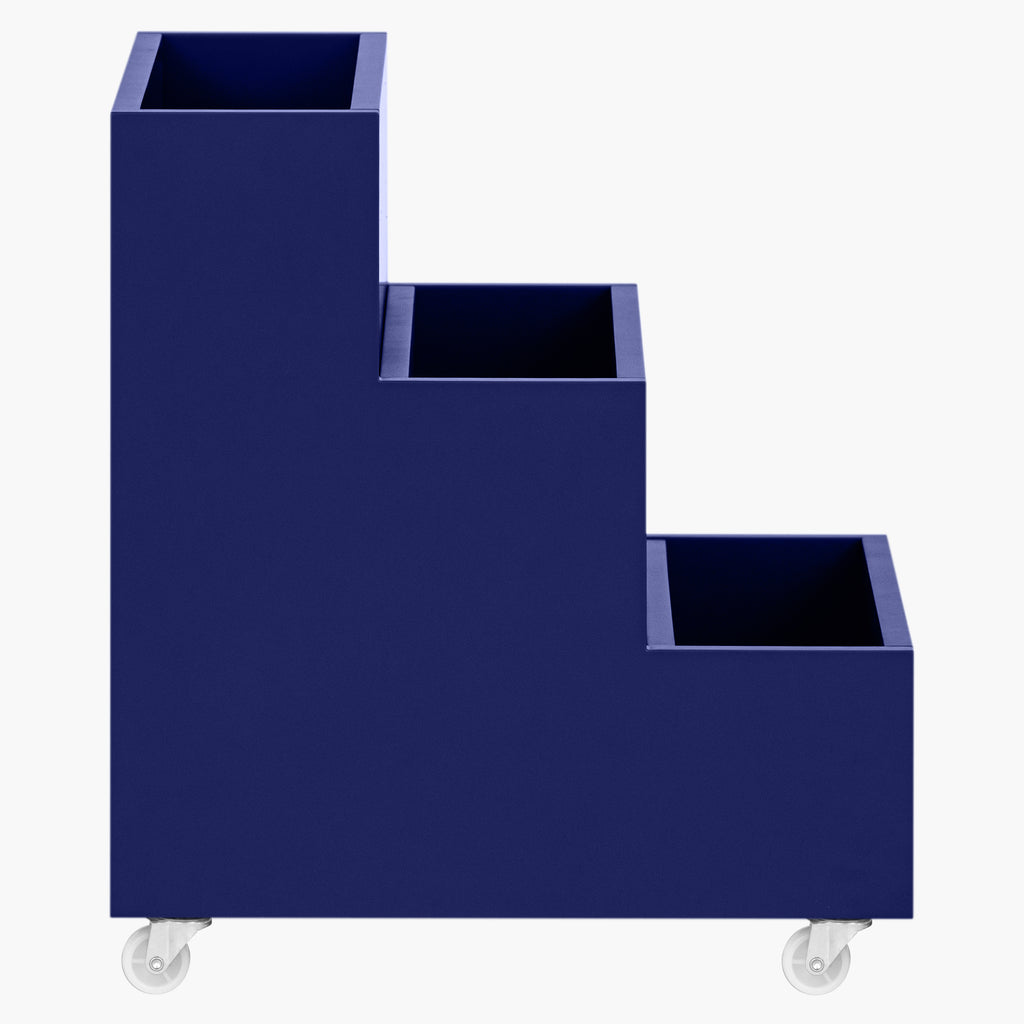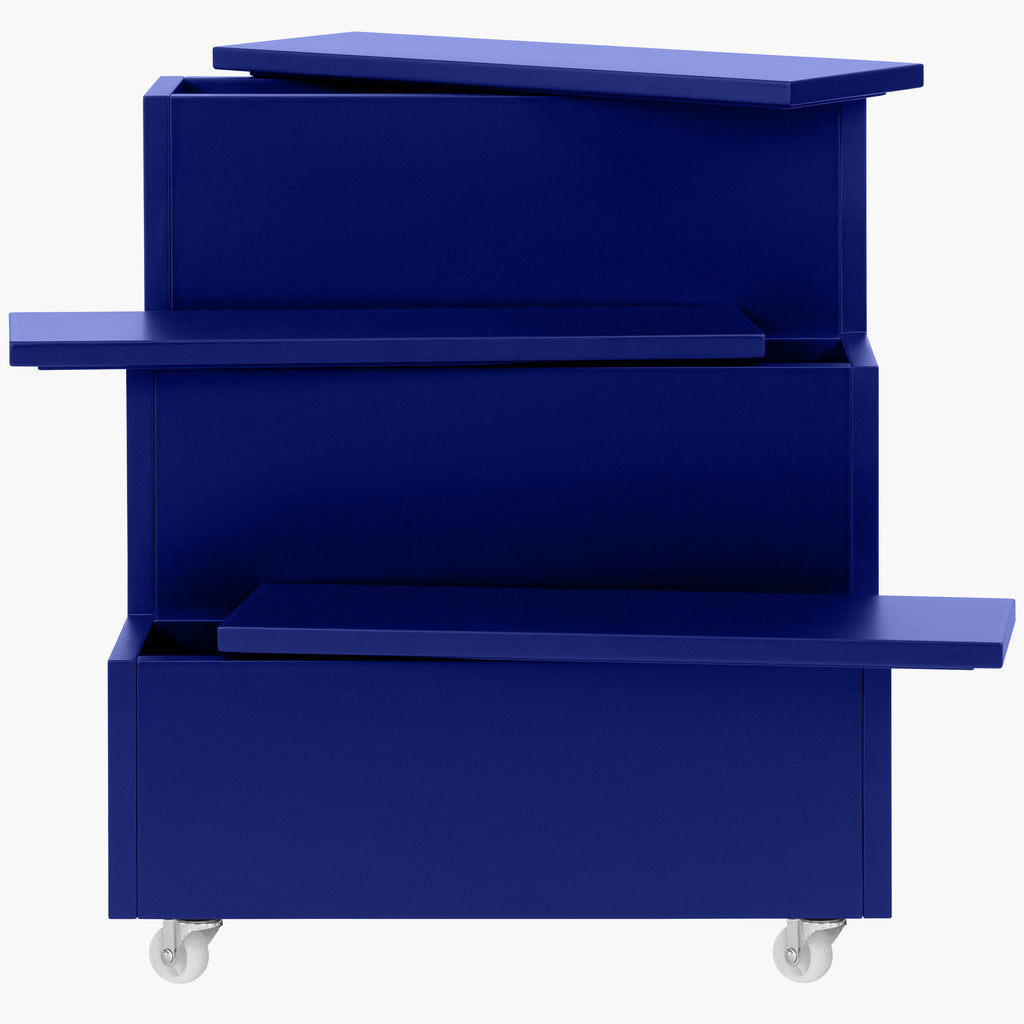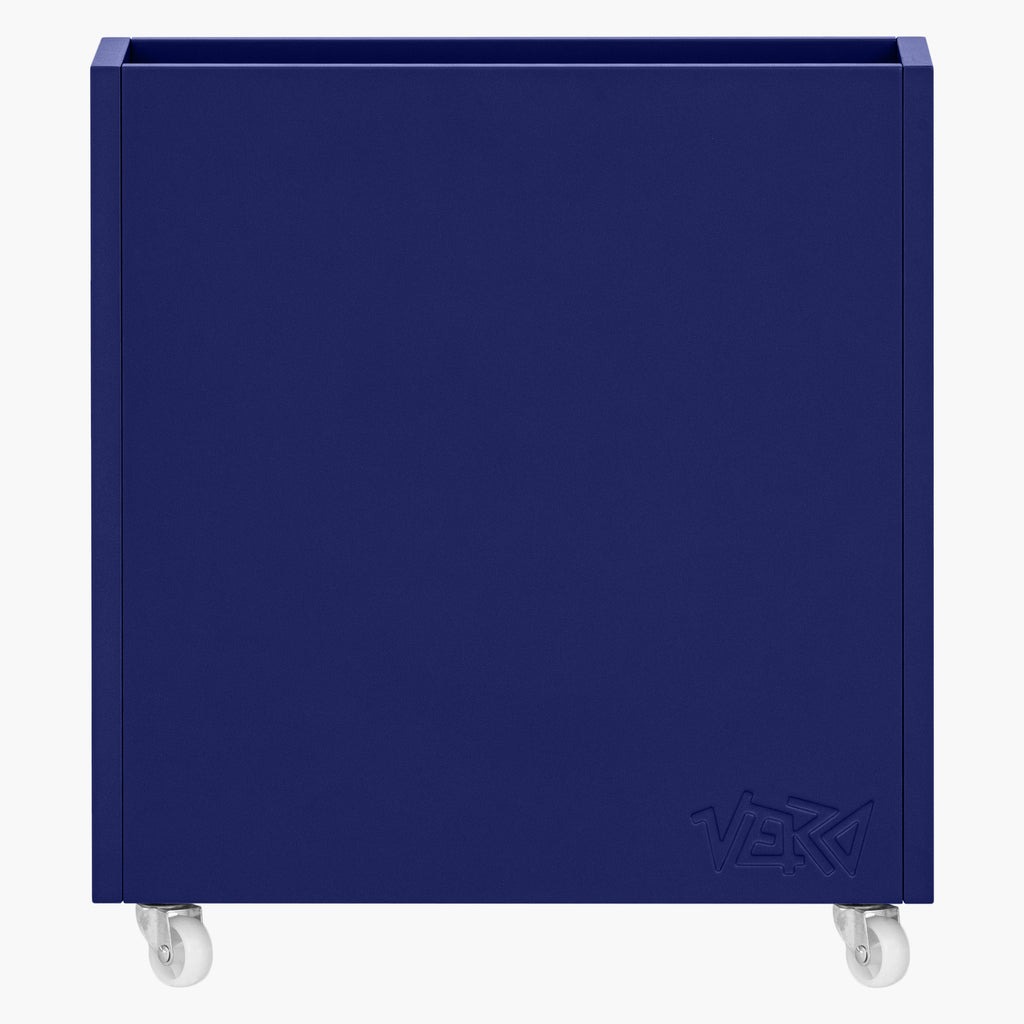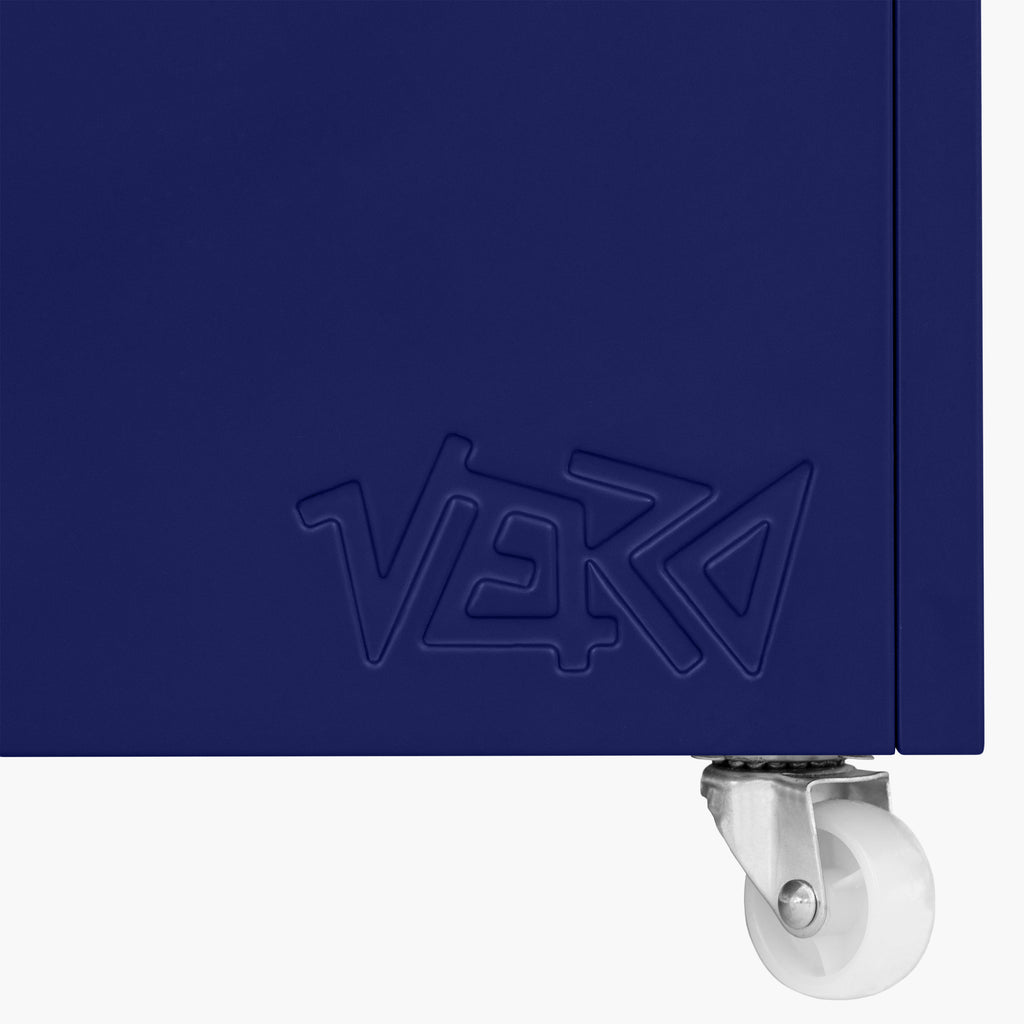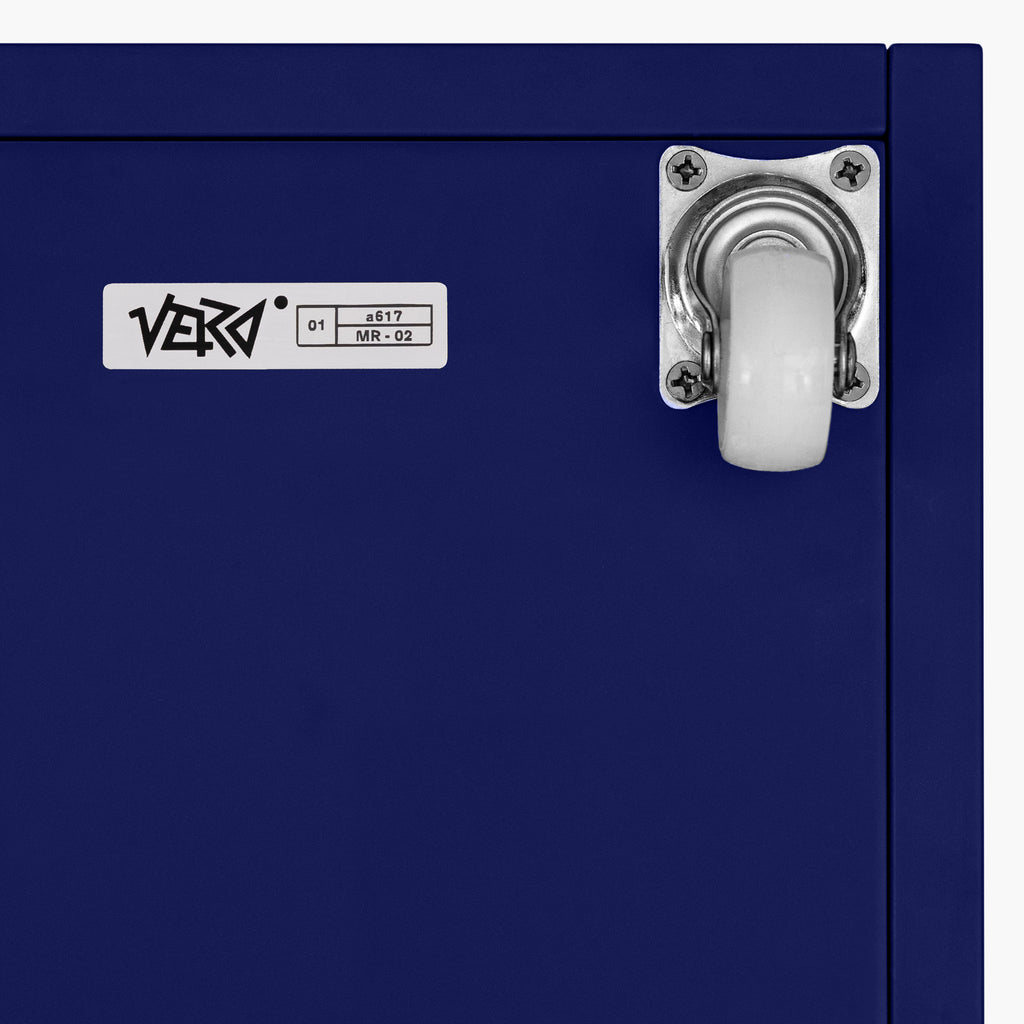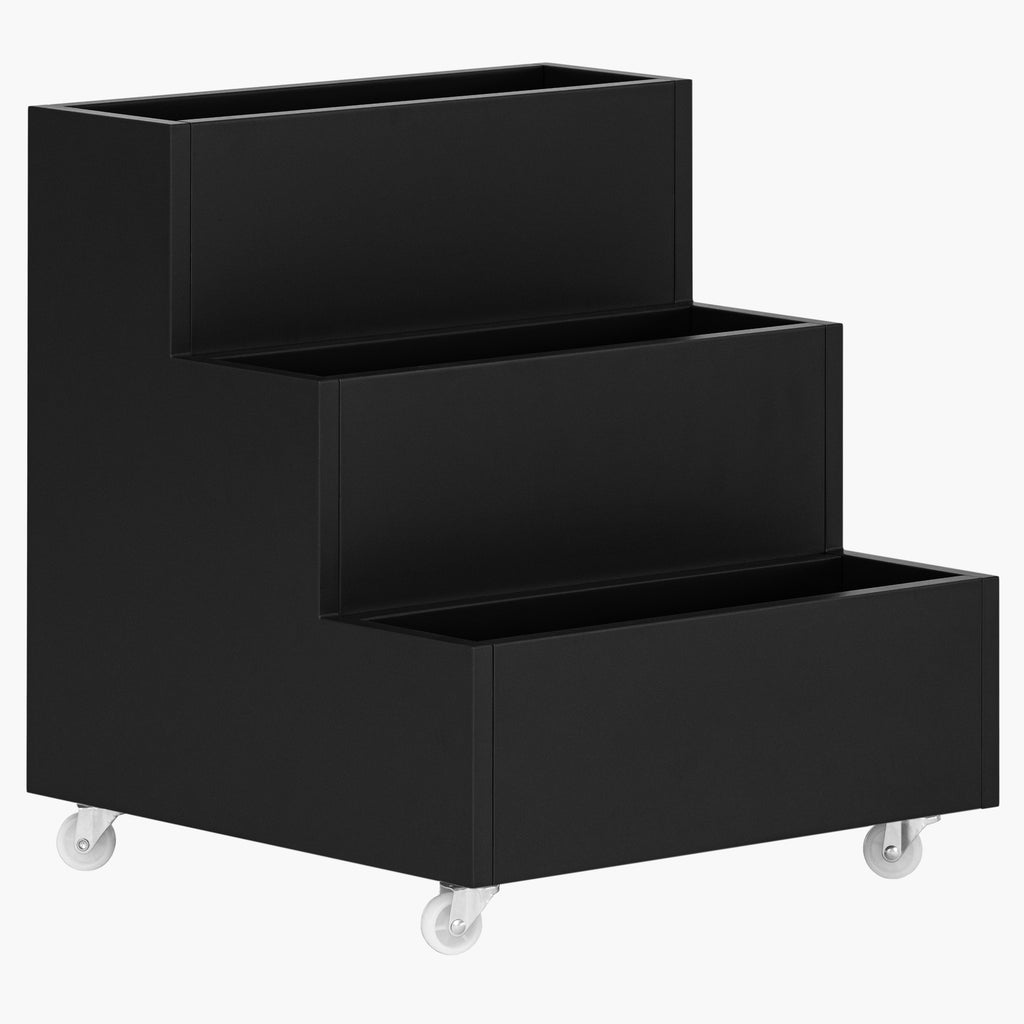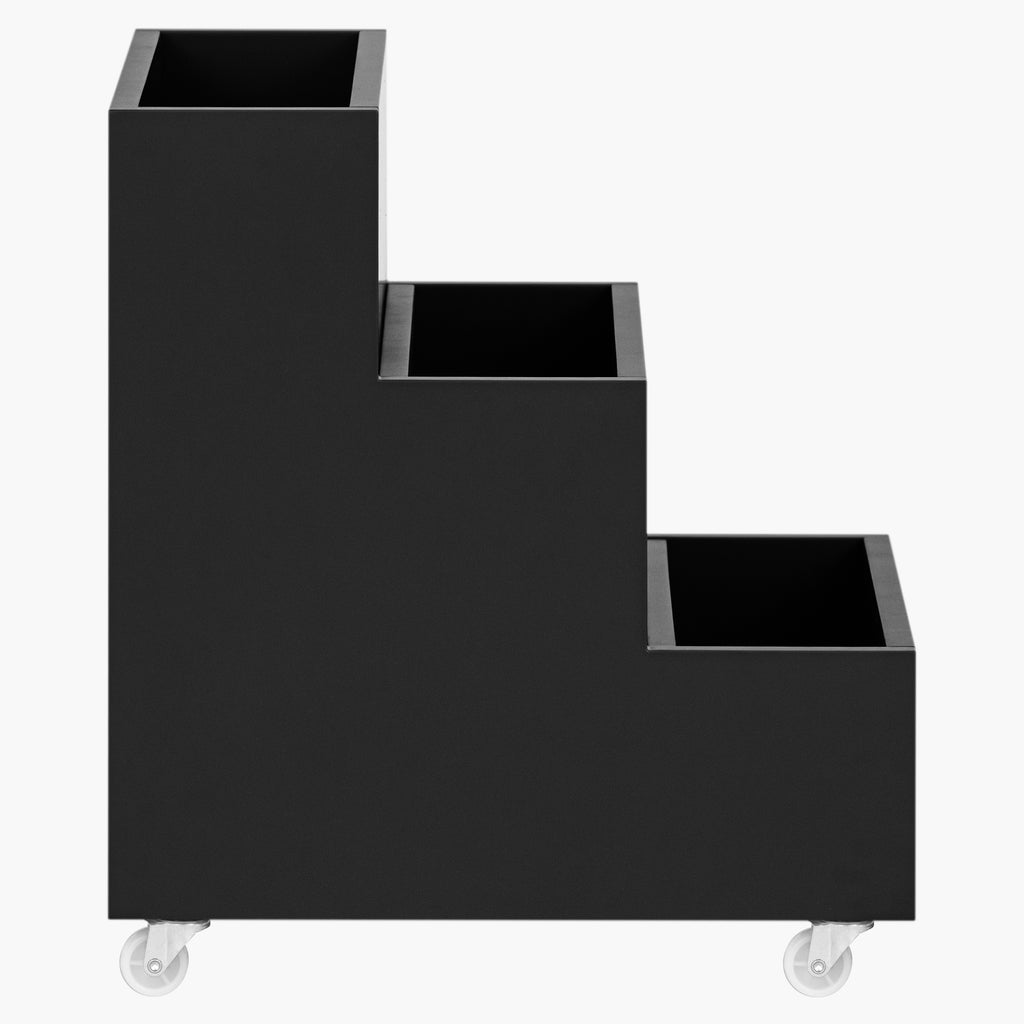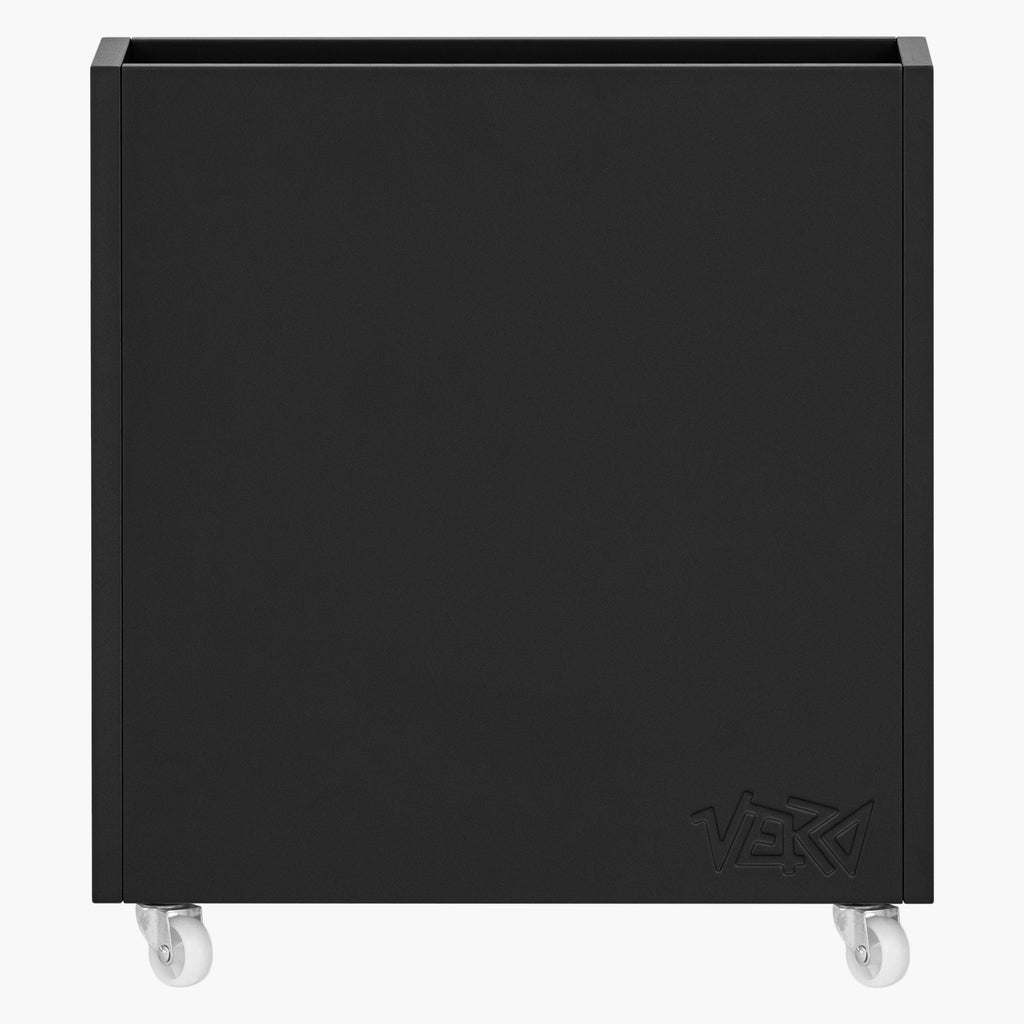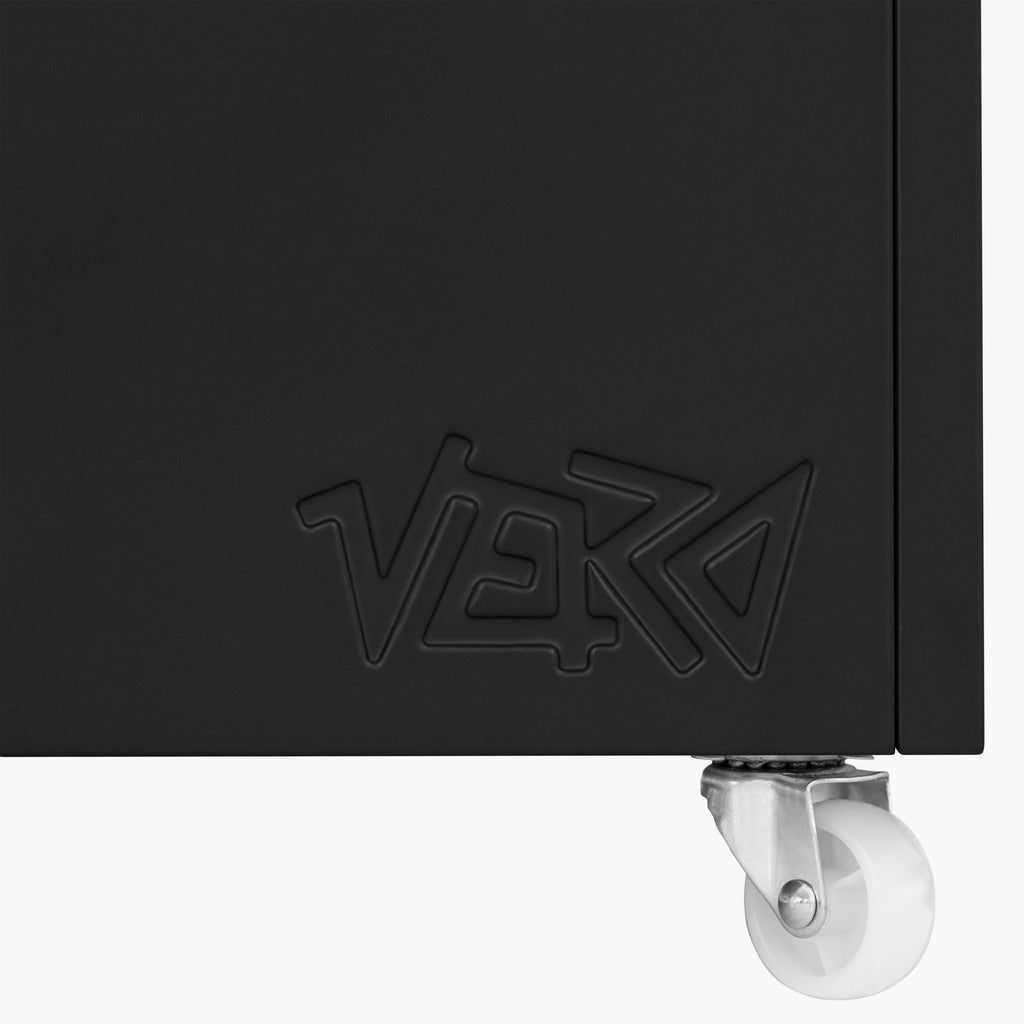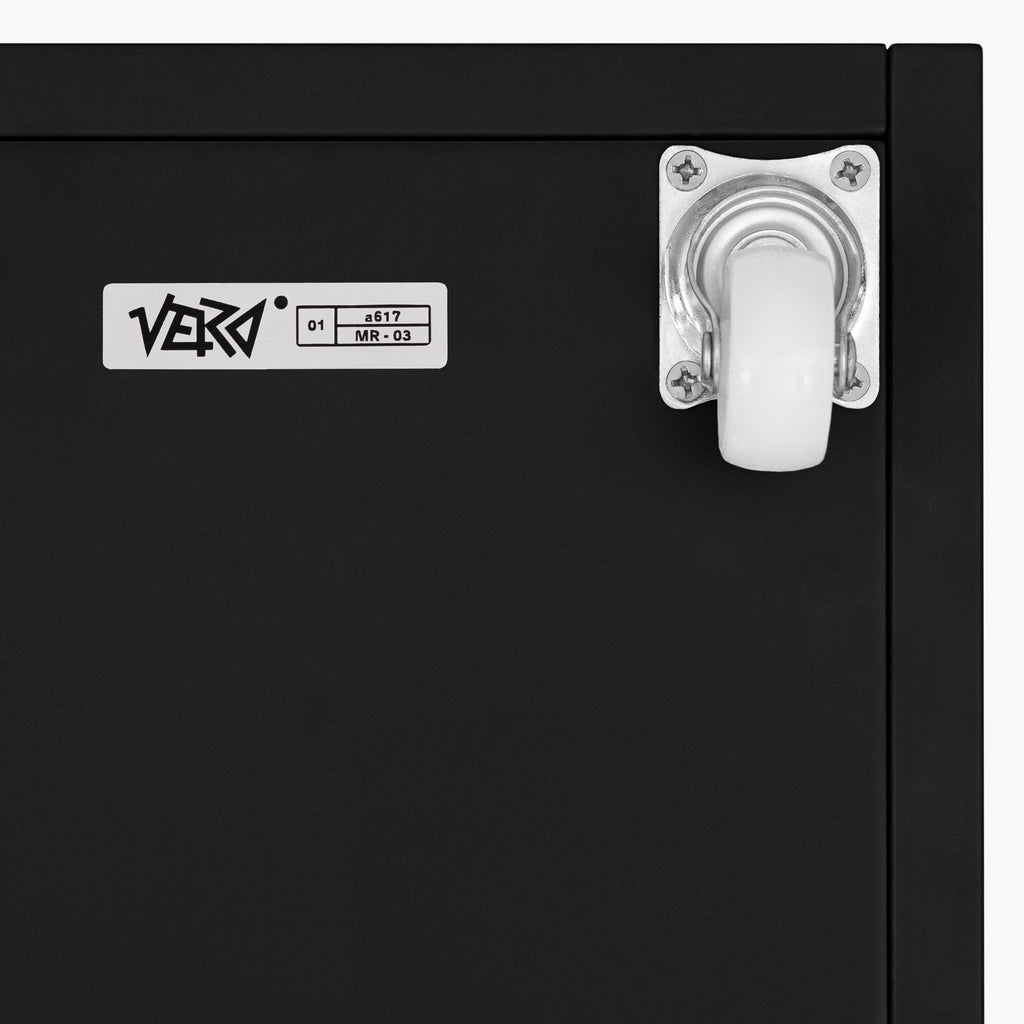 Designed by: a617, 2022
Code: D1-a617-MR
Product type: Magazine rack
Product origin: Designed in Milan, made in Italy
Dimensions: L 45 x W 45 x H 50 H cm
Weight: 14 kg
Features and materials: Medium density wood fiber
Finishes: Matte lacquered
This product is thoughts as something that could have a spatial and functional presence in line with the contemporary nature of the houses for the new generations and beyond. An iconic shape that recalls projects and styles typical of Italian design and of the forms of urban and interior landscapes. Color is the key element, absolute but also communicative. Color gives this magazine rack, at the limit between furniture and home accessory, an almost living soul, mobile, like the wheels on which it rests. A flexible and changeable product that binds to its owner like a small animated object. It performs functions, it characterizes the space, it represents true values and it also keeps you company.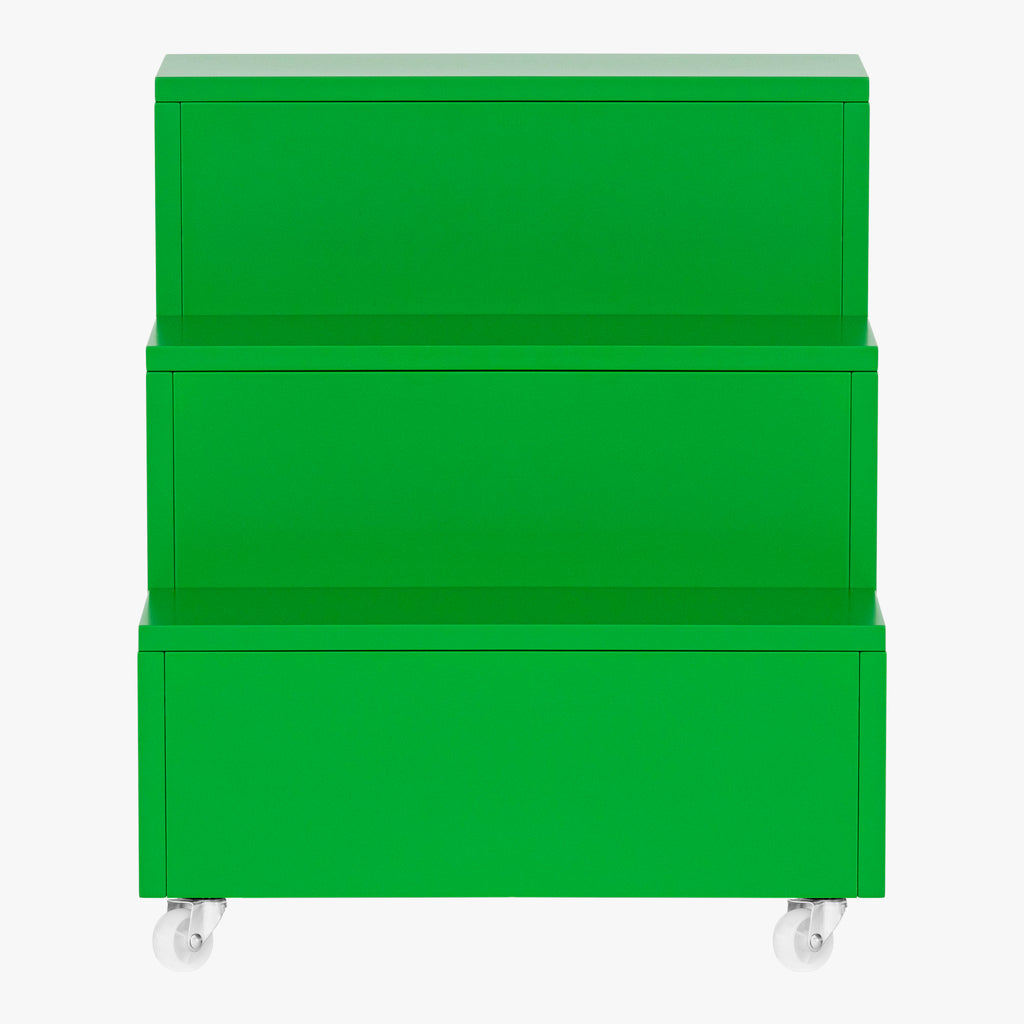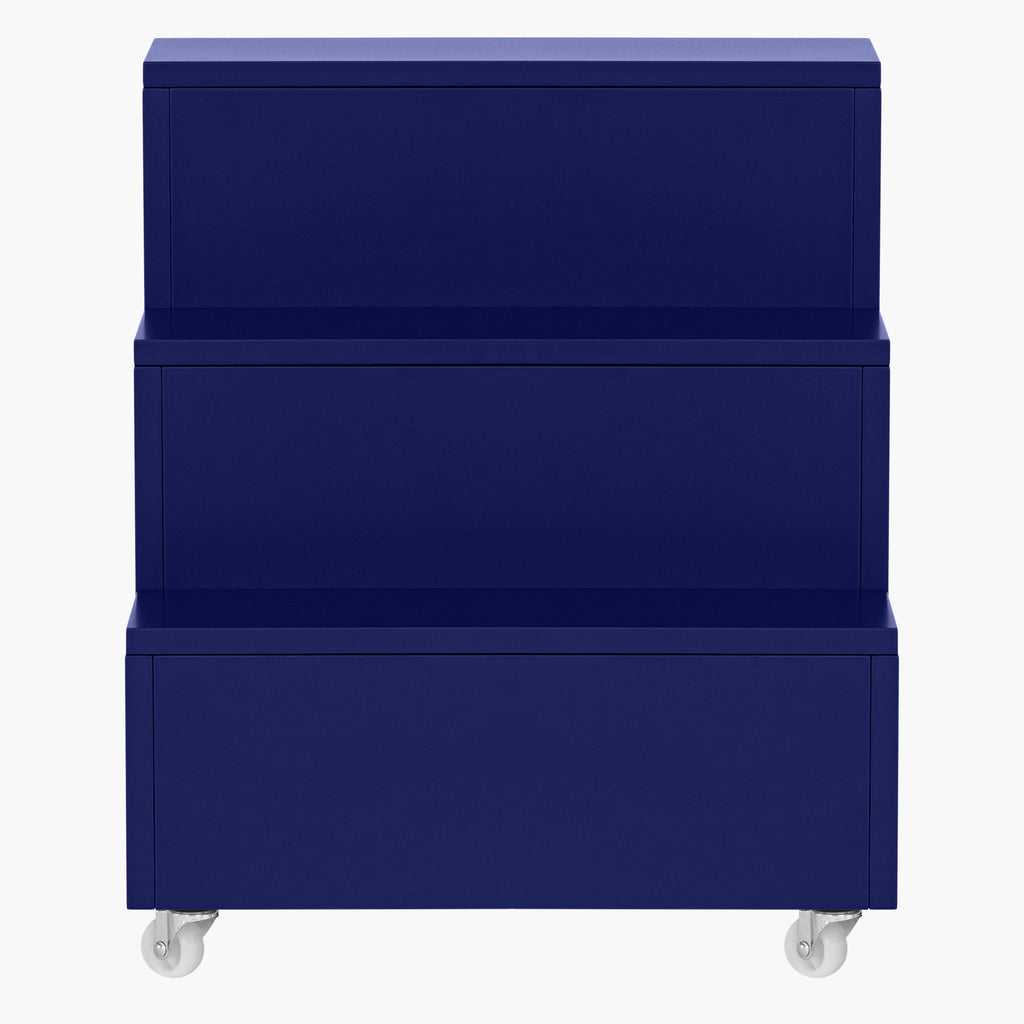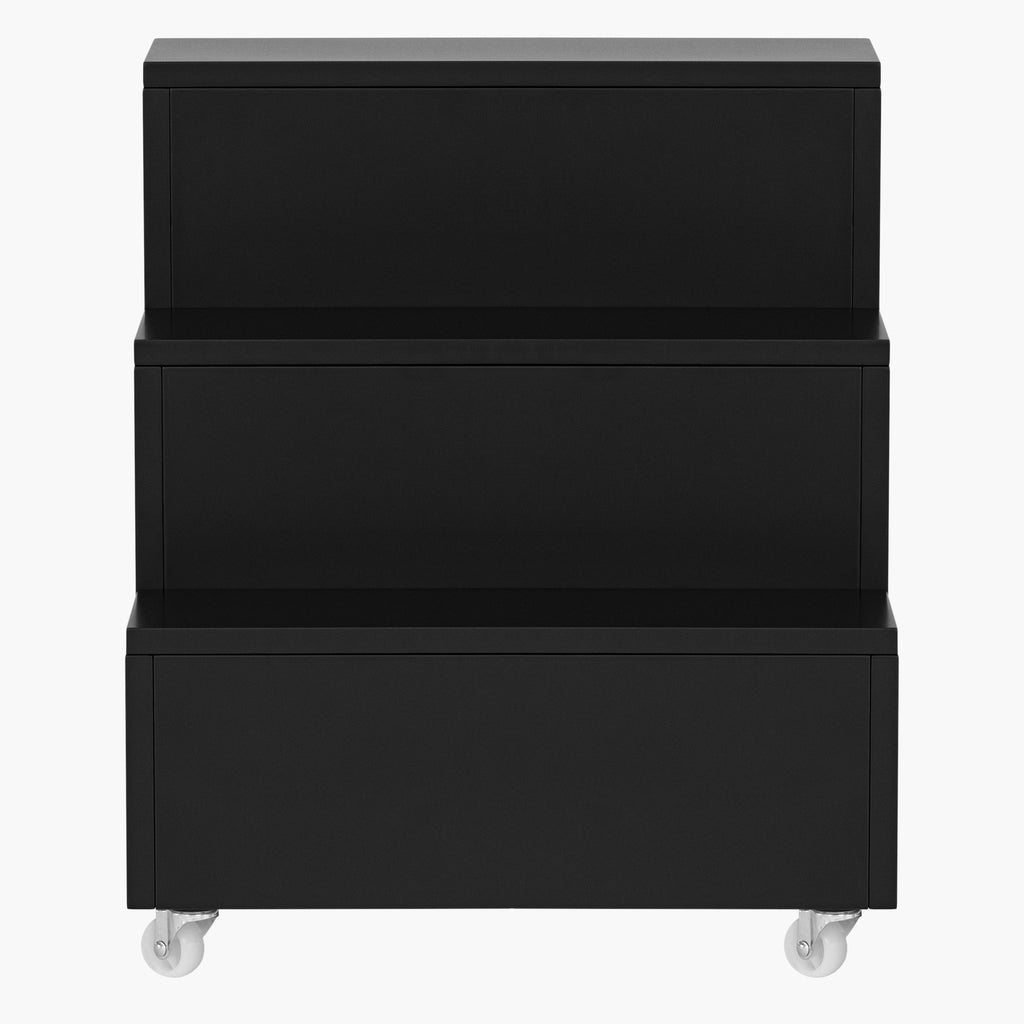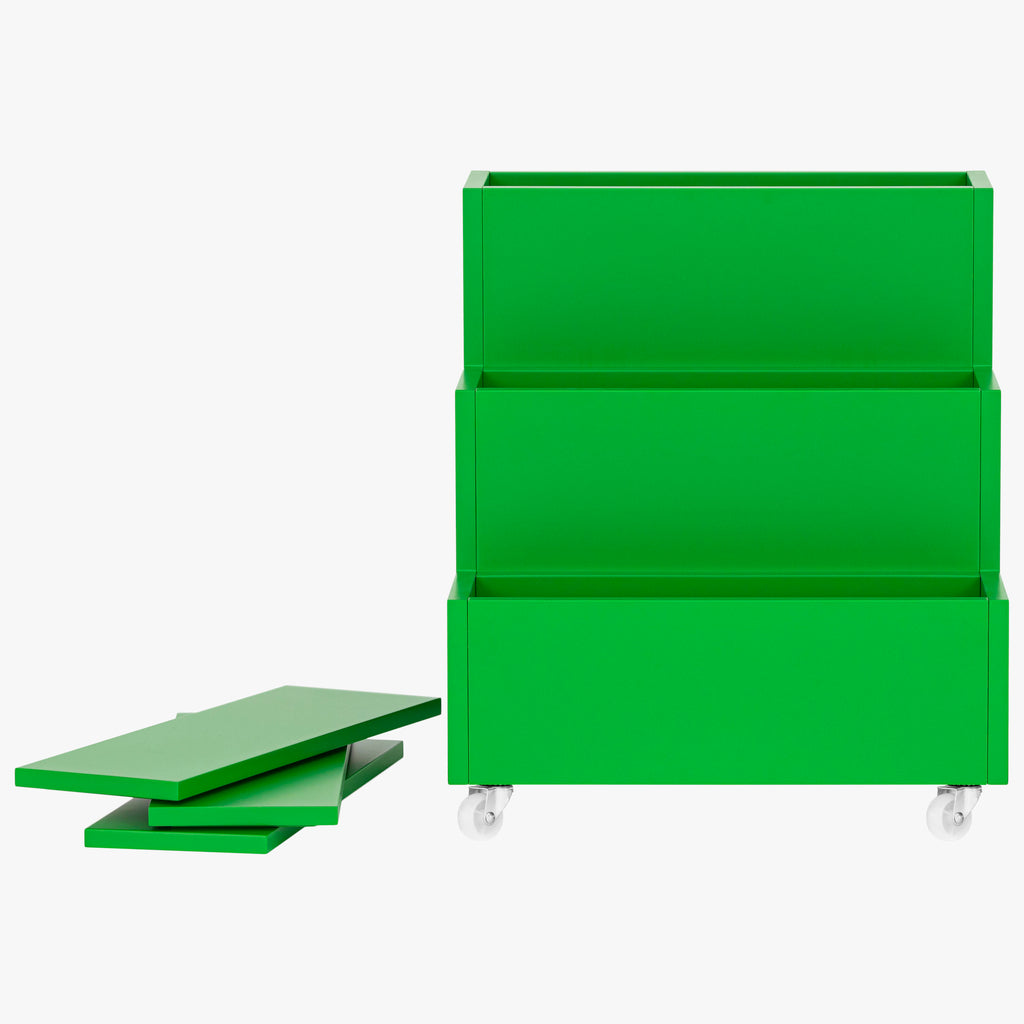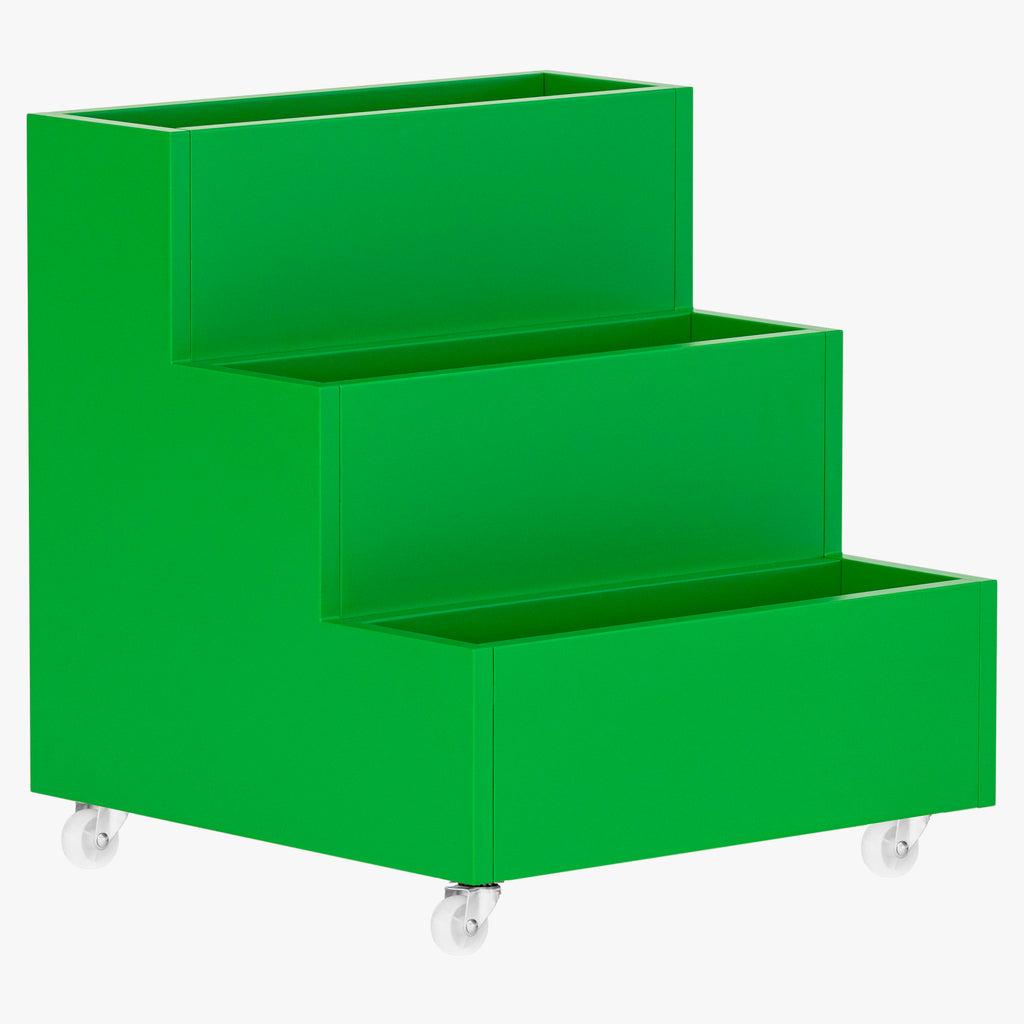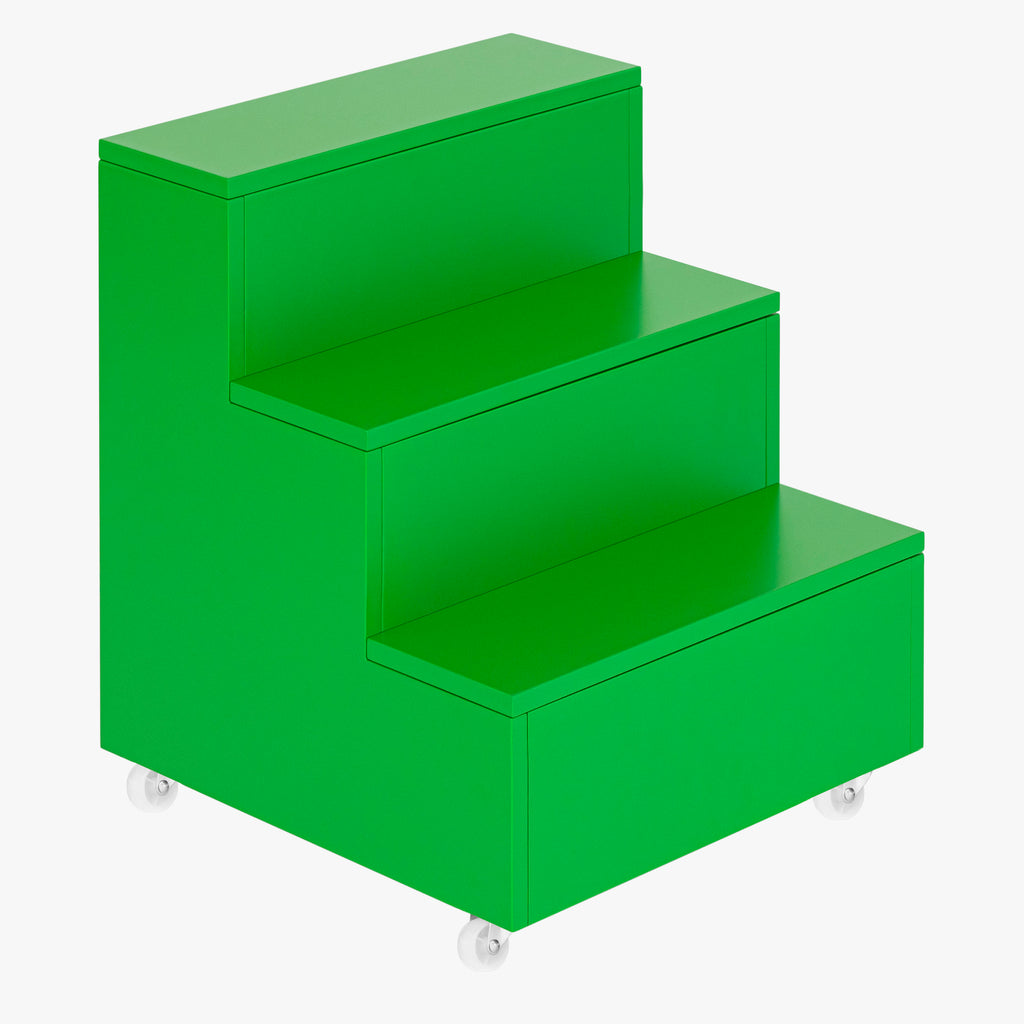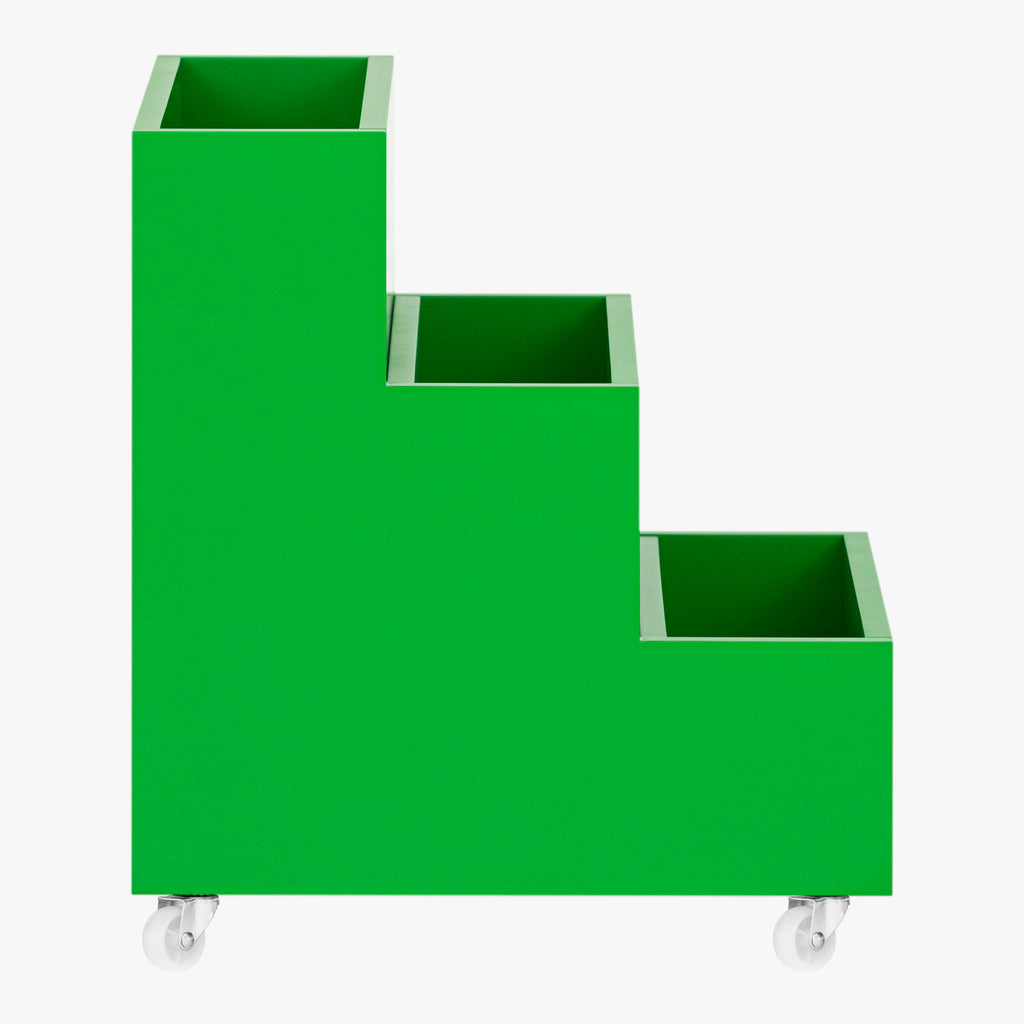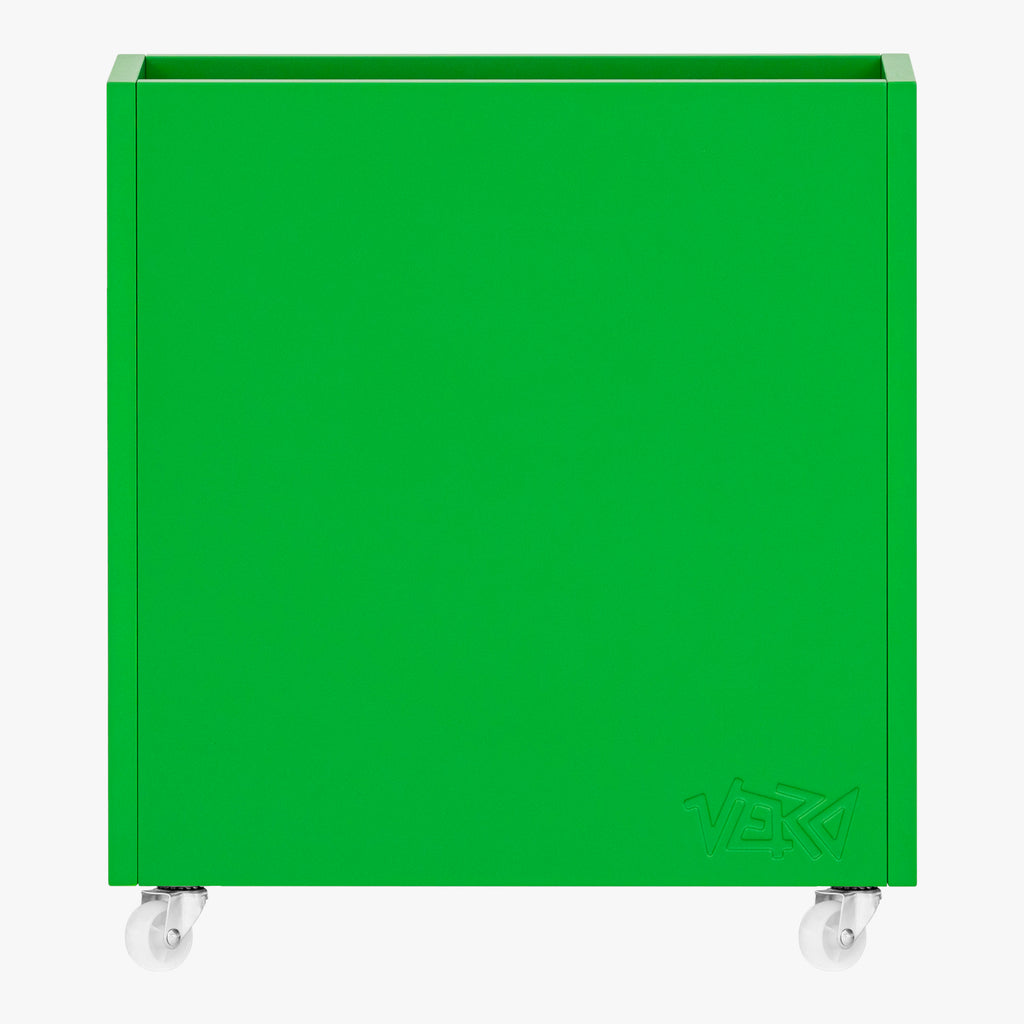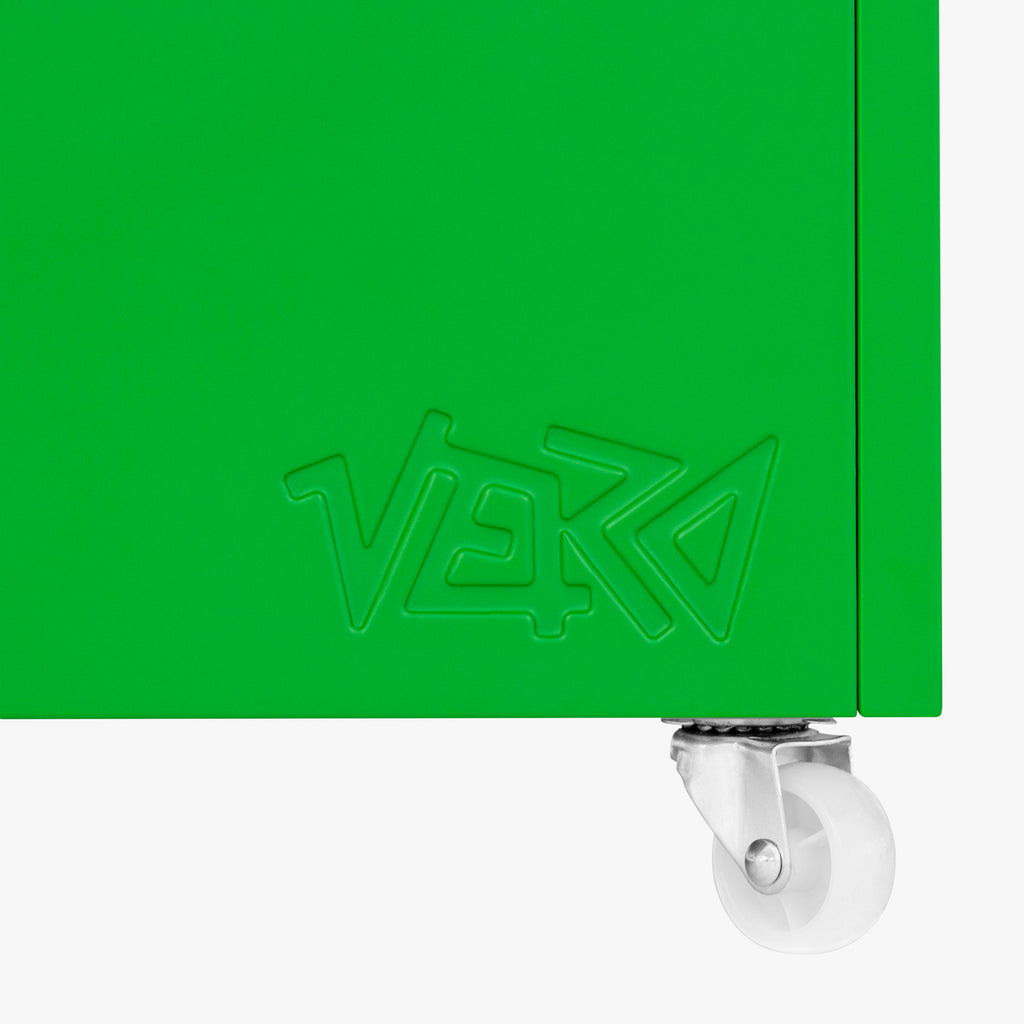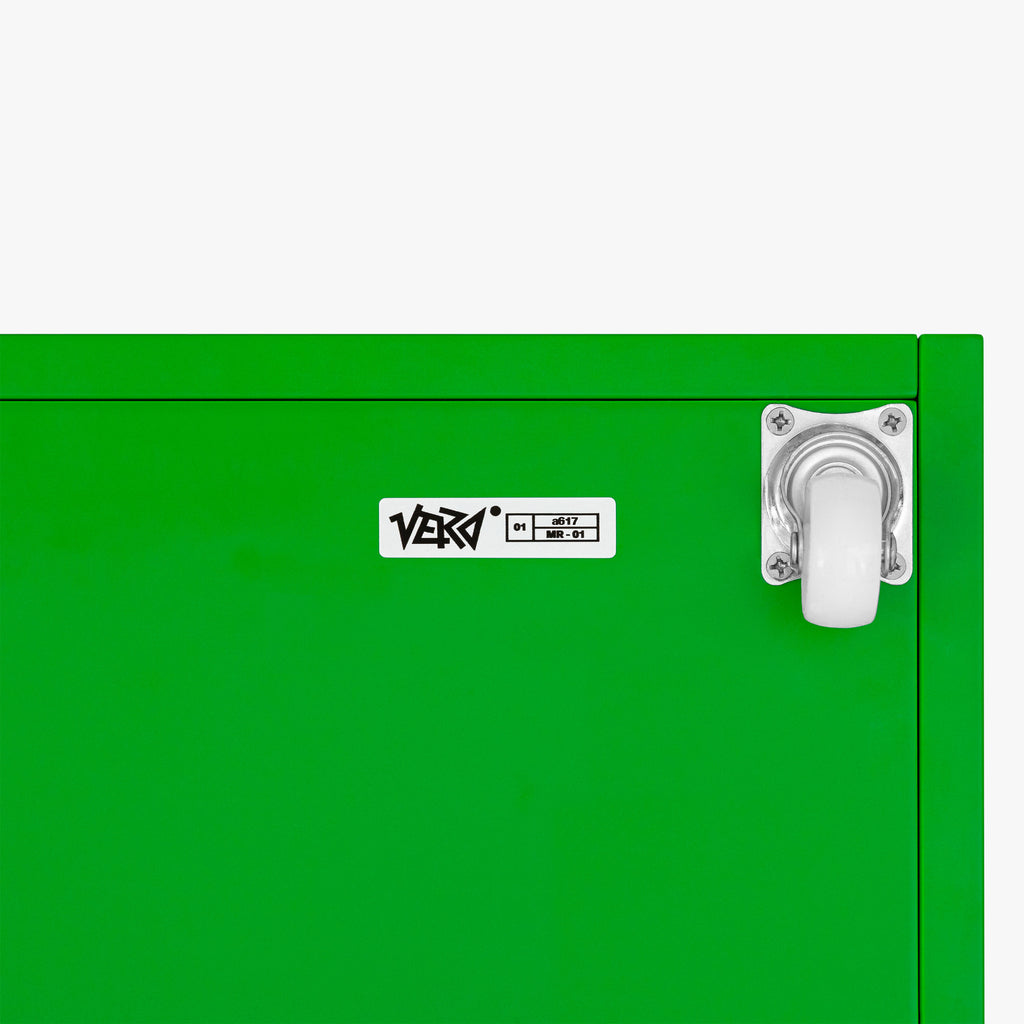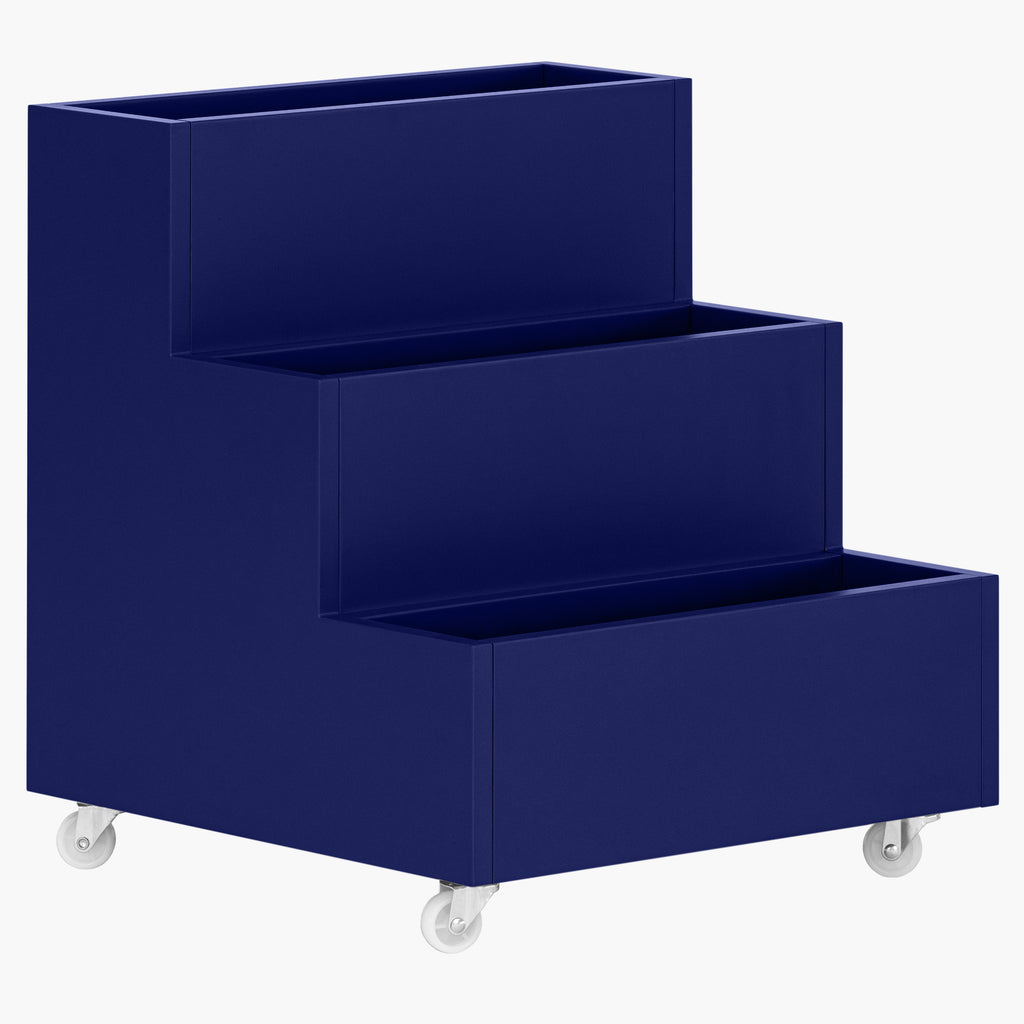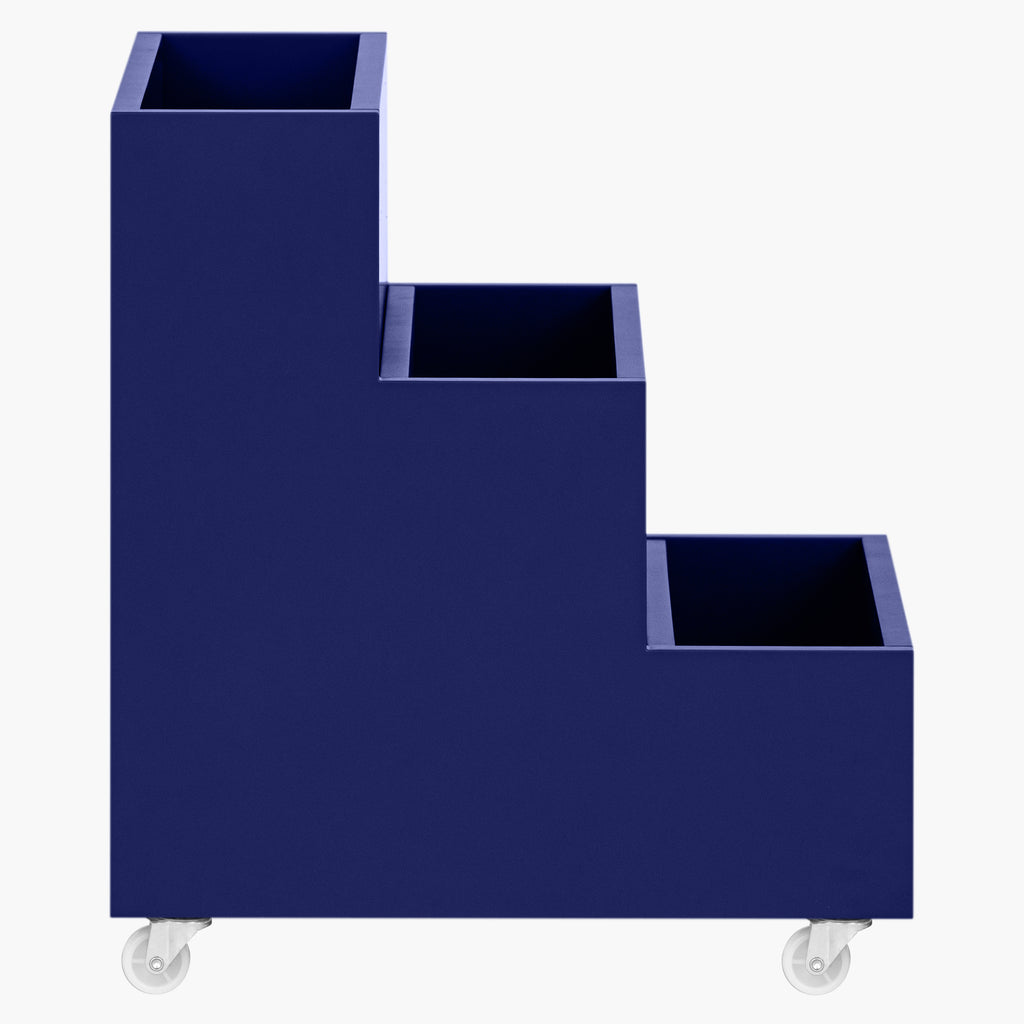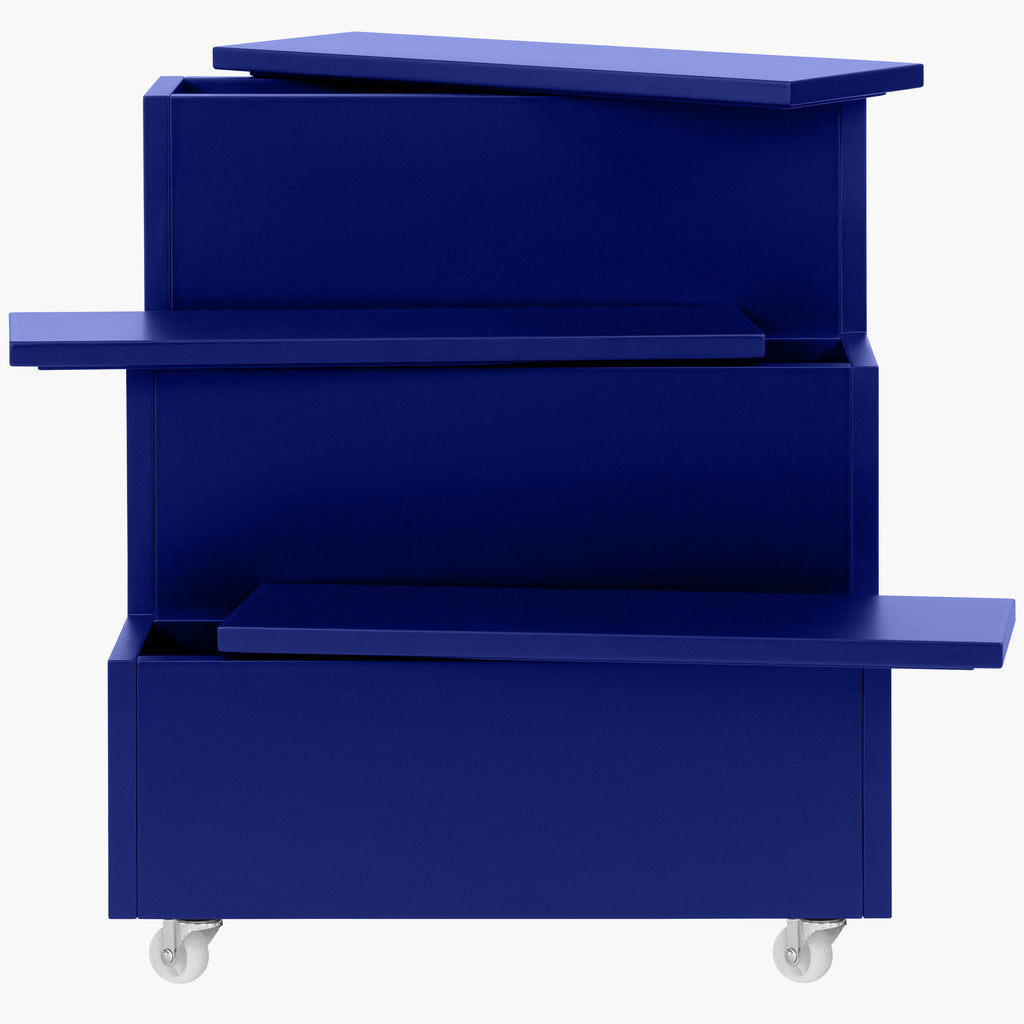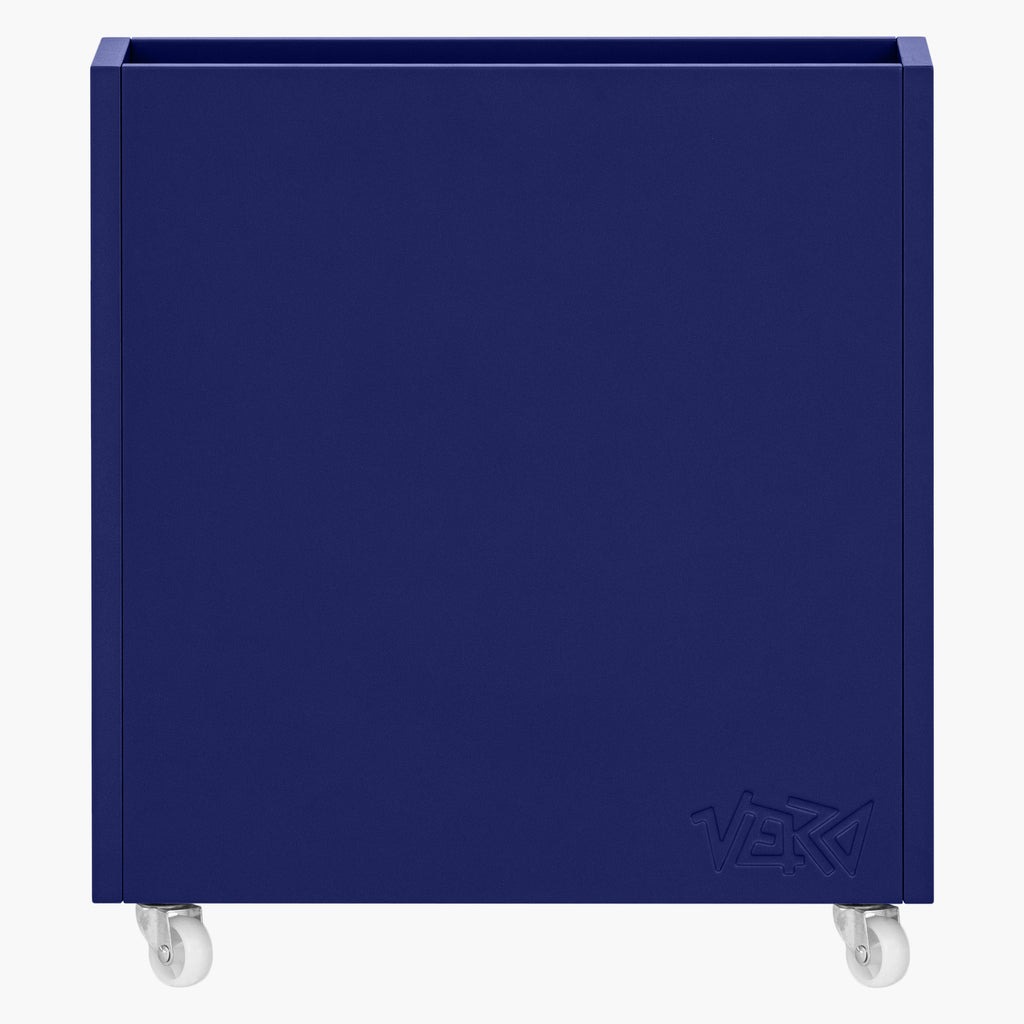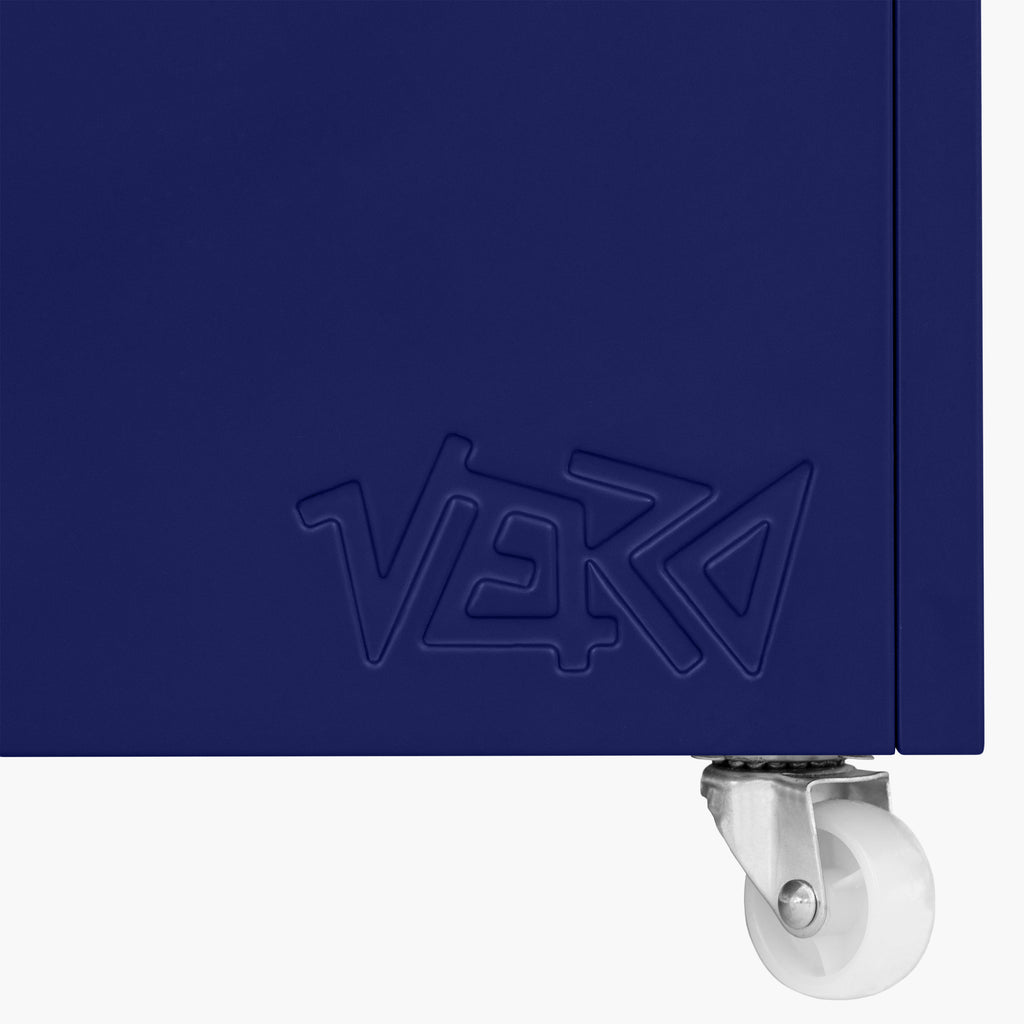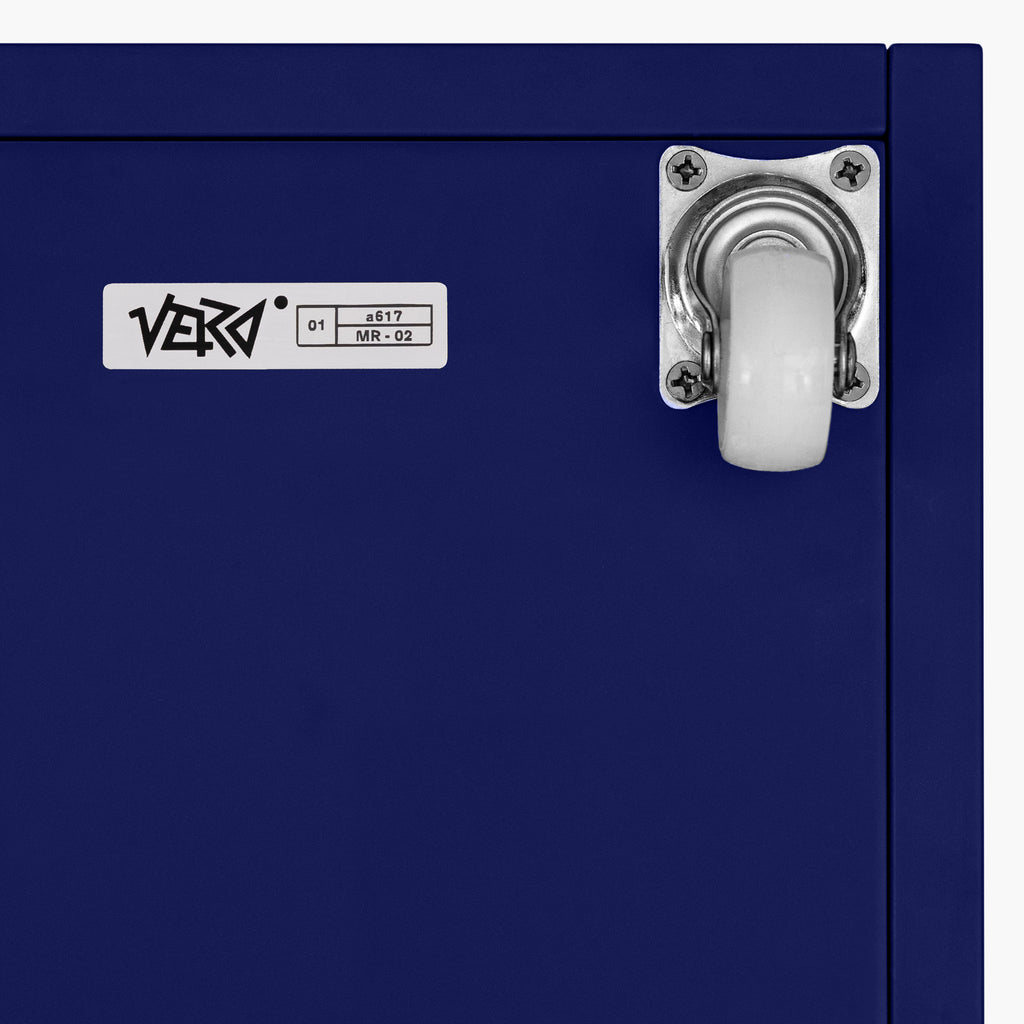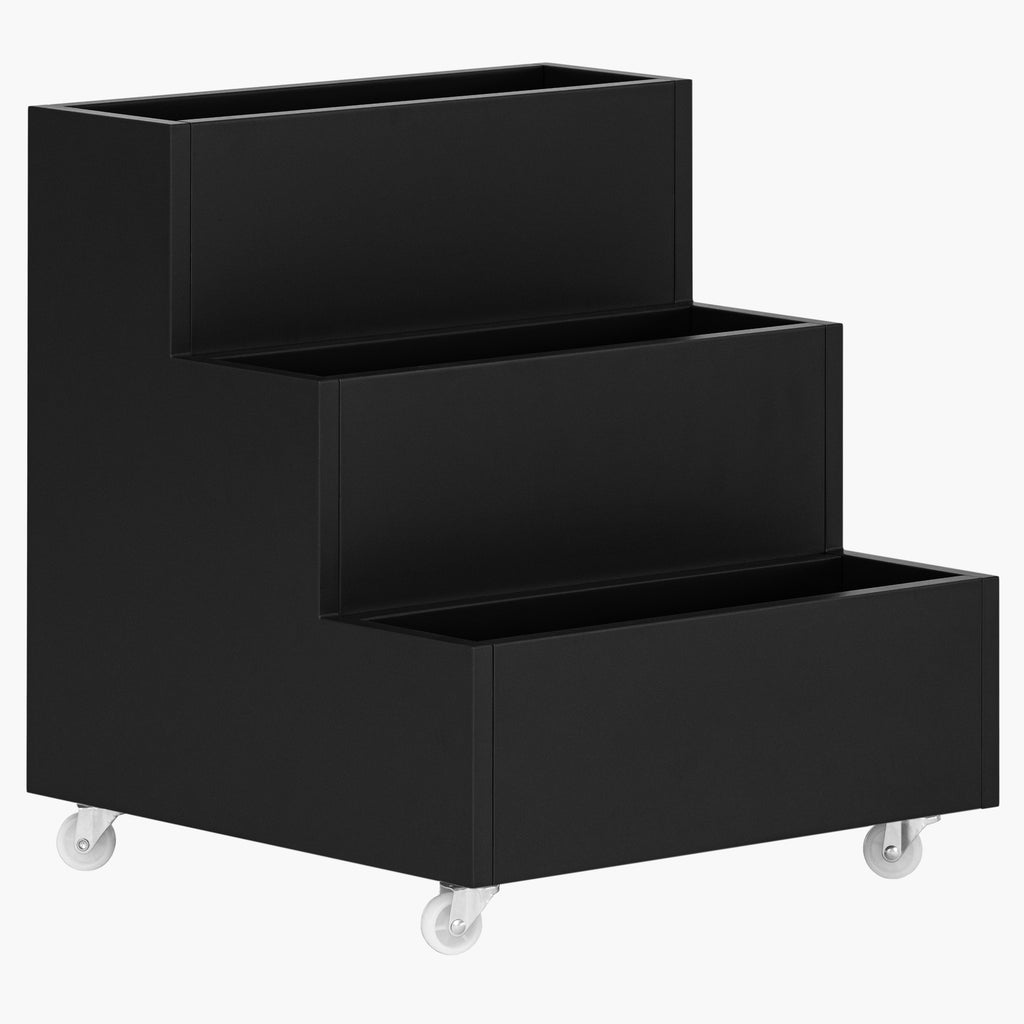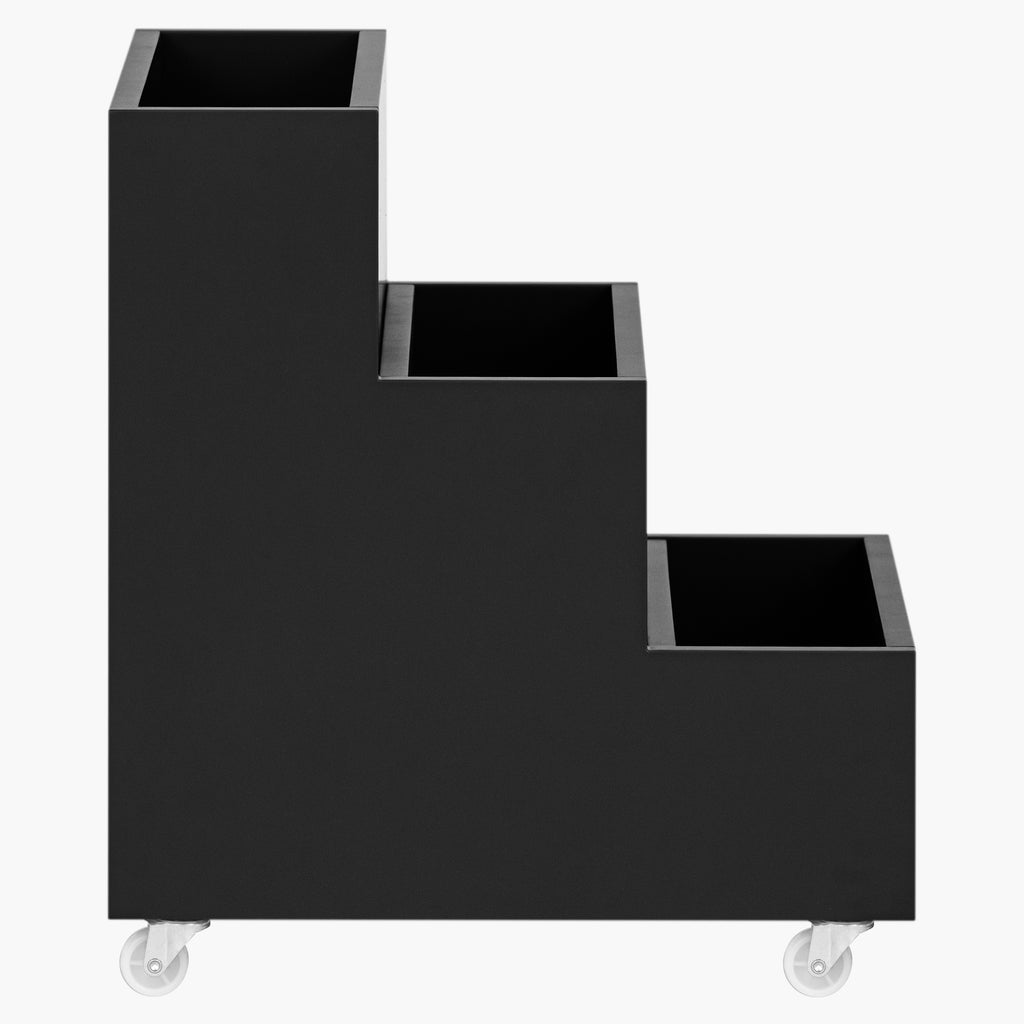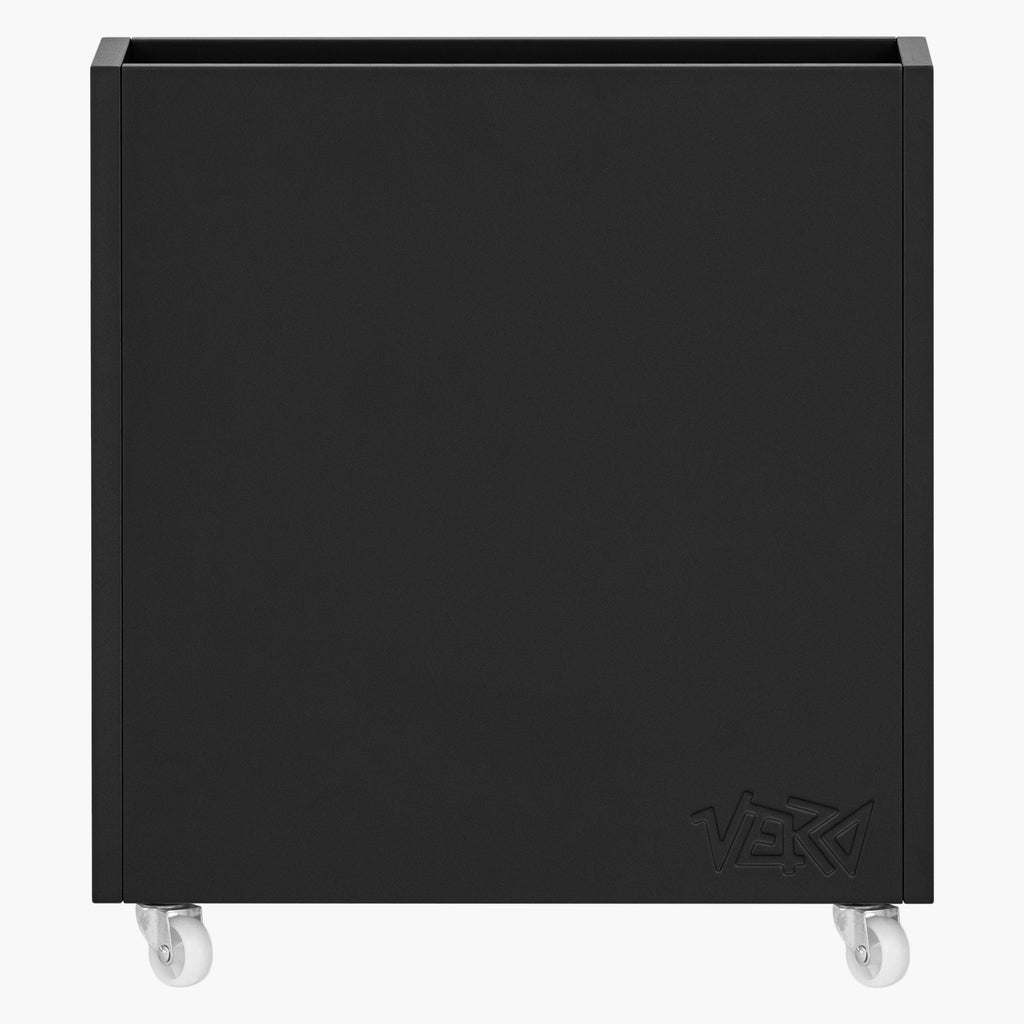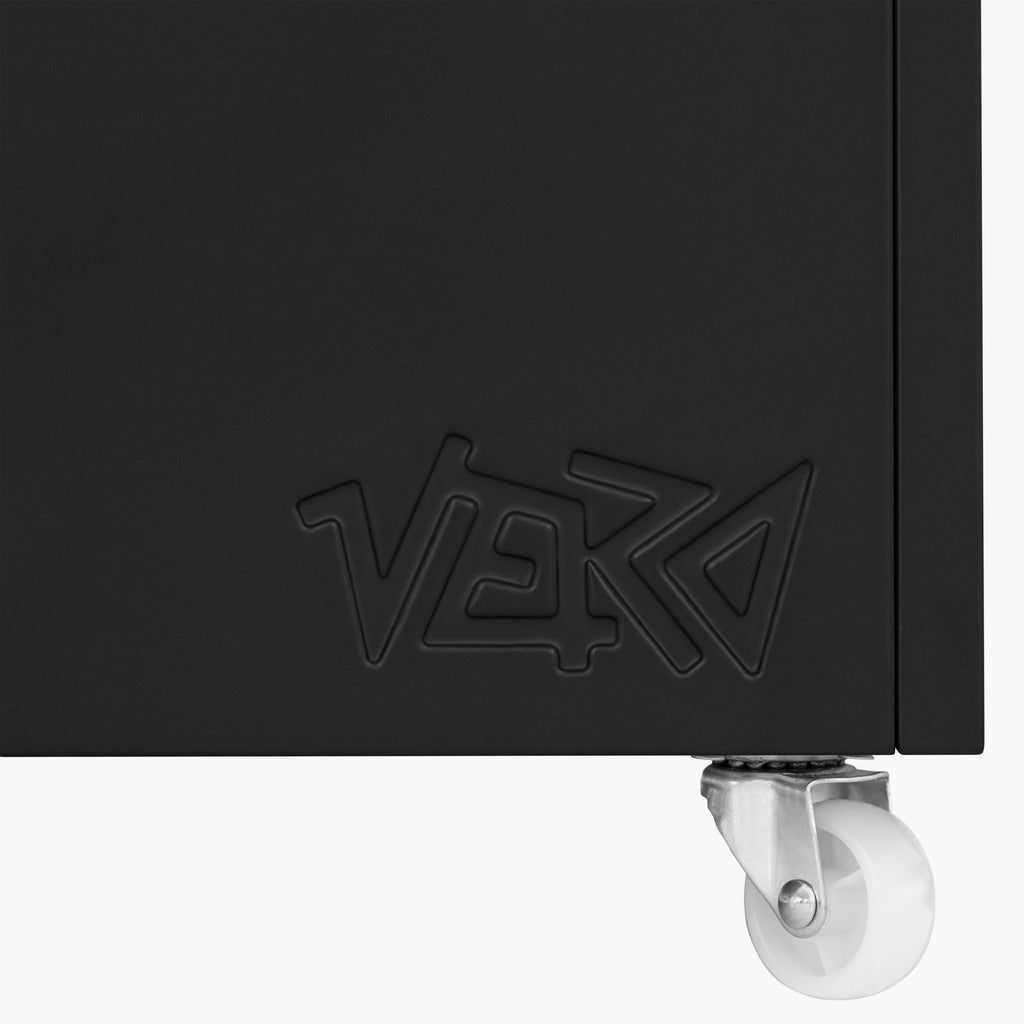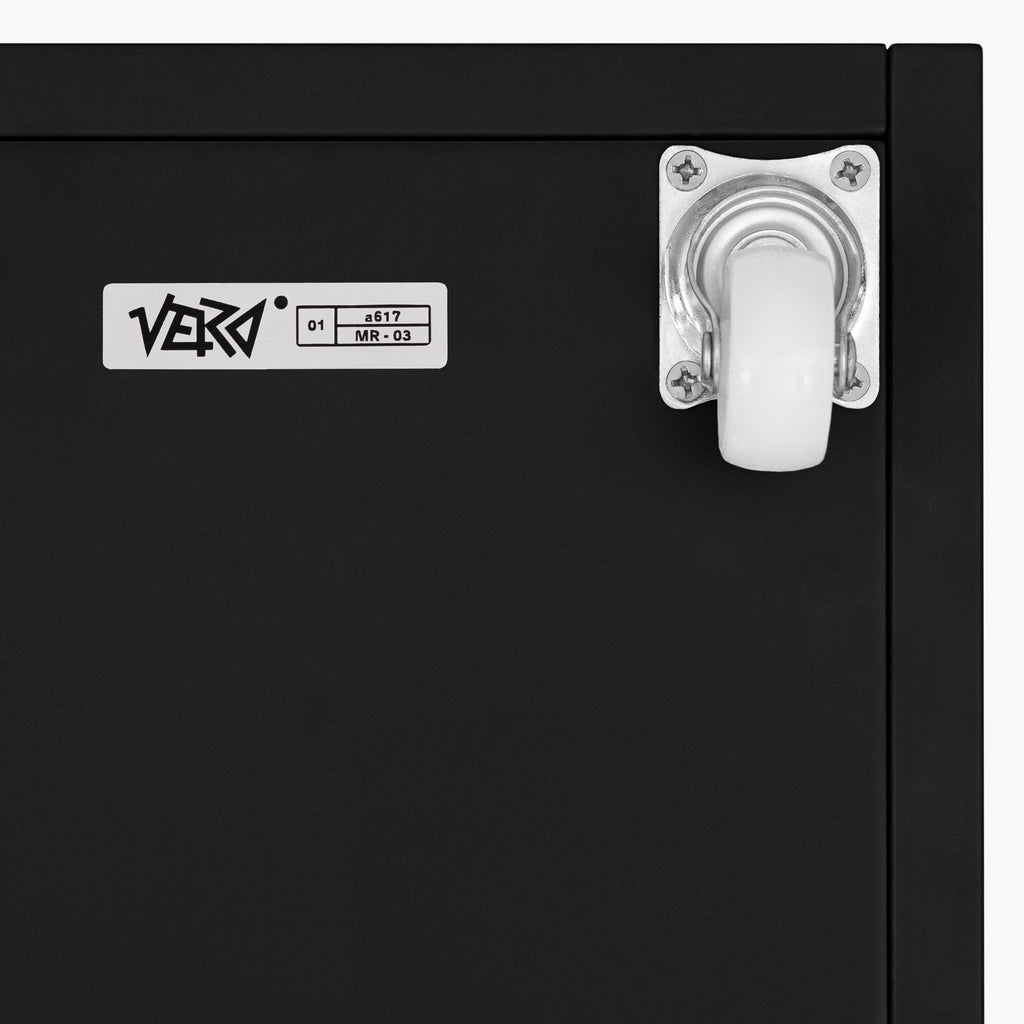 Another 3 random Vero products
Please note: As true handmade and crafted objects, Vero's products might present some imperfections and differences from one another; these are not flaws, but rather, distinctive and charming details that make each product unique.