Onda Tray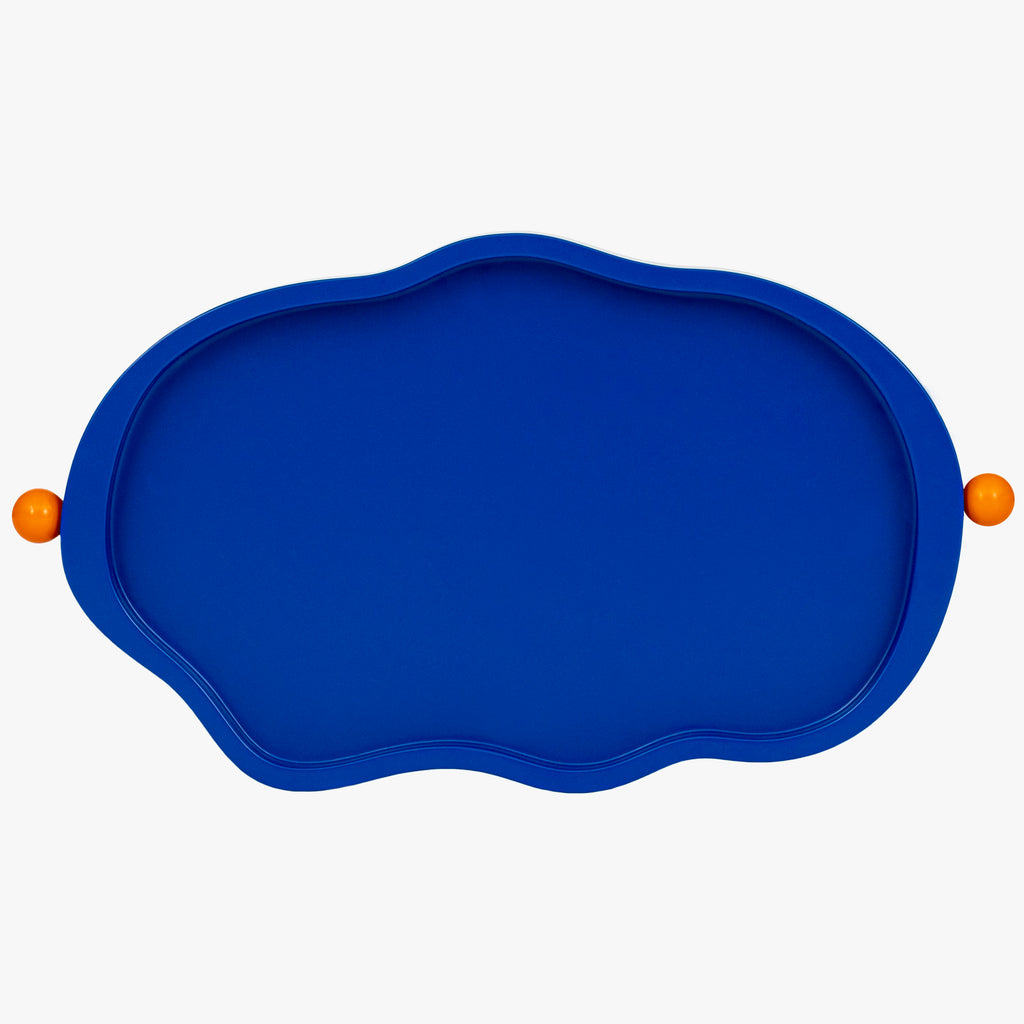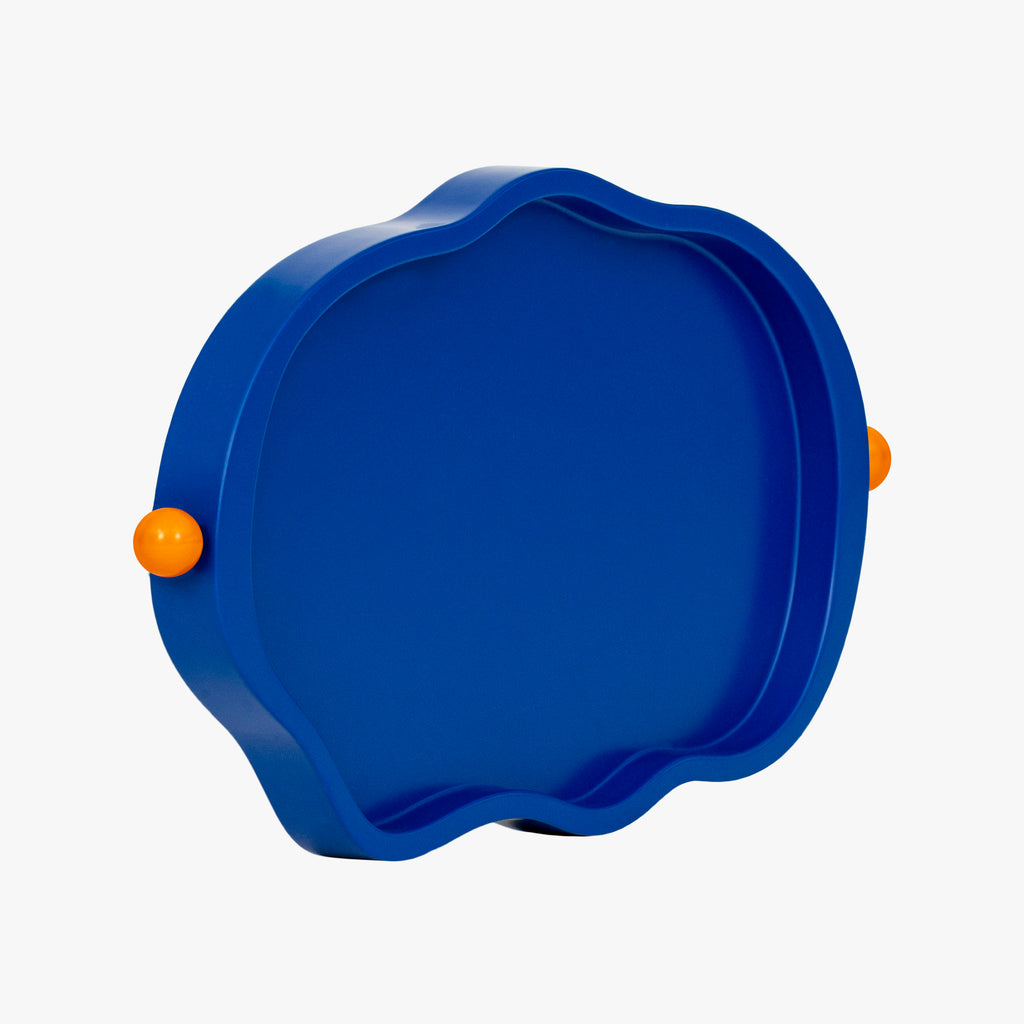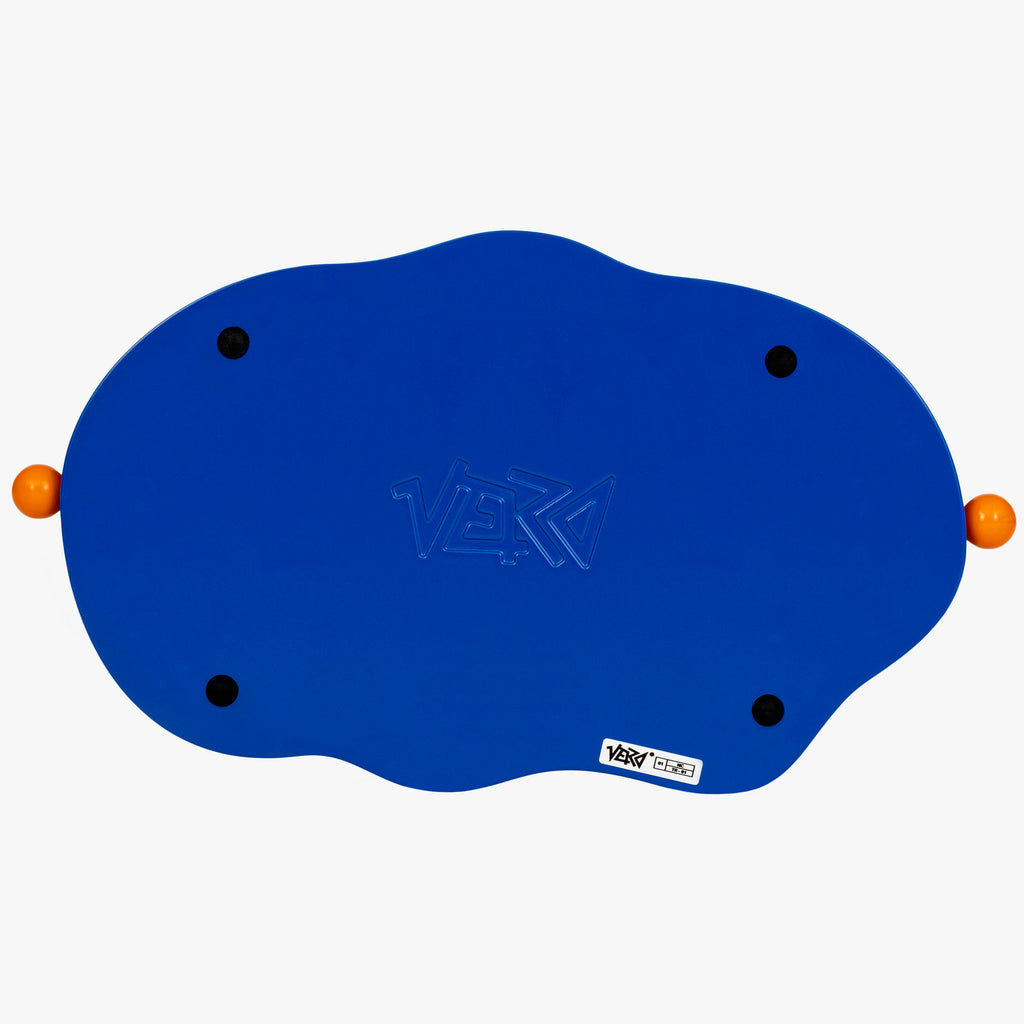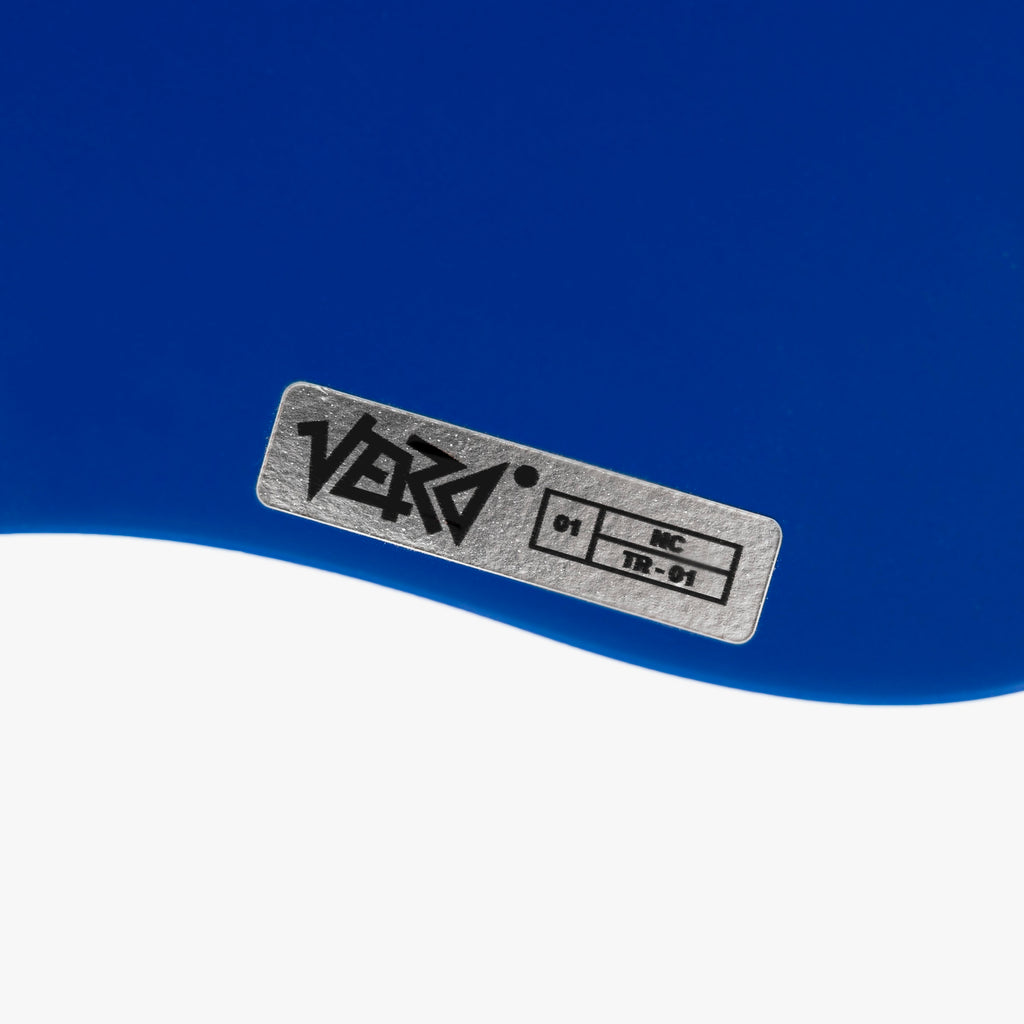 Designed by: Natalia Criado, 2022
Code: D1-NC-T
Product type: Tray
Product origin: Designed in Bogota, made in Italy
Dimensions: L 45 x W 24.5 * H 3.5 H cm
Weight: 1- kg
Features and materials: Tray made of medium density wood fiber. The handles are made of high quality Bakelite spheres.
Finishes: Matte patina (tray), bright red-orange (handles)
The inspiration taken from this object comes from the Italian word "Onda" that translates wave, looking at wavy lines and irregular forms. The tray derives its shape and lines from a deep research process, initially looking at brutalistic touches, round shapes and spheres and secondly from pre-Columbian images of the past. Natalia, the designer, is from Latin America and, as often happens with creatives, she takes inspiration from her roots and history which makes the project very personal and meaningful. The idea is to have a simple yet communi- cative object that has a playful side while maintaing functionality and adaptability for different home environments. An empathic object that changes the perception of a table!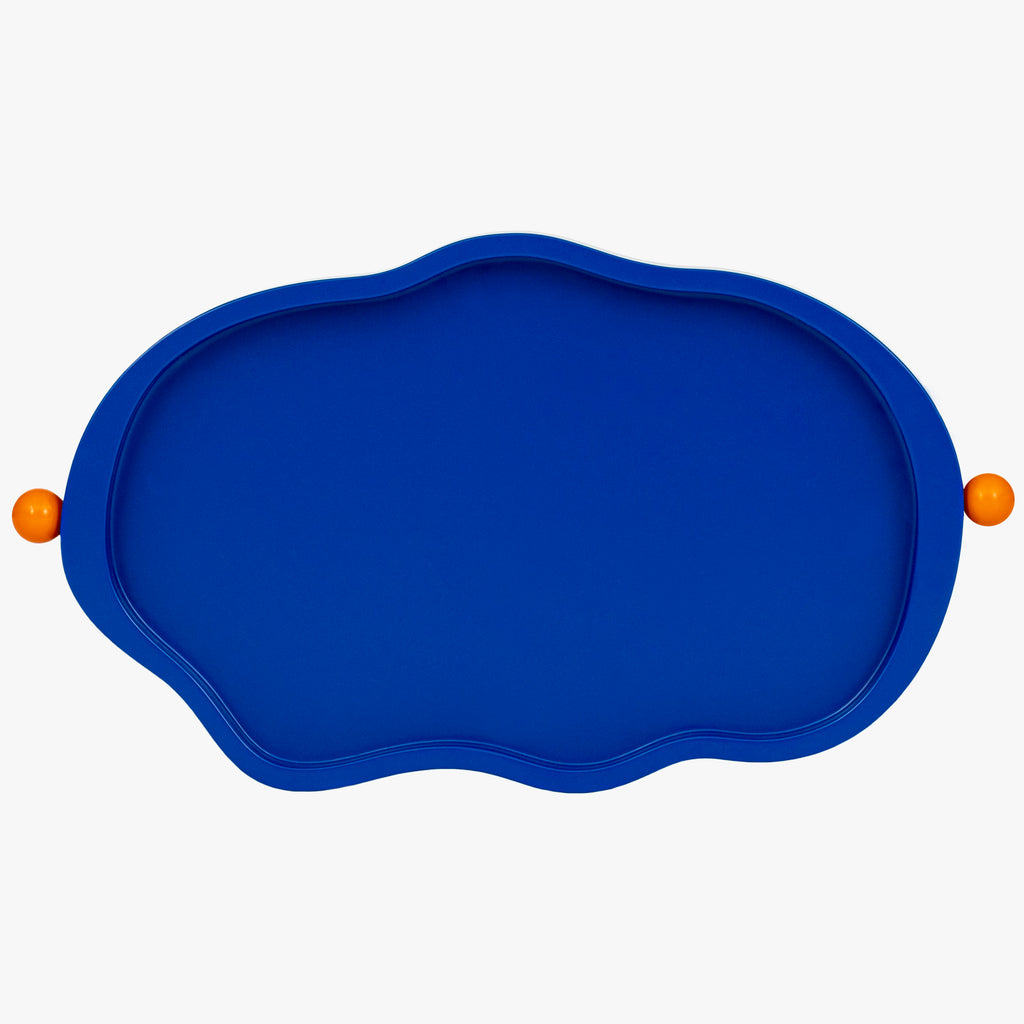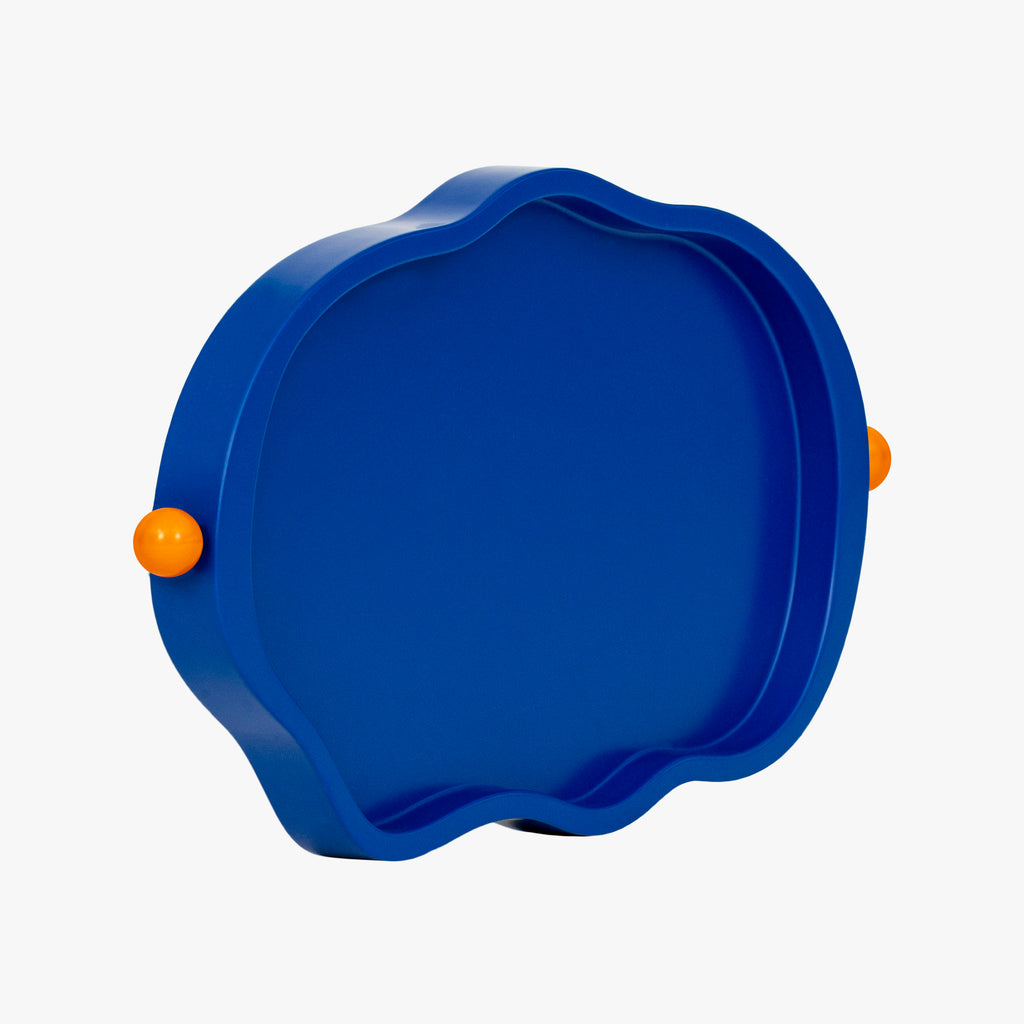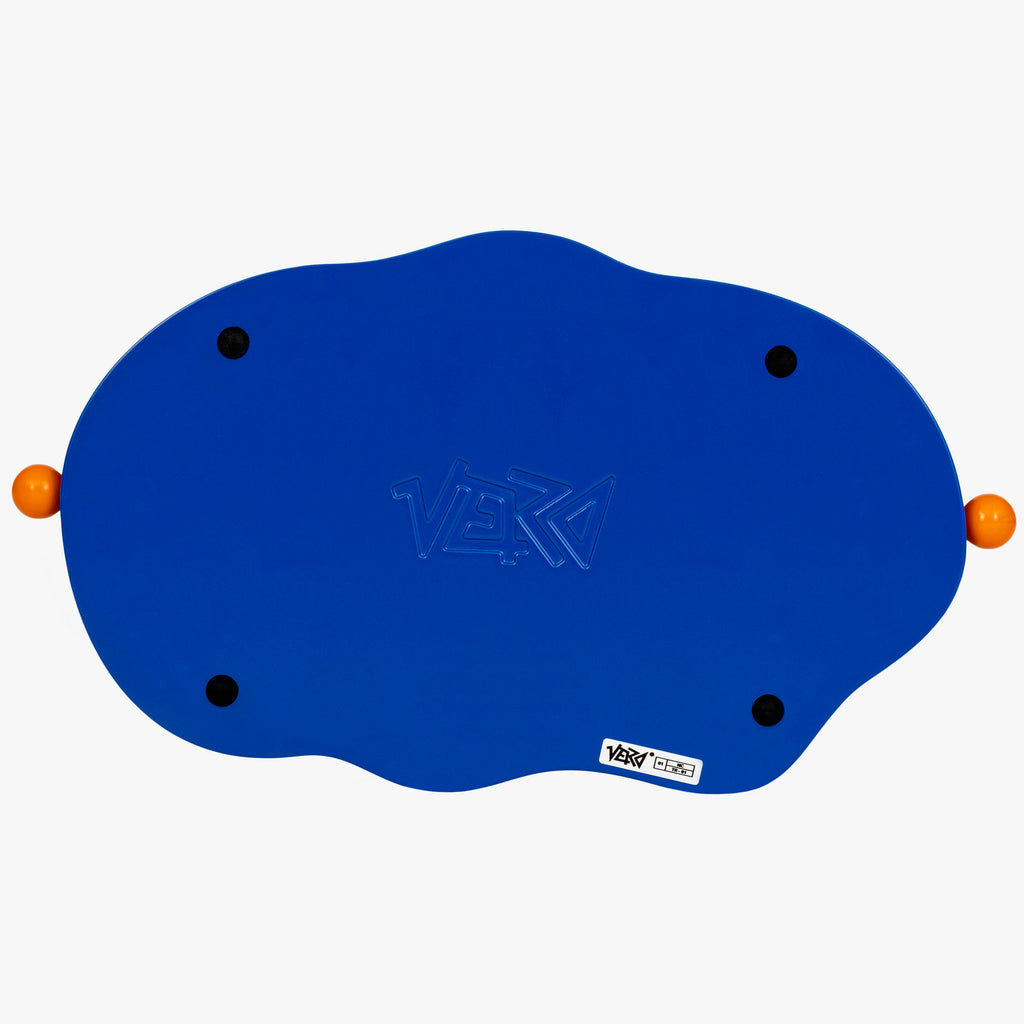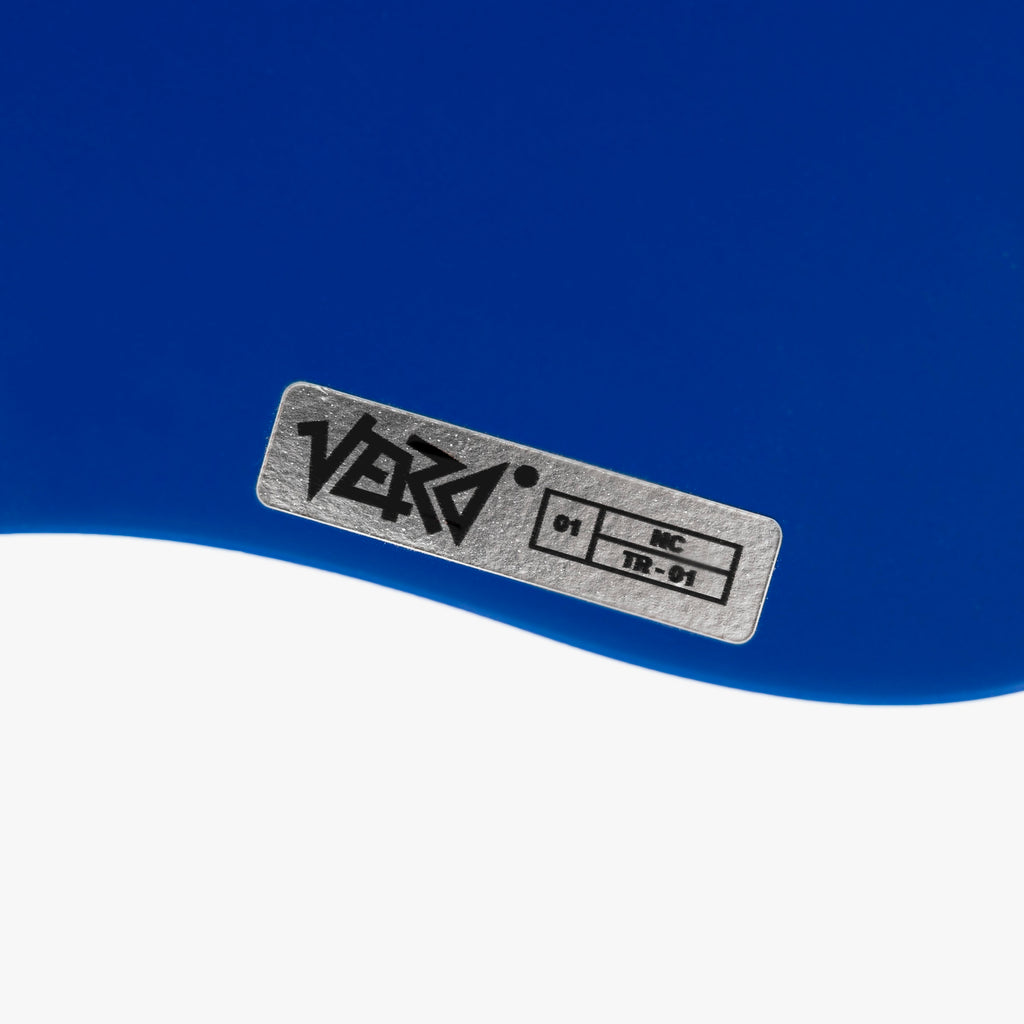 Another 3 random Vero products
Please note: As true handmade and crafted objects, Vero's products might present some imperfections and differences from one another; these are not flaws, but rather, distinctive and charming details that make each product unique.