45 Bookcase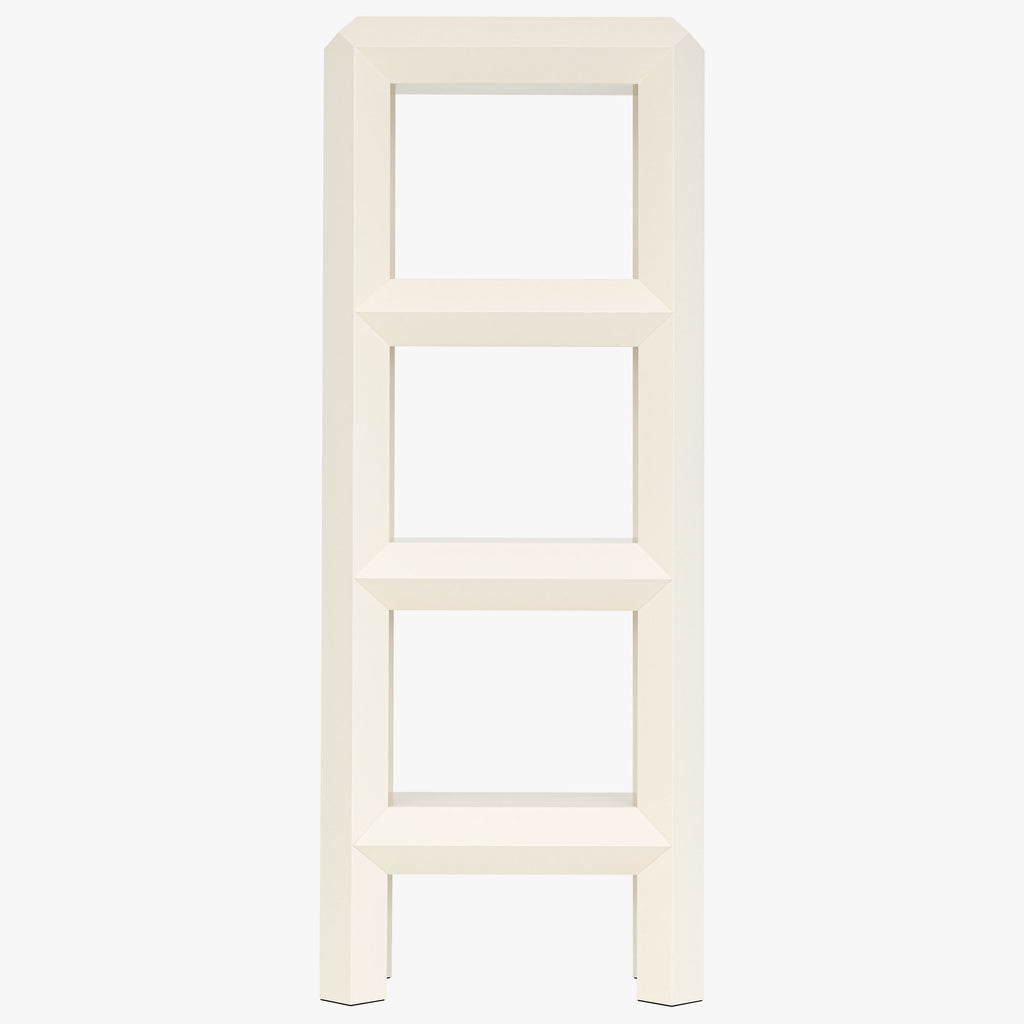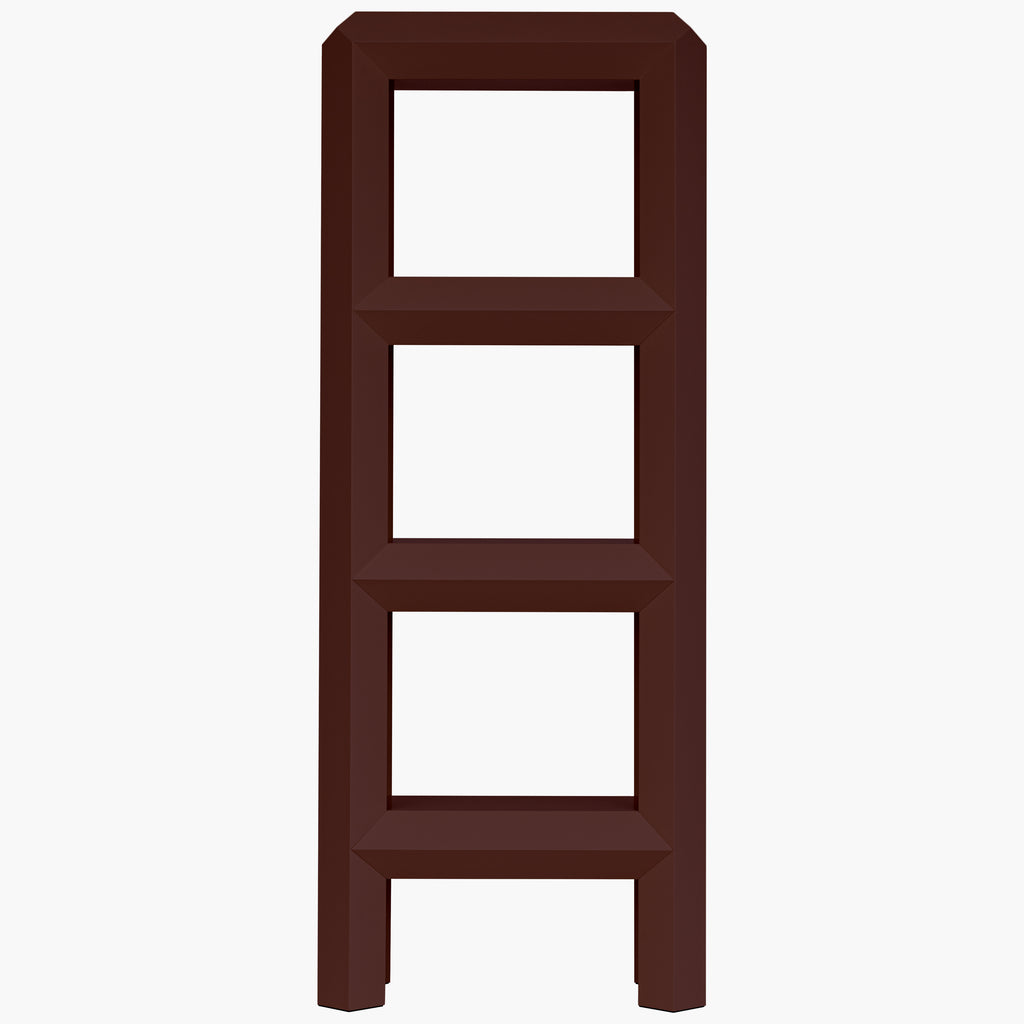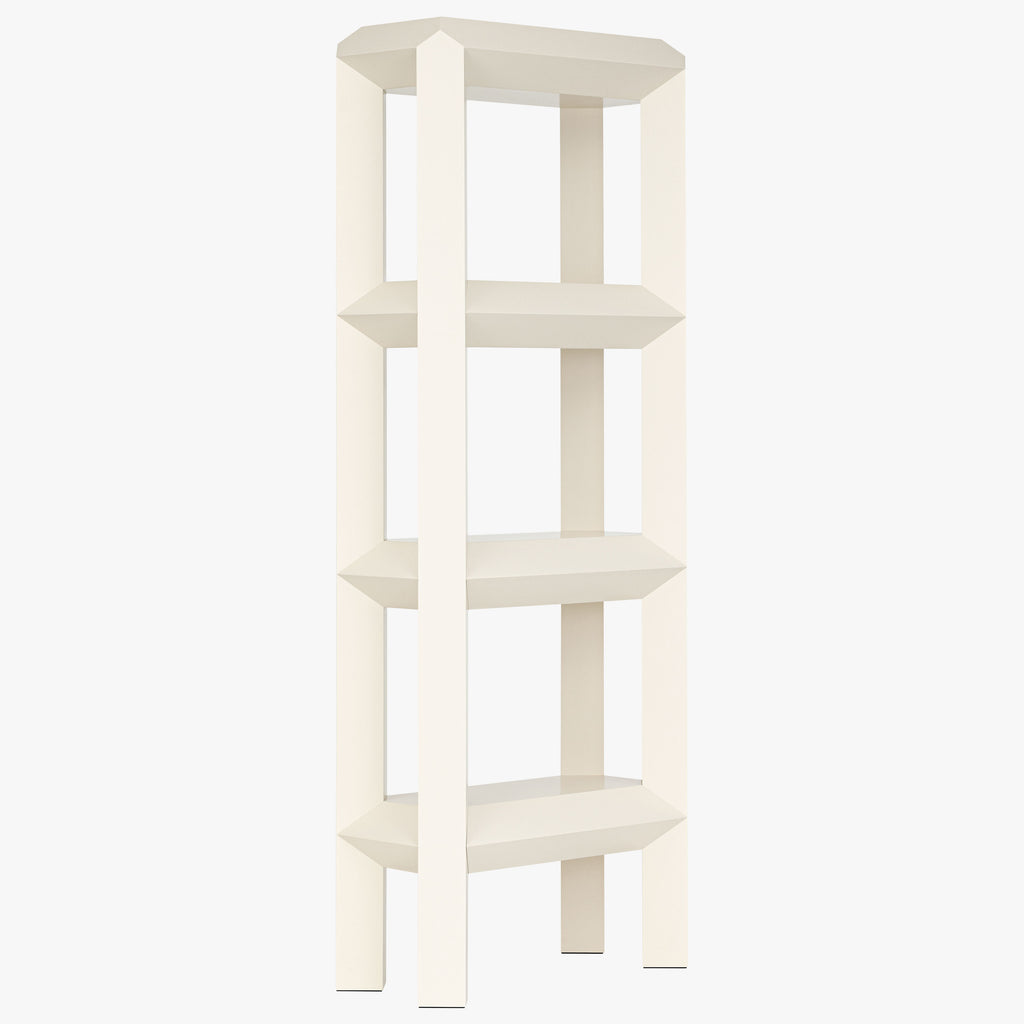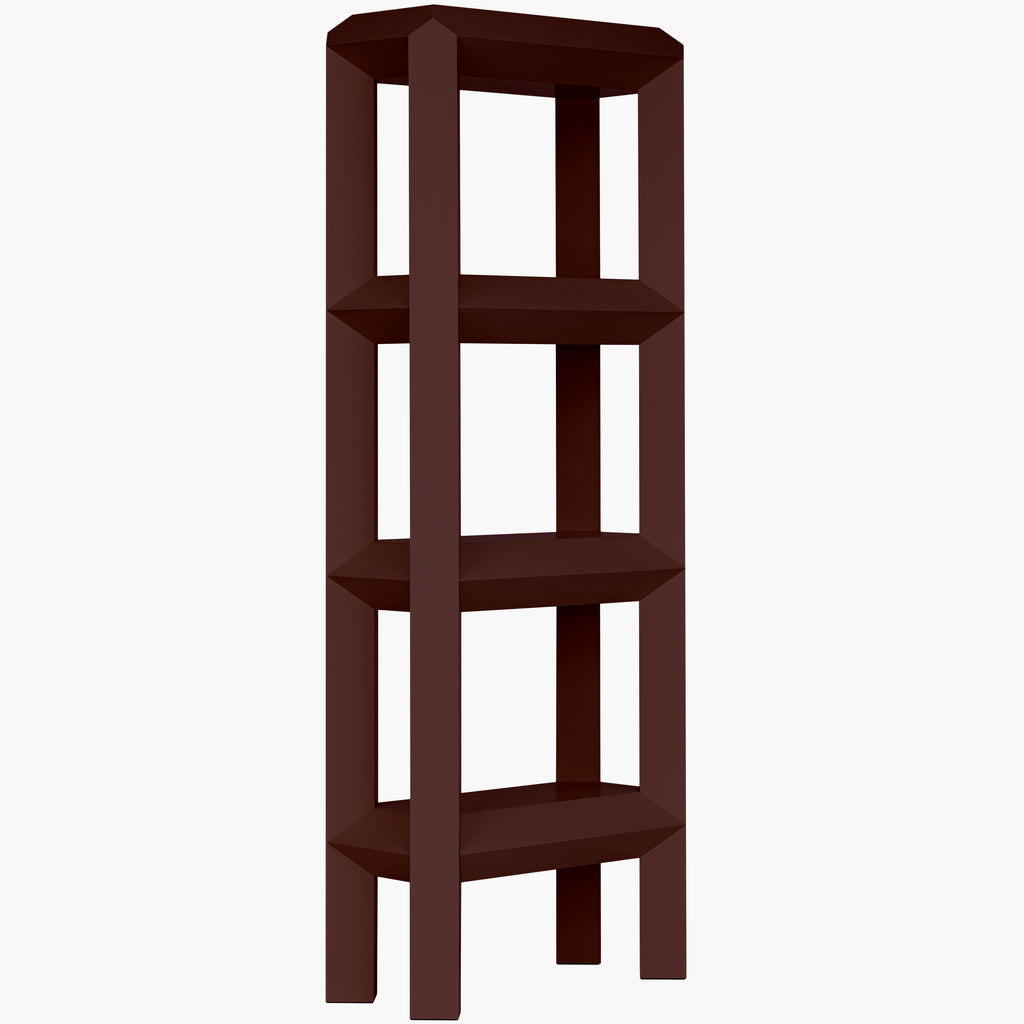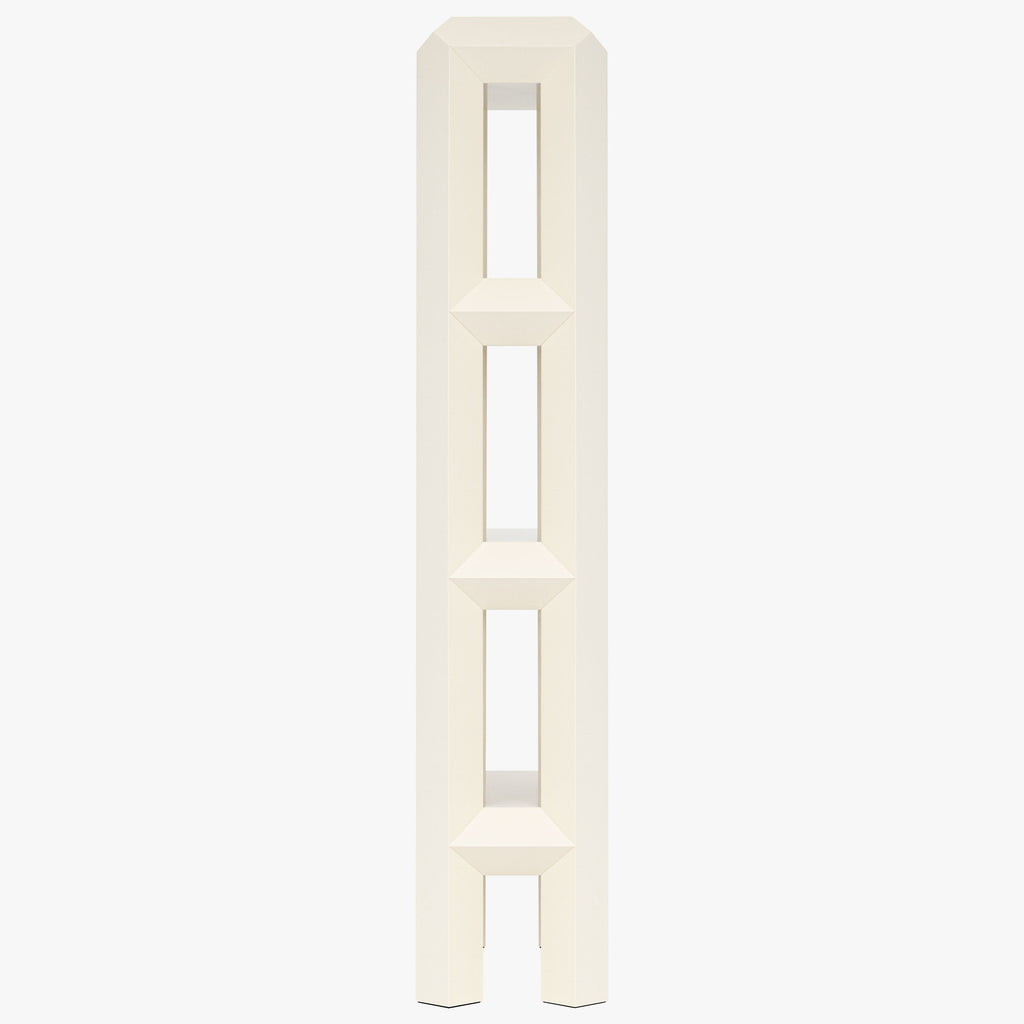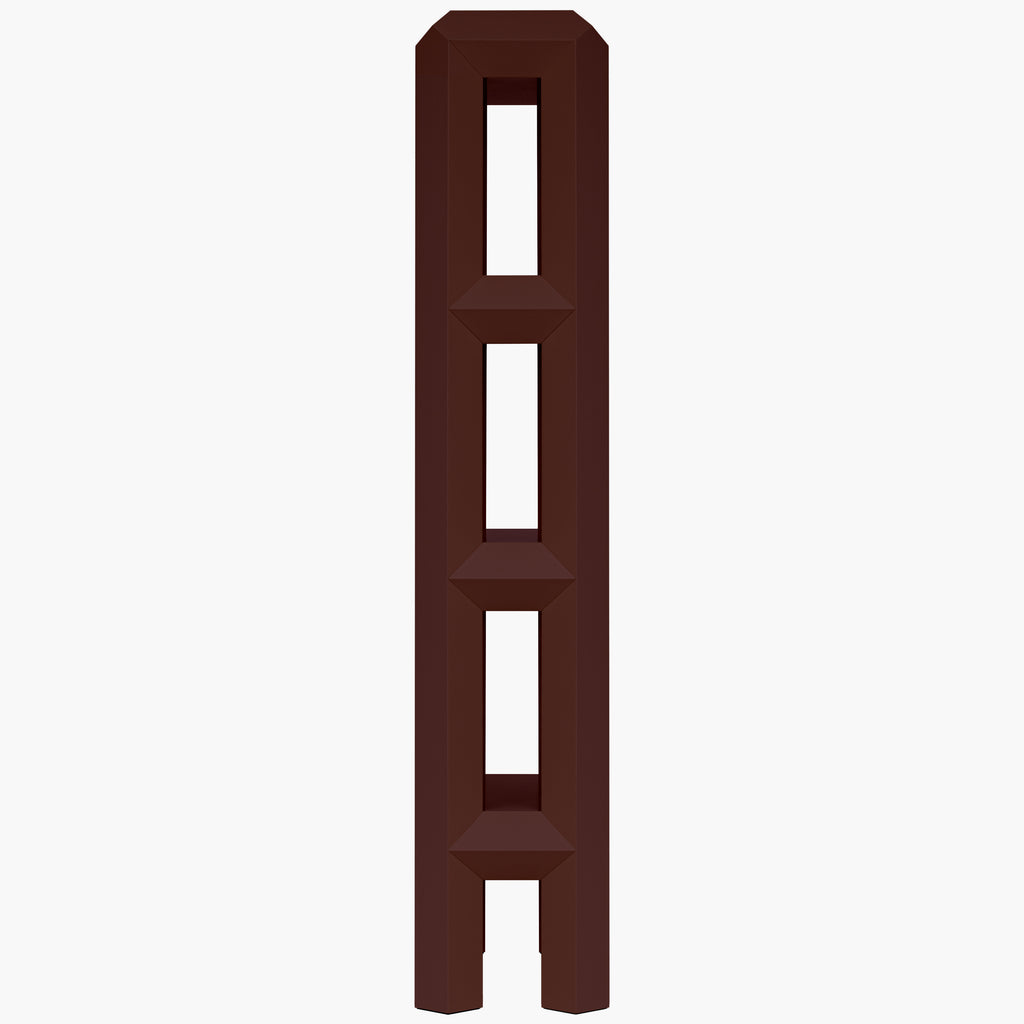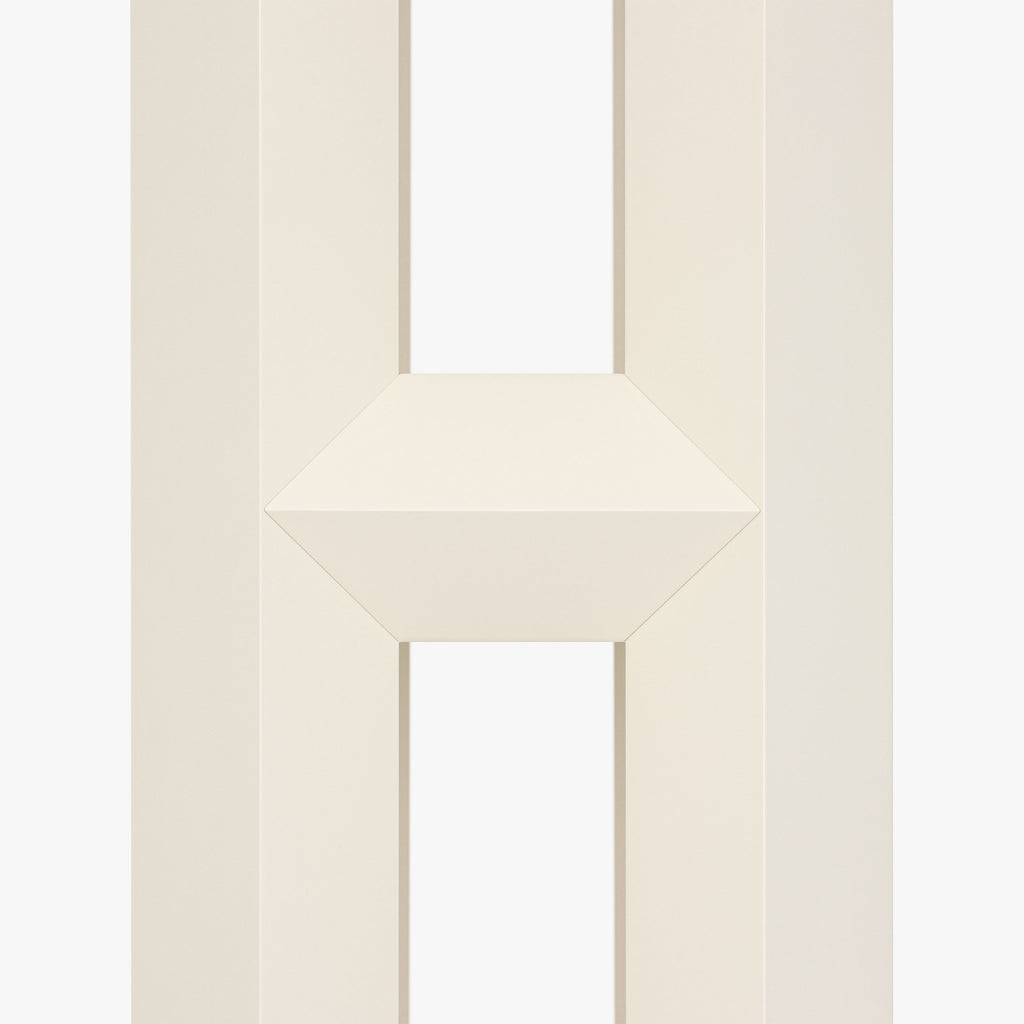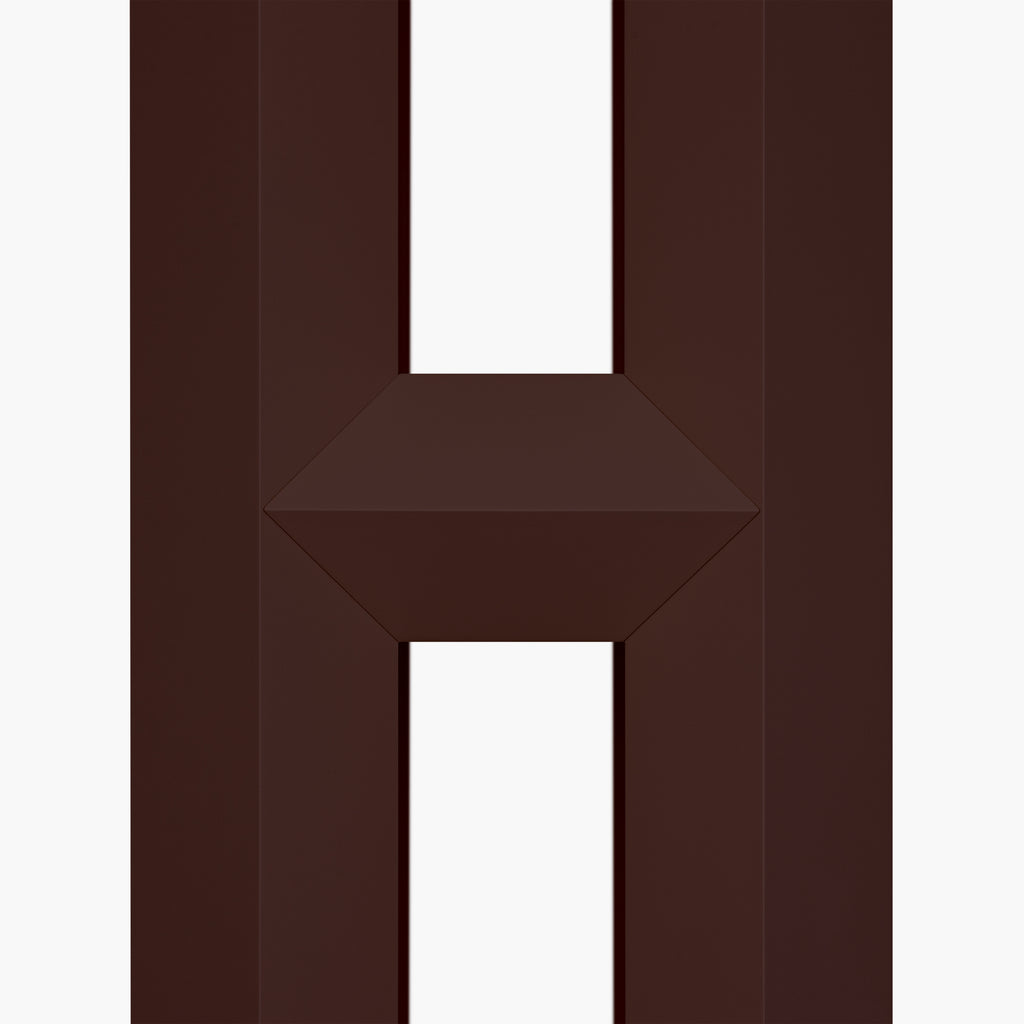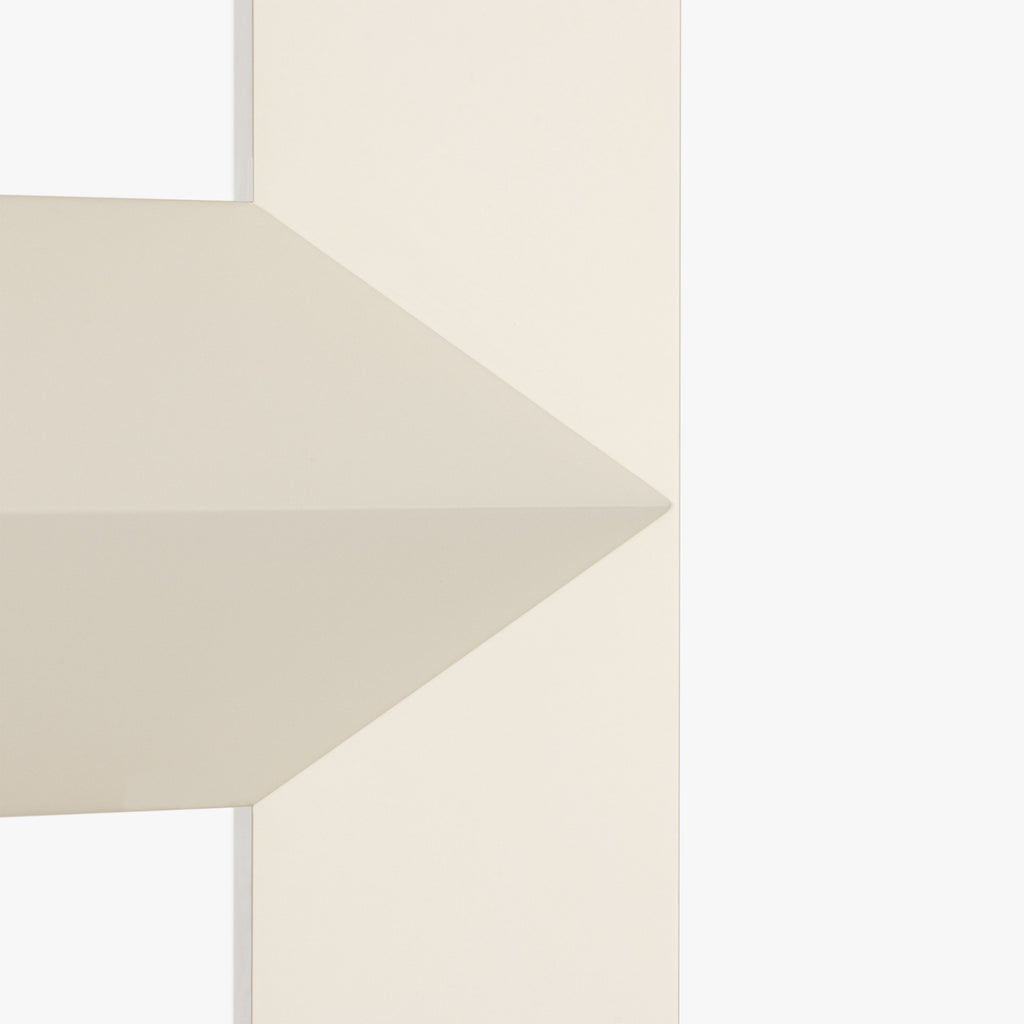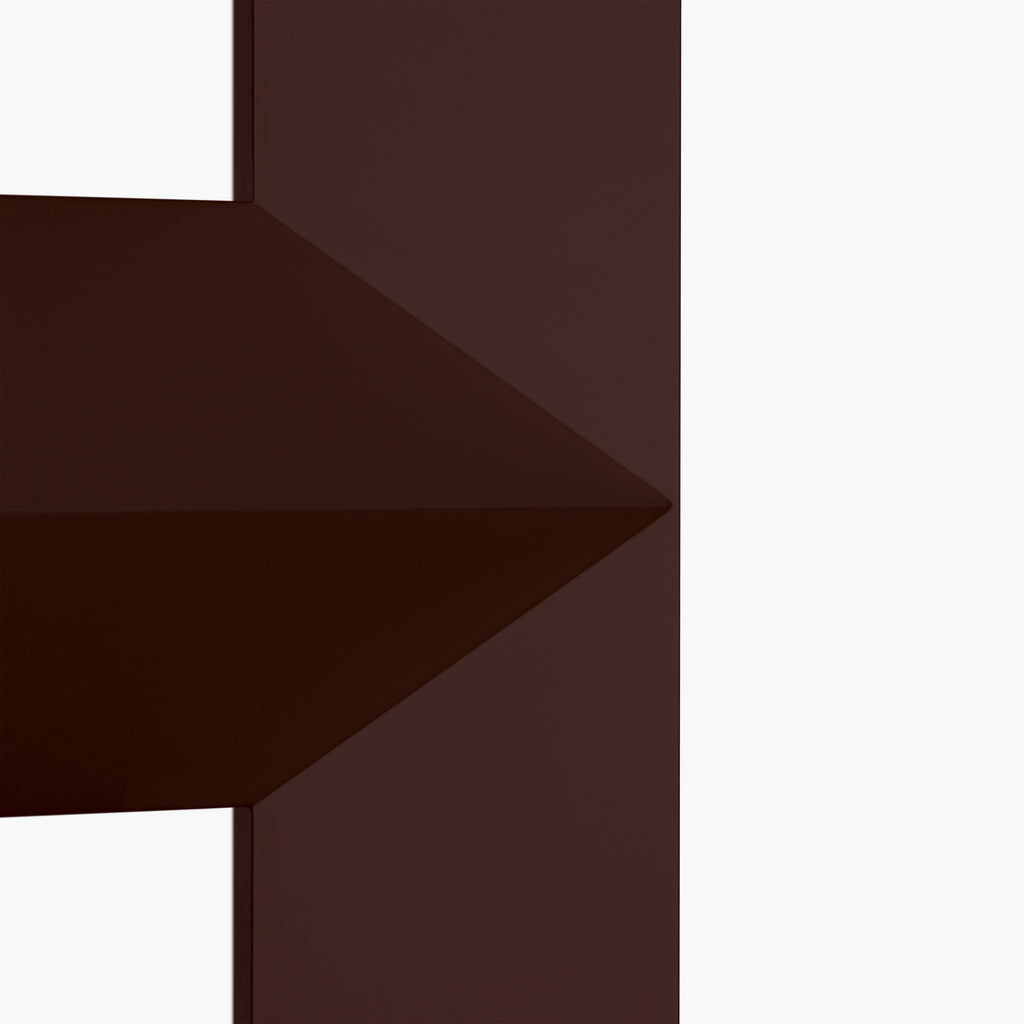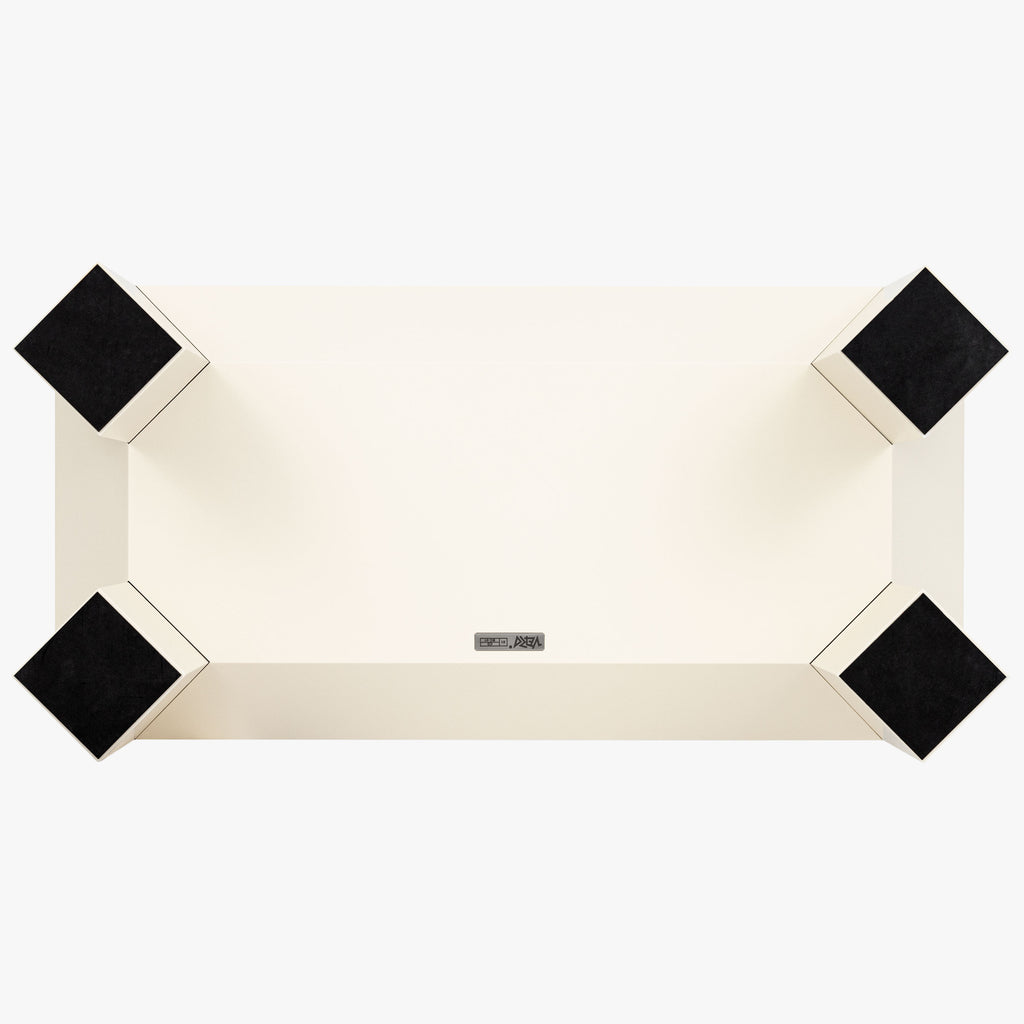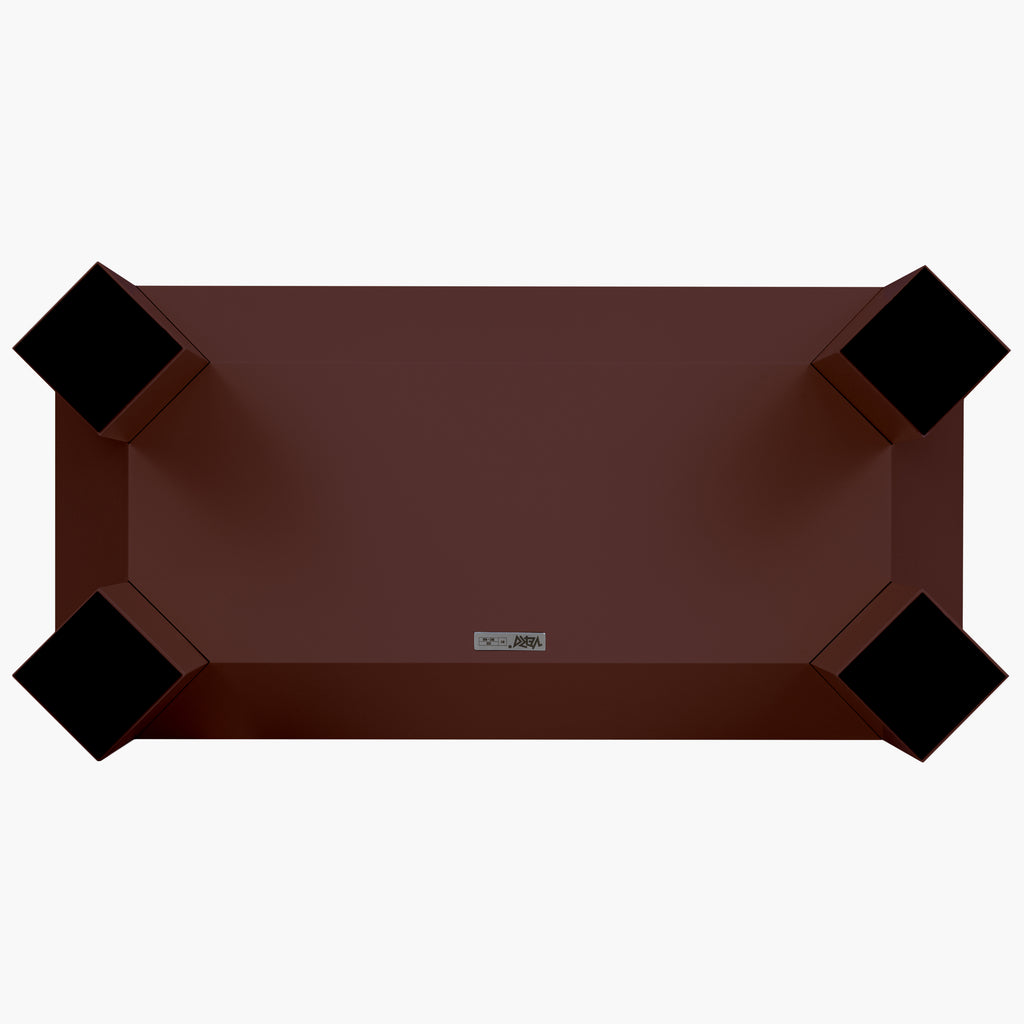 Designed by: CARA \ DAVIDE, 2022
Code: D1-CD-BC
Product type: Bookcase
Product origin: Designed in Milan, made in Italy
Dimensions: L 80 x W 40 x H 205 cm
Weight: 46.2 kg
Features and materials: Light medium density wood fiber
Finishes: Matte lacquered
The stool and bookcase are conceived as a duo, a furniture collection characterized by pronounced edges. The composing panels are assembled with their borders rotated by 45°, bringing this feature to the forefront. The resulting designs are functional, uncomplicated pieces of furniture with a pleasing and uncommon aesthetic. The word "simple" is perhaps one of the cornerstones of VERO, a value also belonging to CARA \ DAVIDE. Simplicity is a transversal value: this concept was the starting point for the stool and bookcase, interpreted from a formal and gestural perspective applied to an archetype image of common objects. The duo decided to test the limits of simplicity and witness how complexity is built; thus, they started playing with movements and rotated every bookcase's component by an angle, applying the same method to all bookcases in order to also connect multiple ones together. The result is a solid, lacquered design, a strong touch to any given space.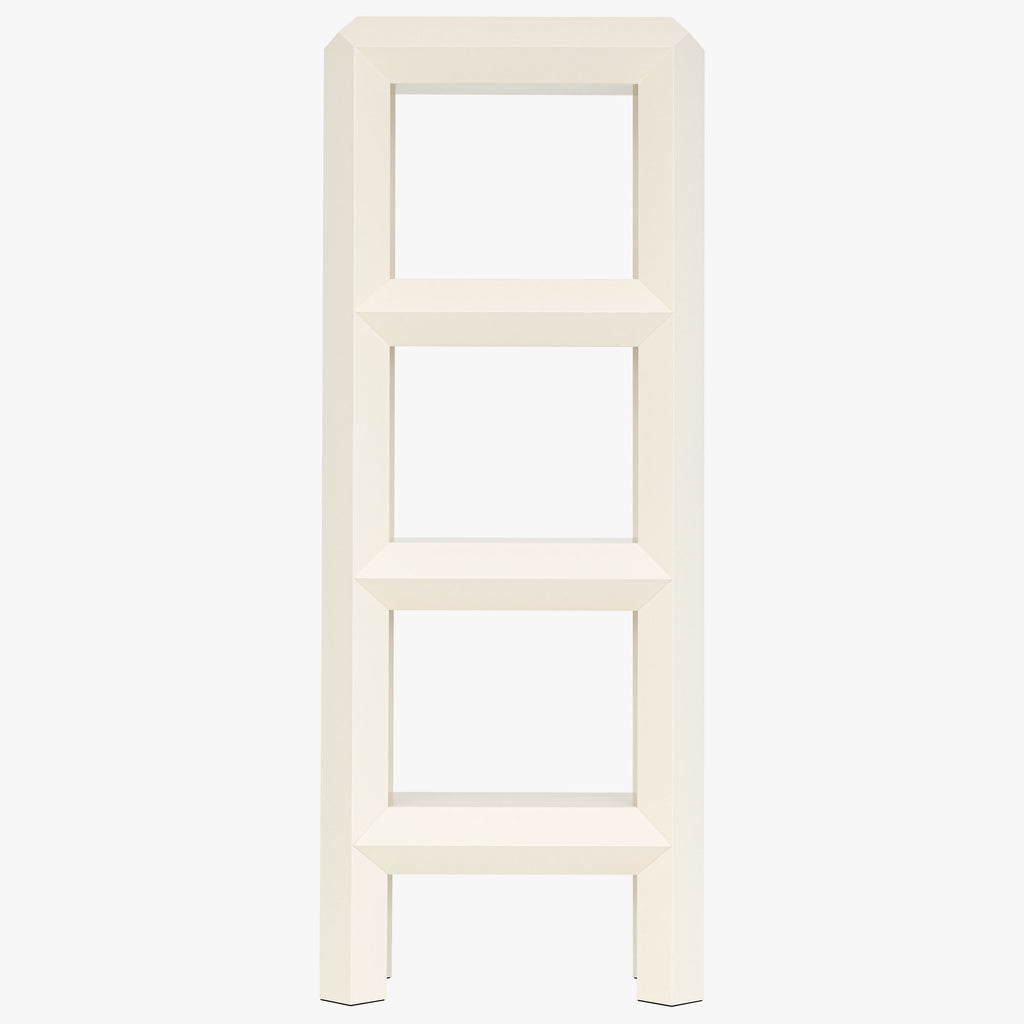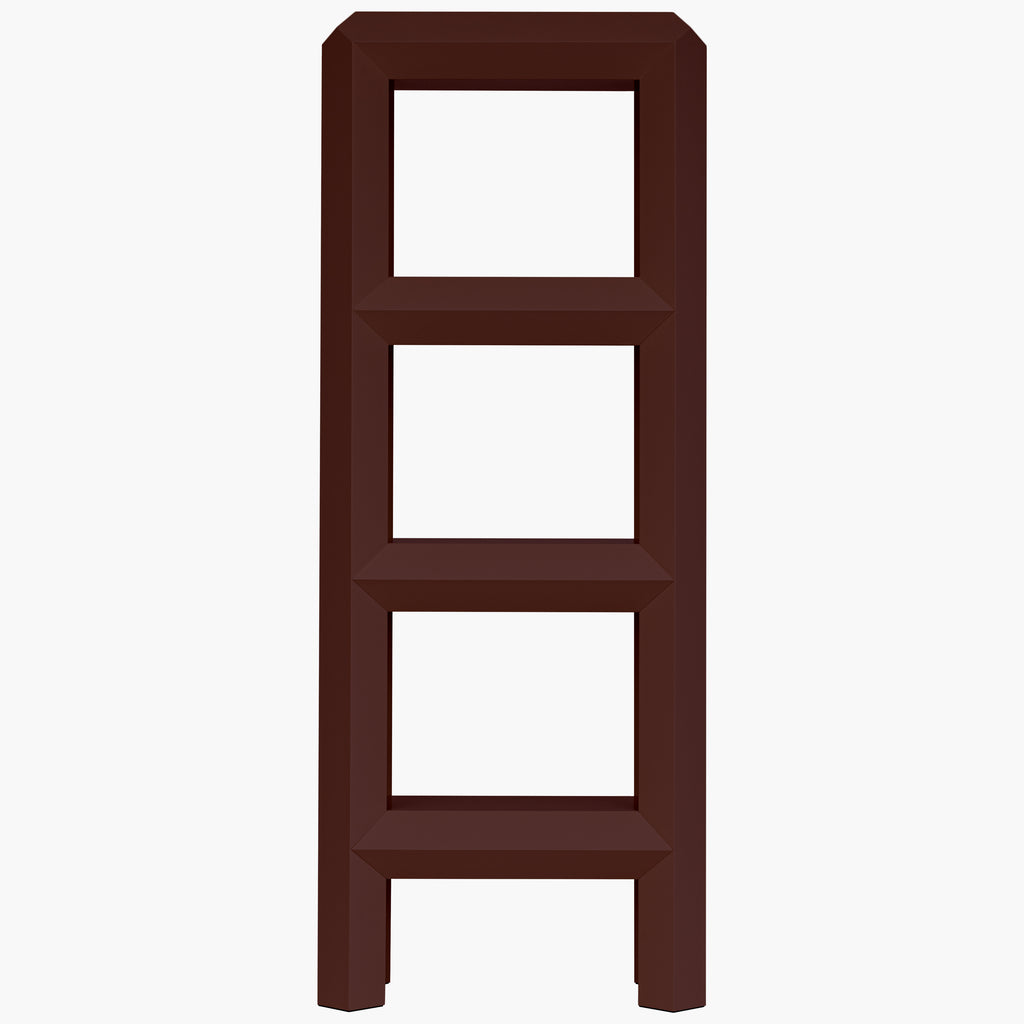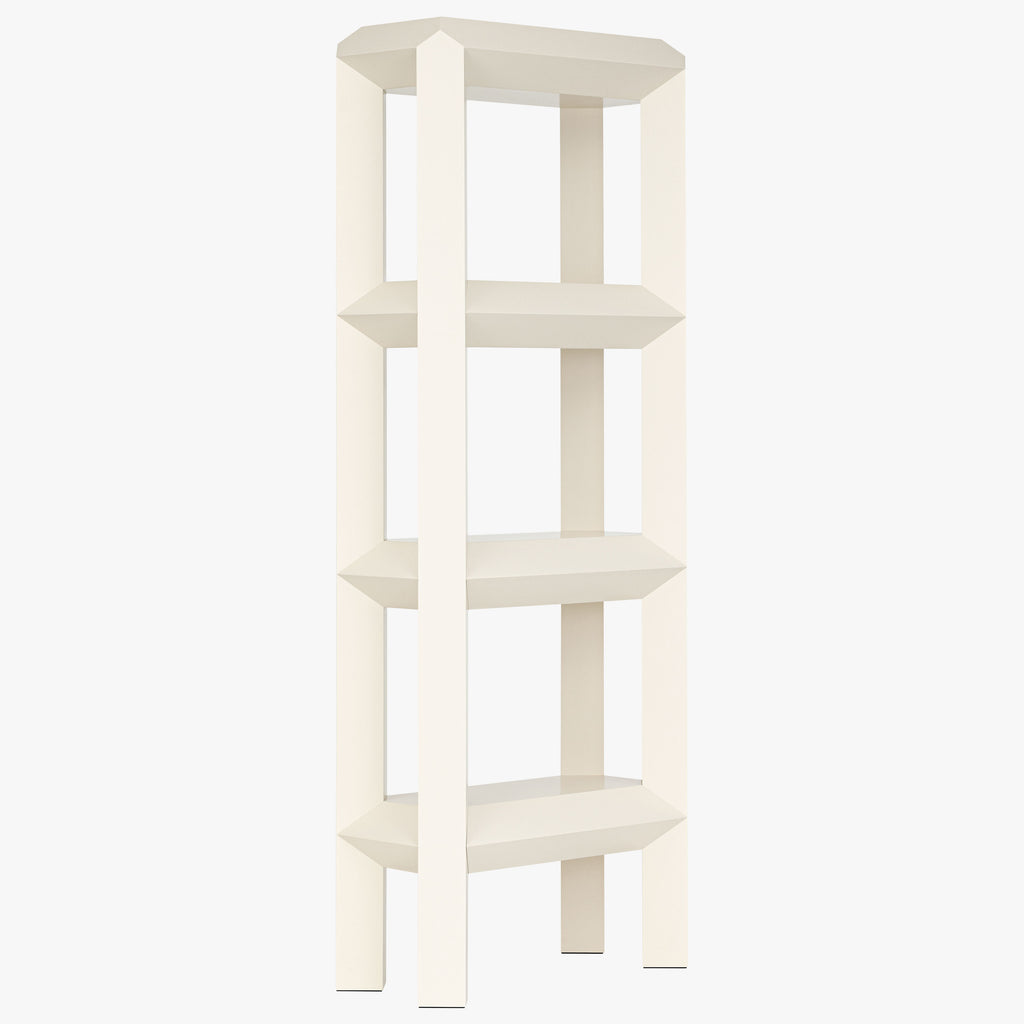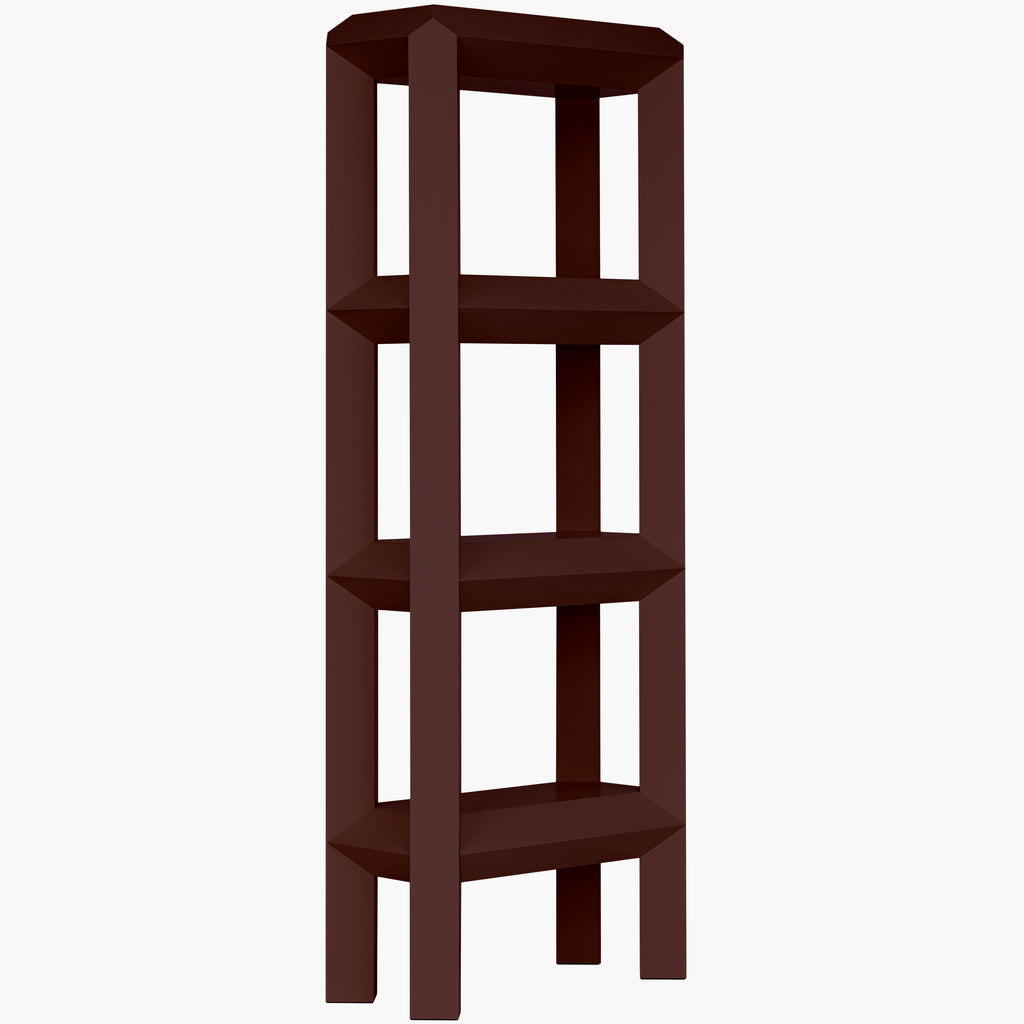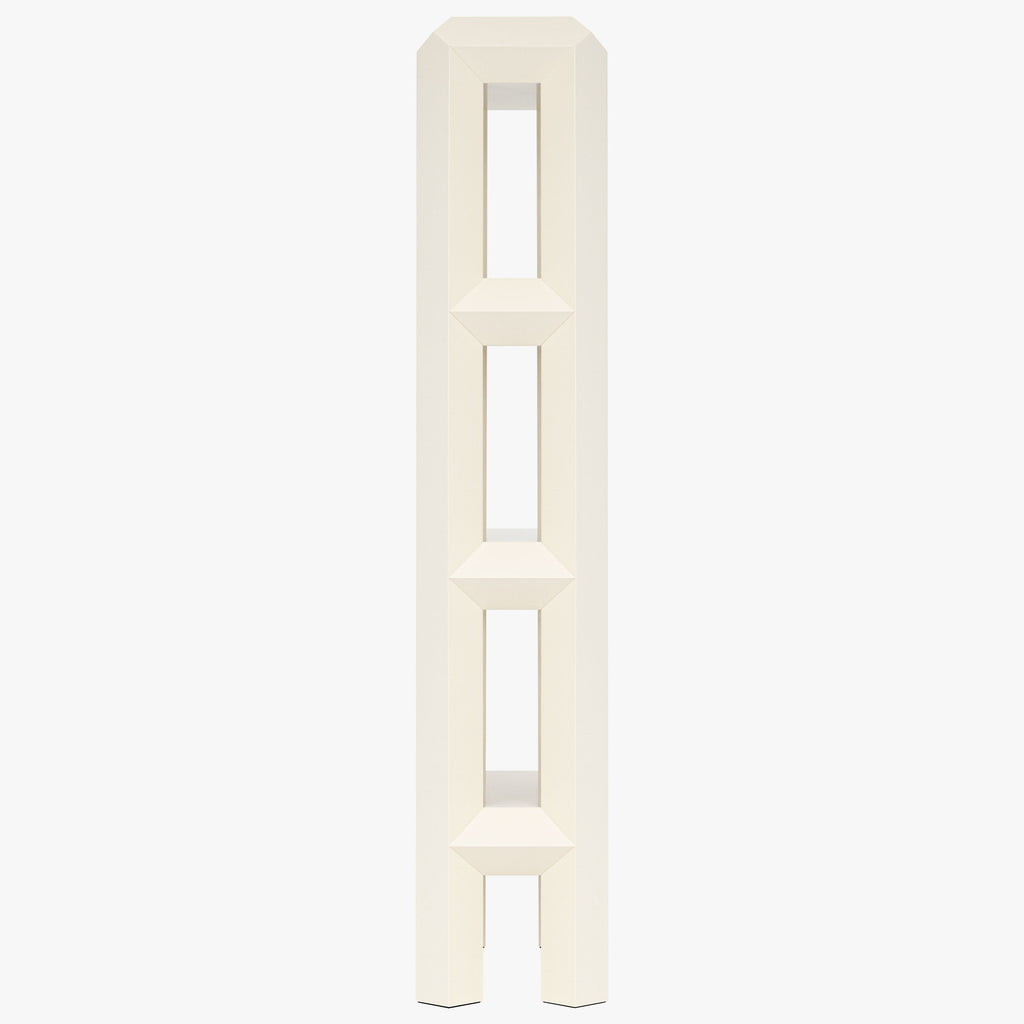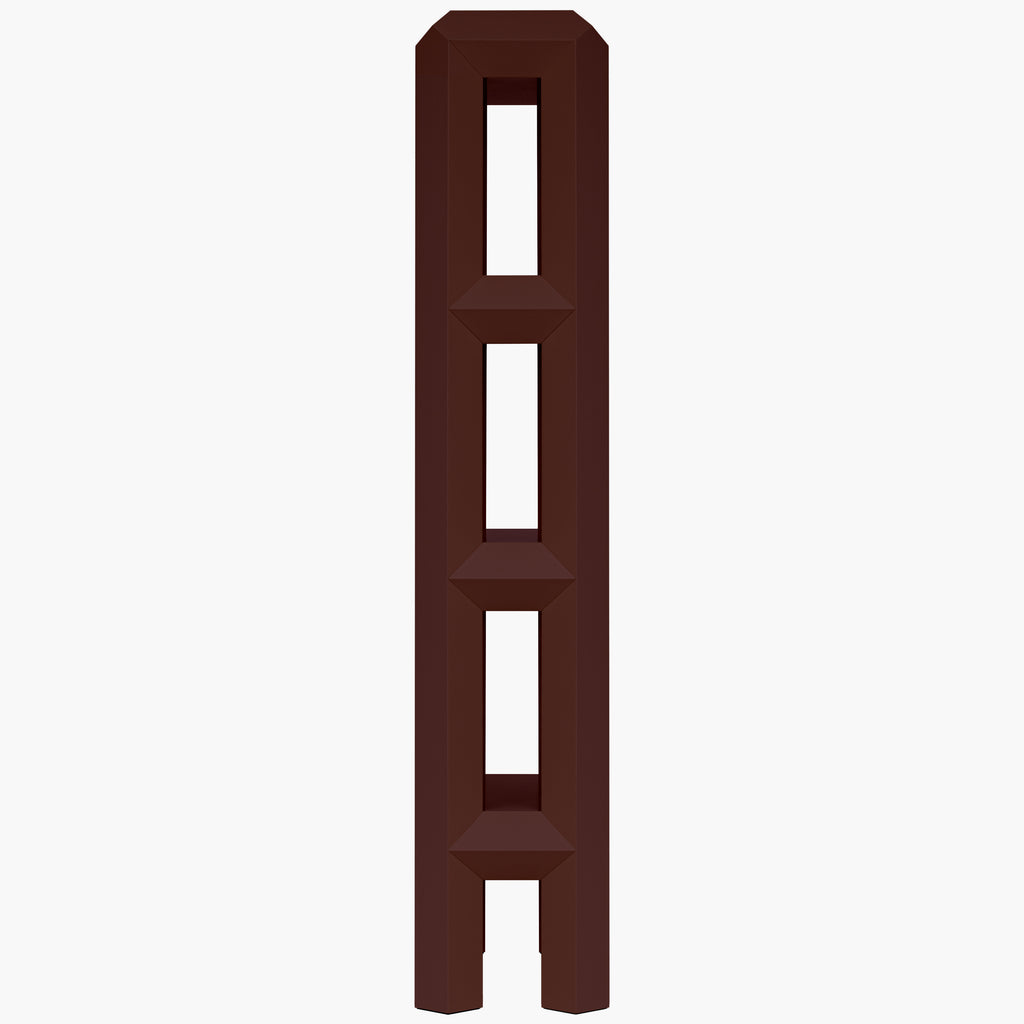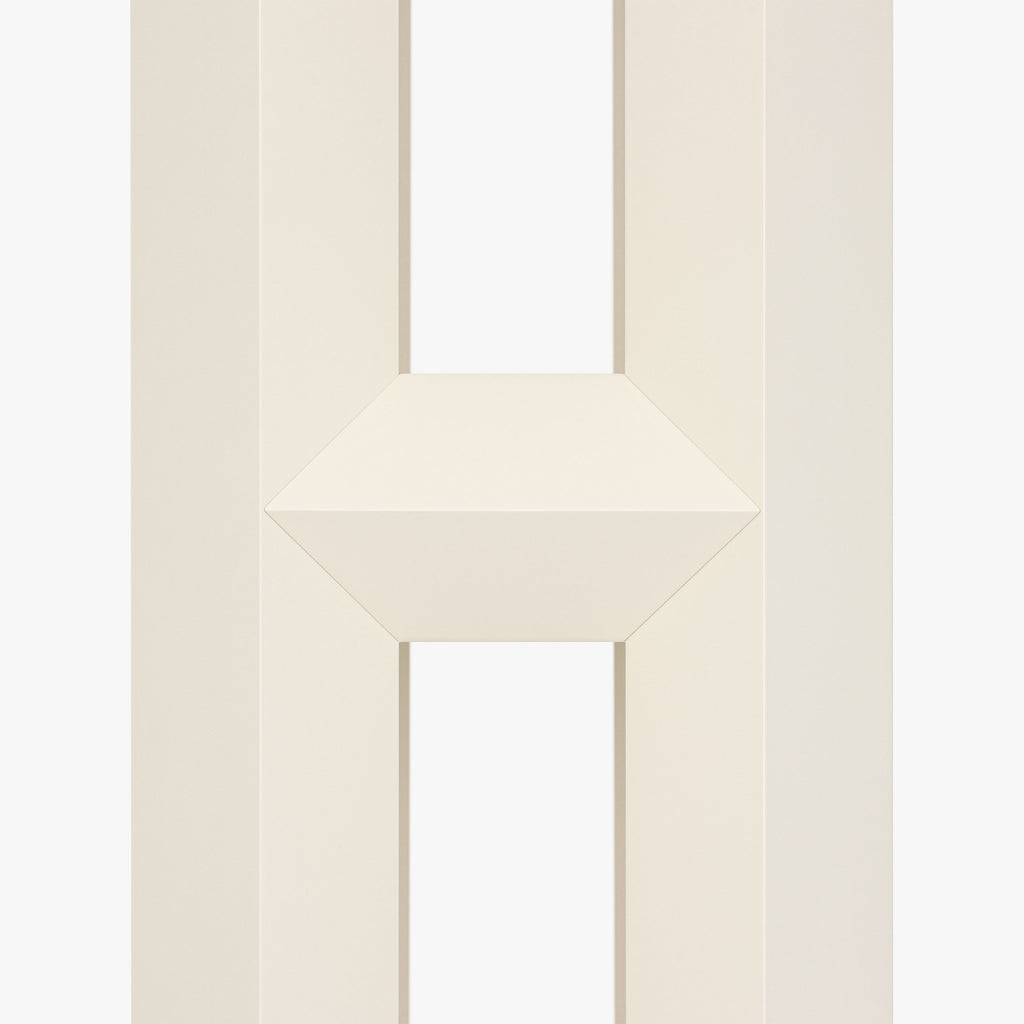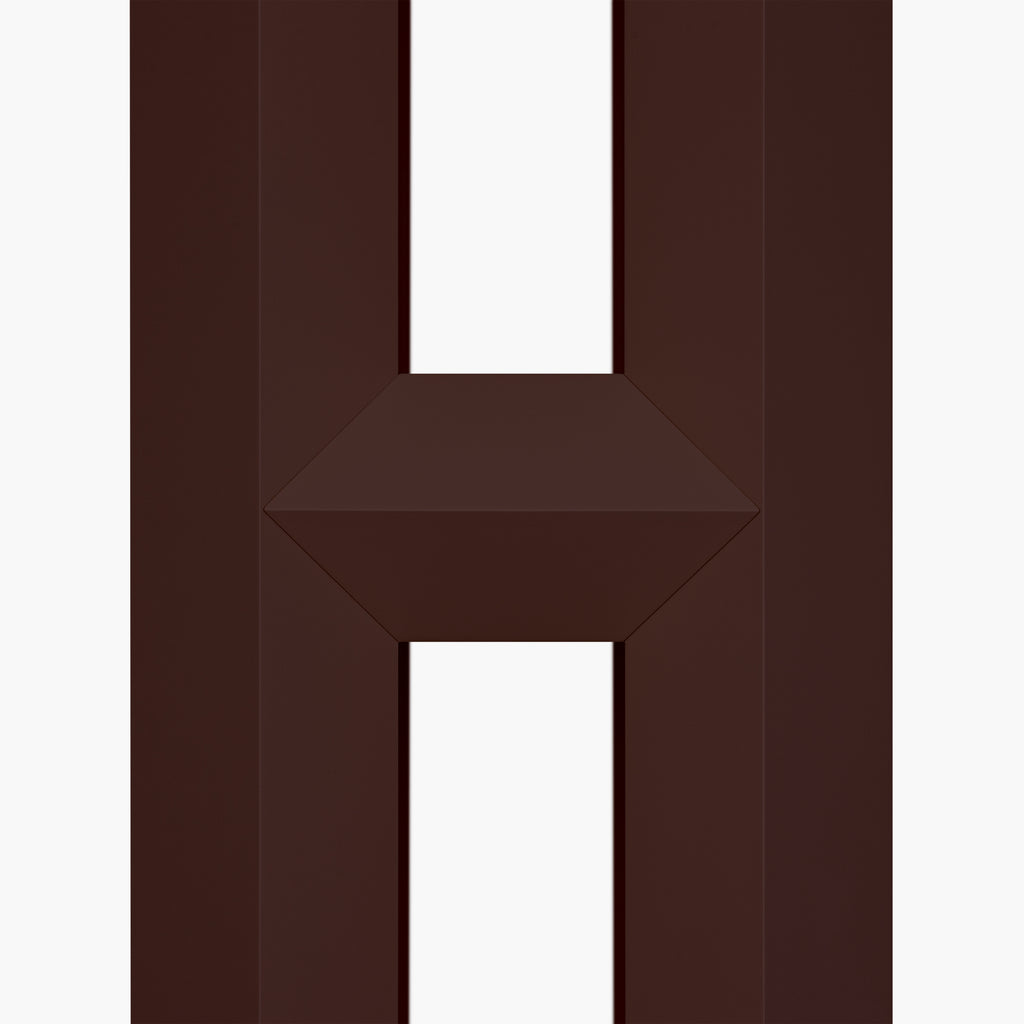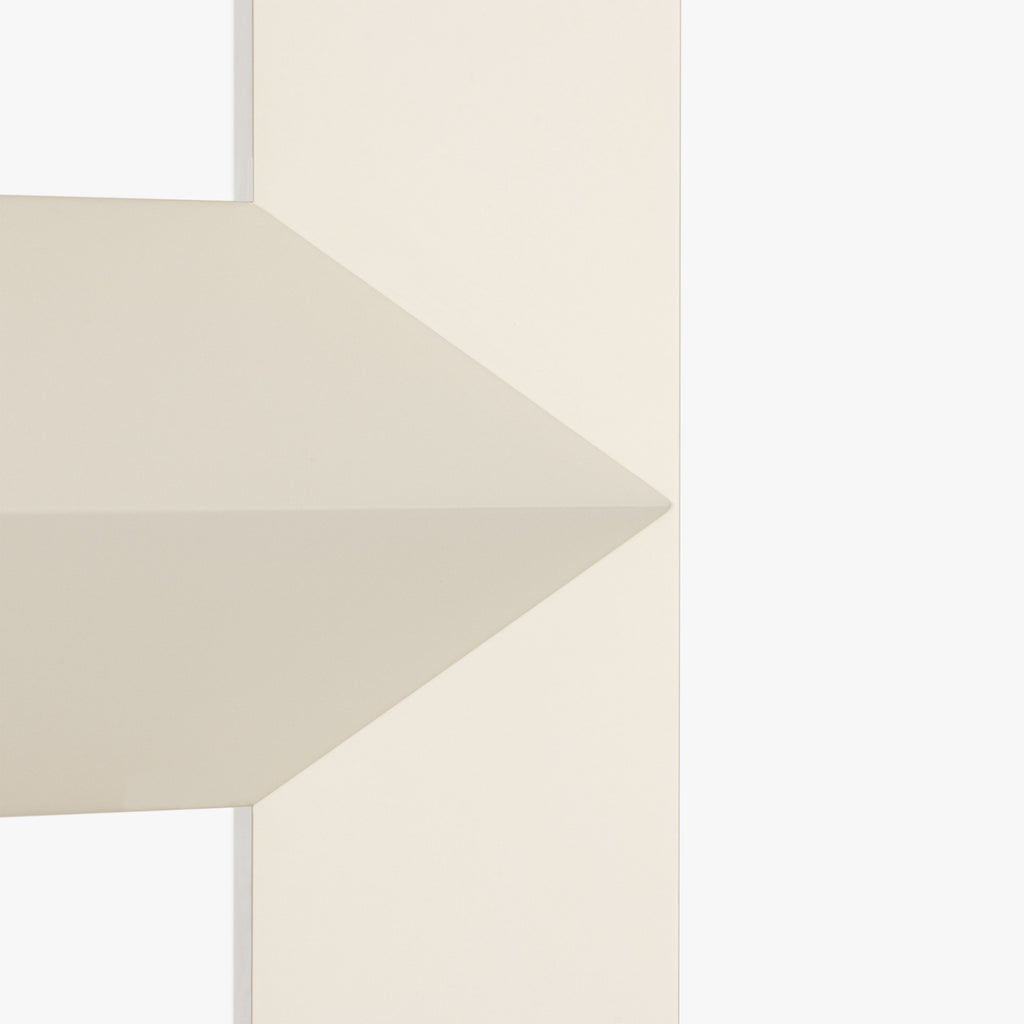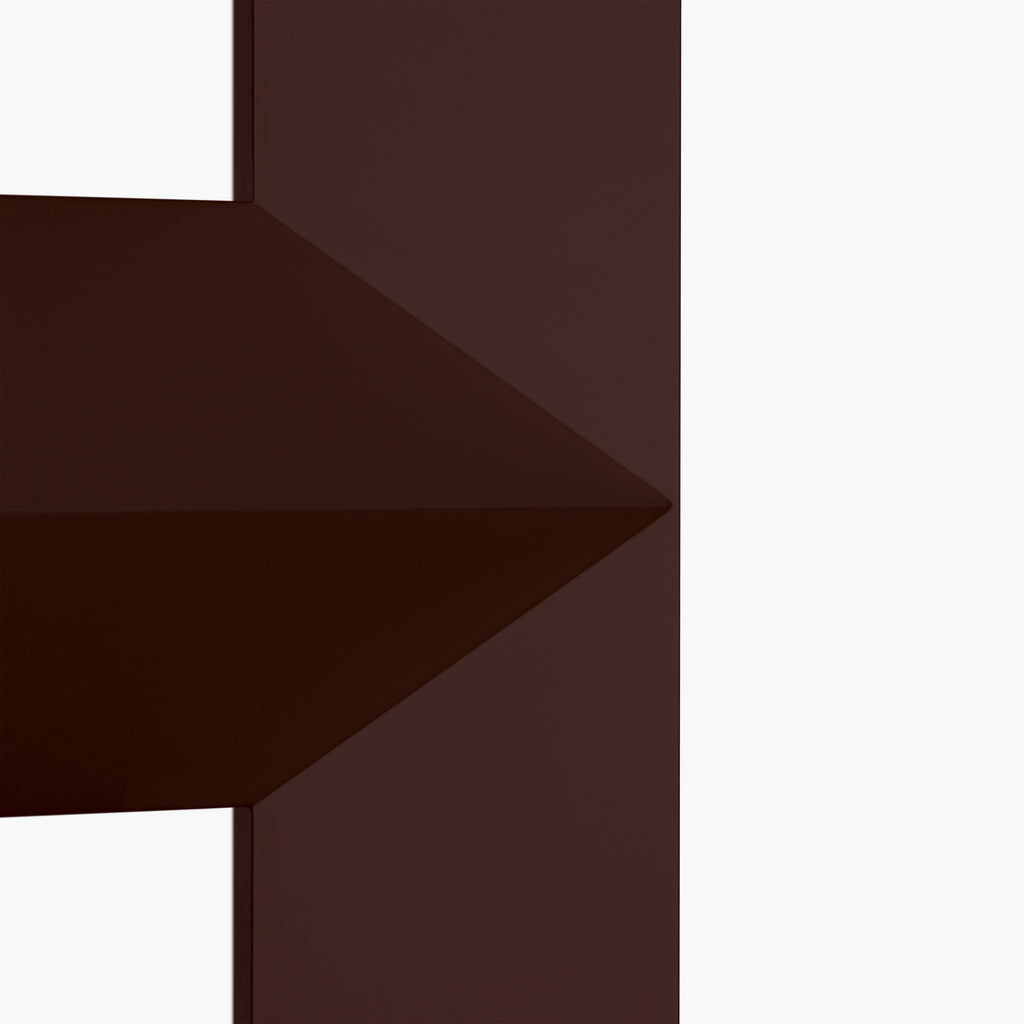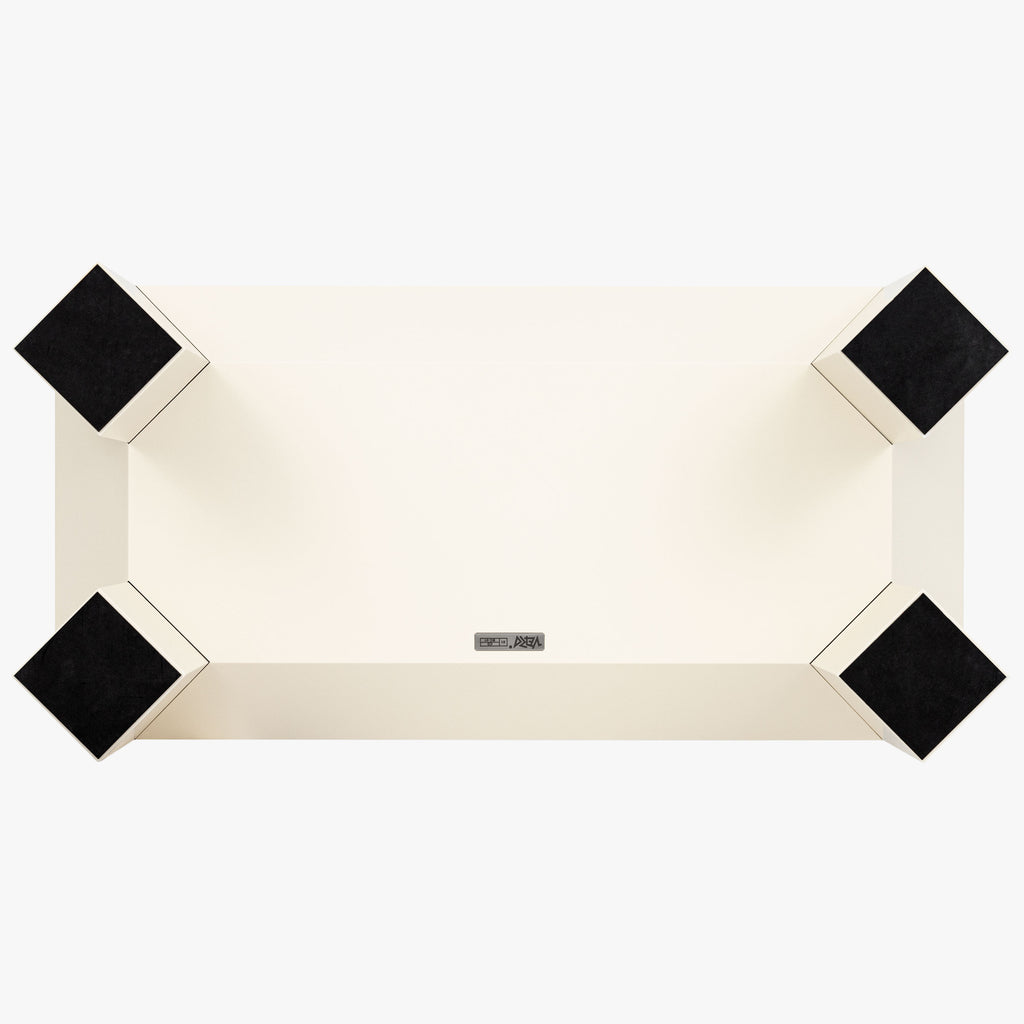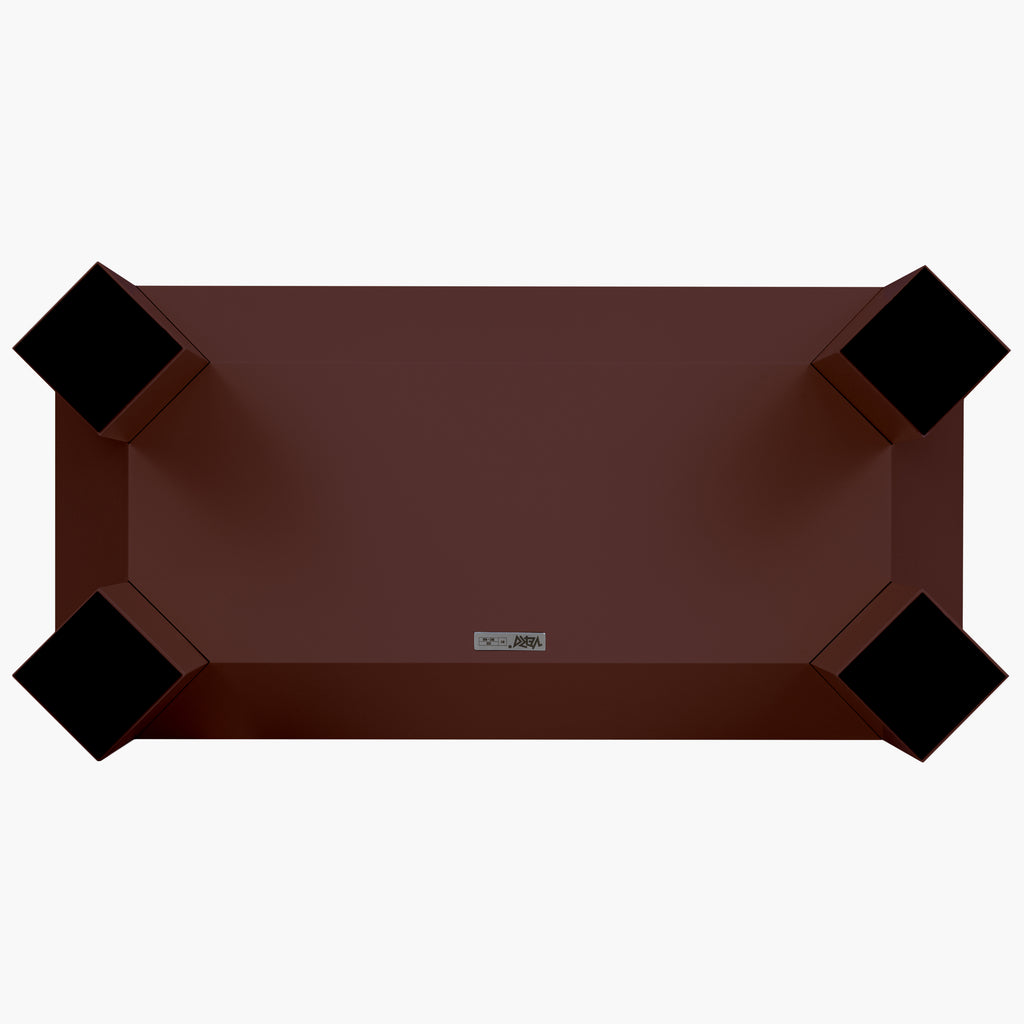 Another 3 random Vero products
Please note: As true handmade and crafted objects, Vero's products might present some imperfections and differences from one another; these are not flaws, but rather, distinctive and charming details that make each product unique.