Endless Universe Shelf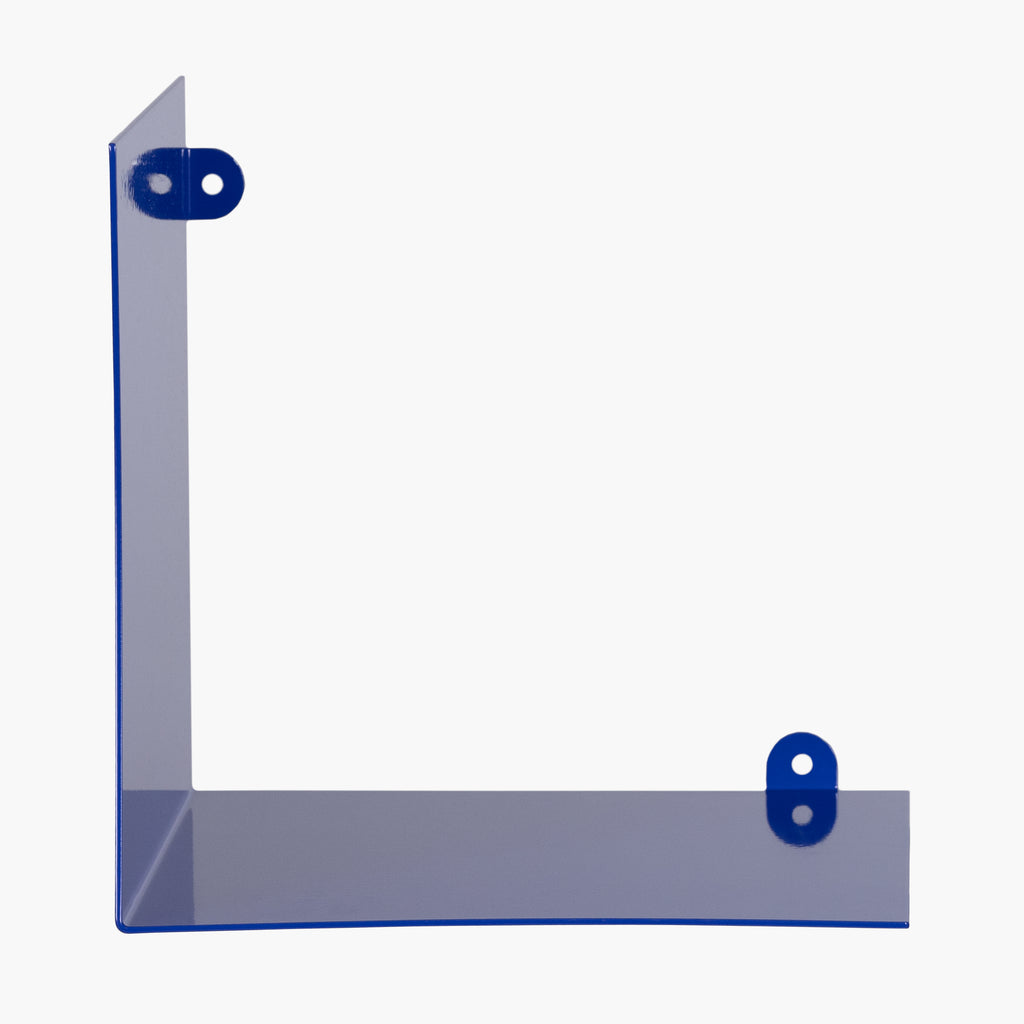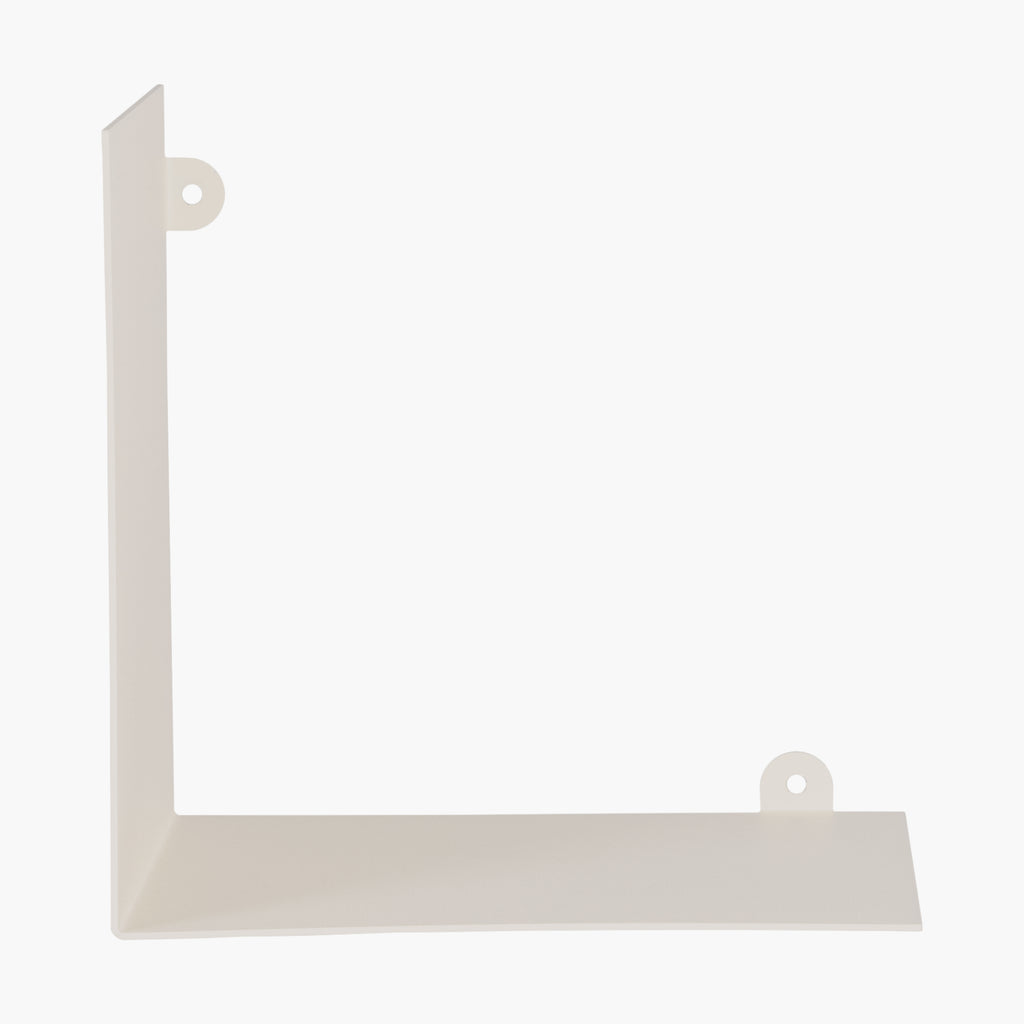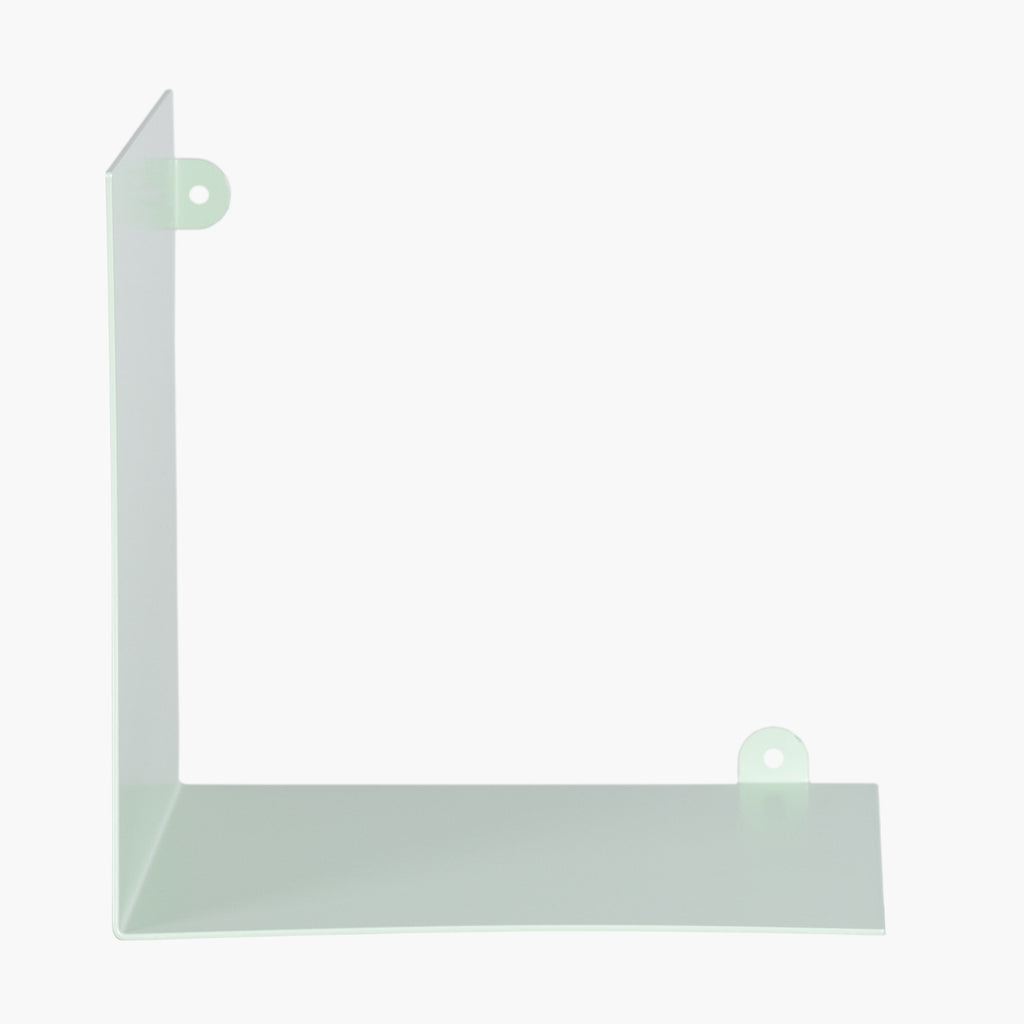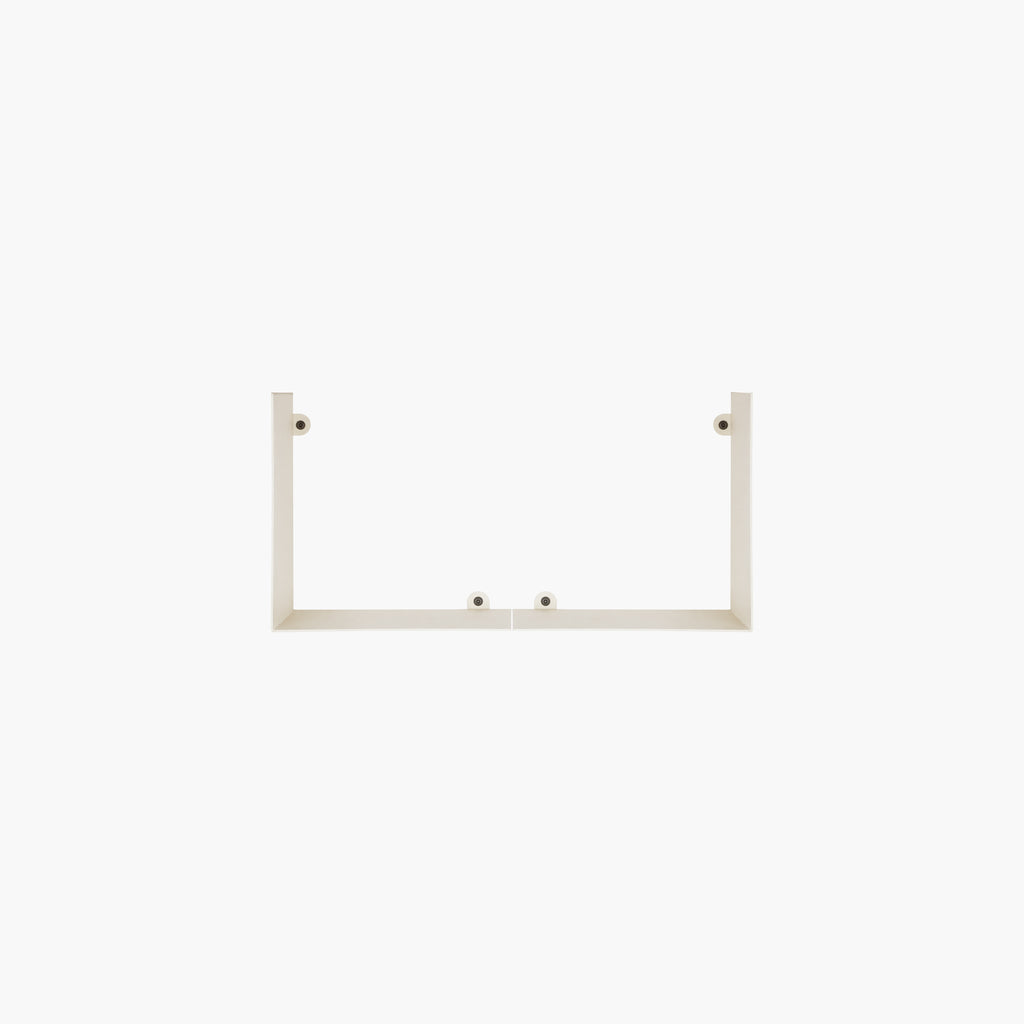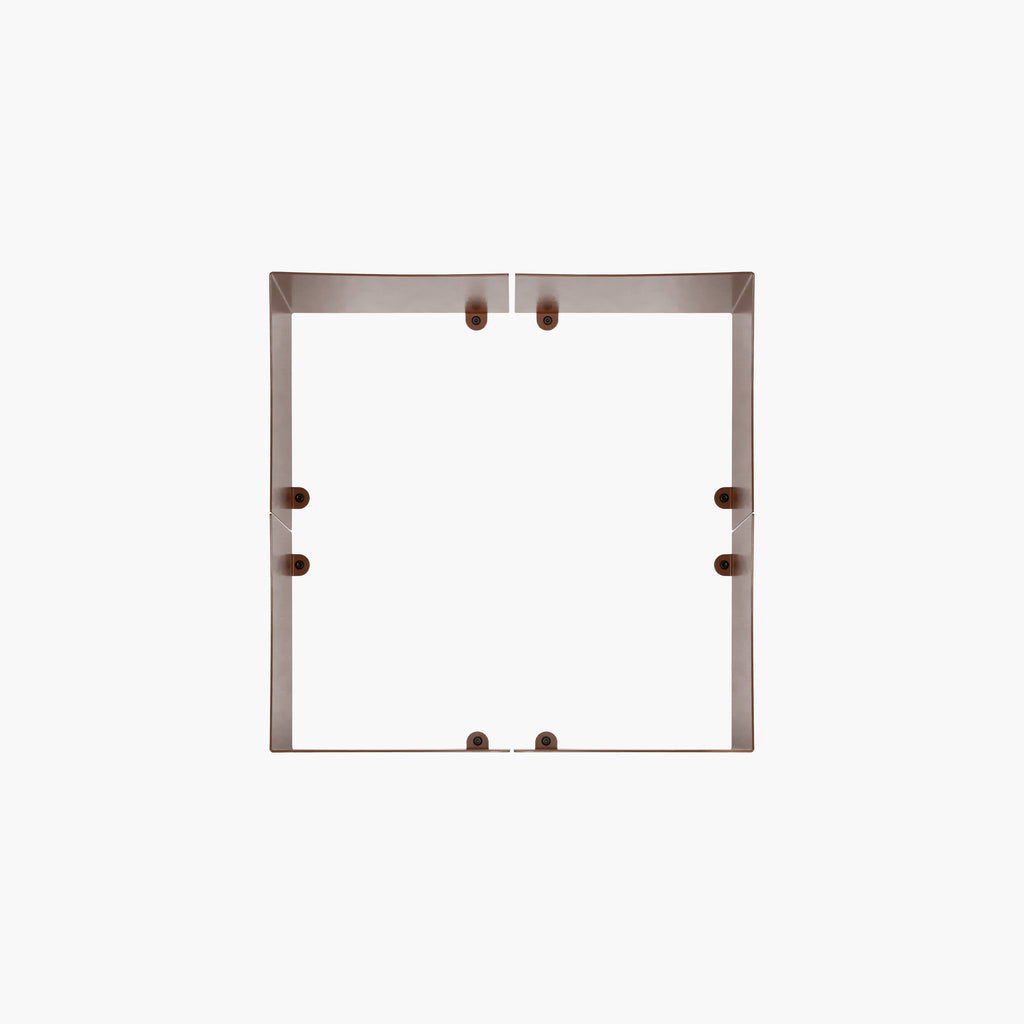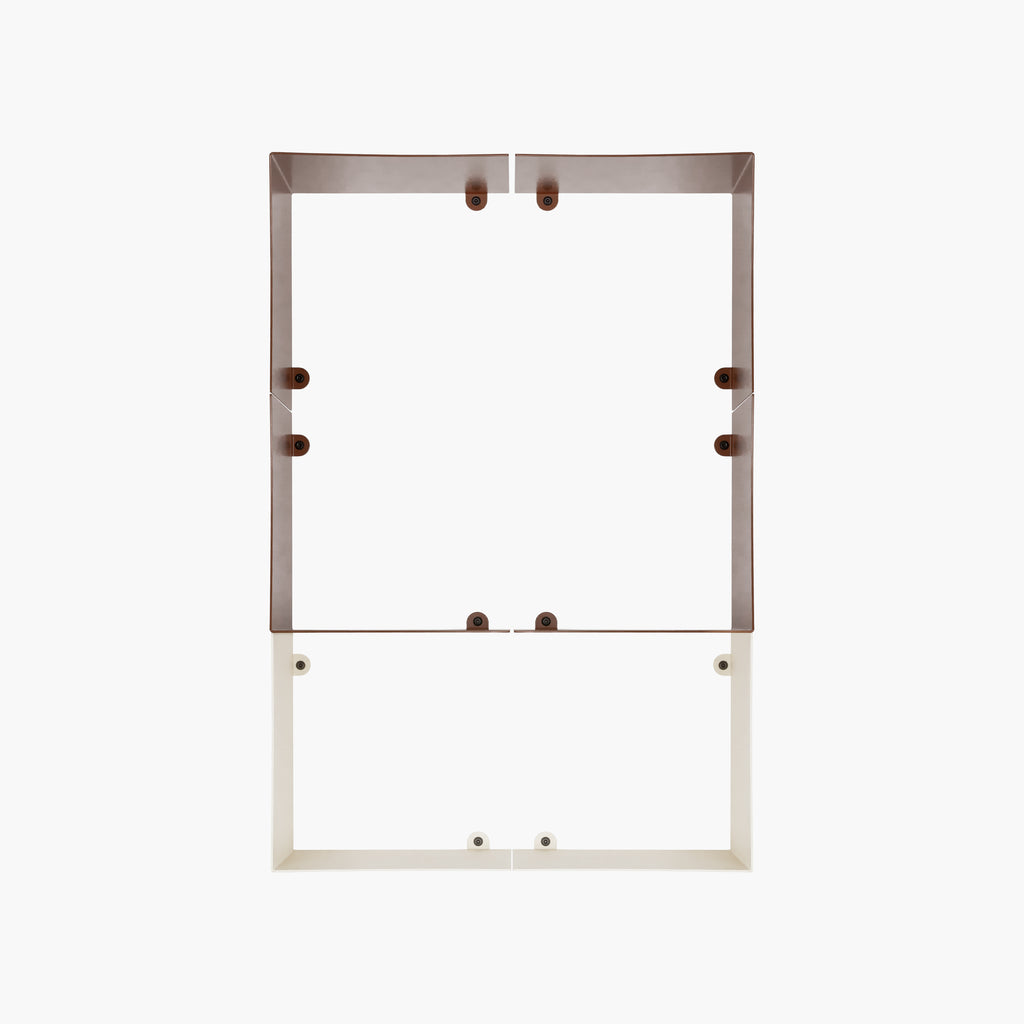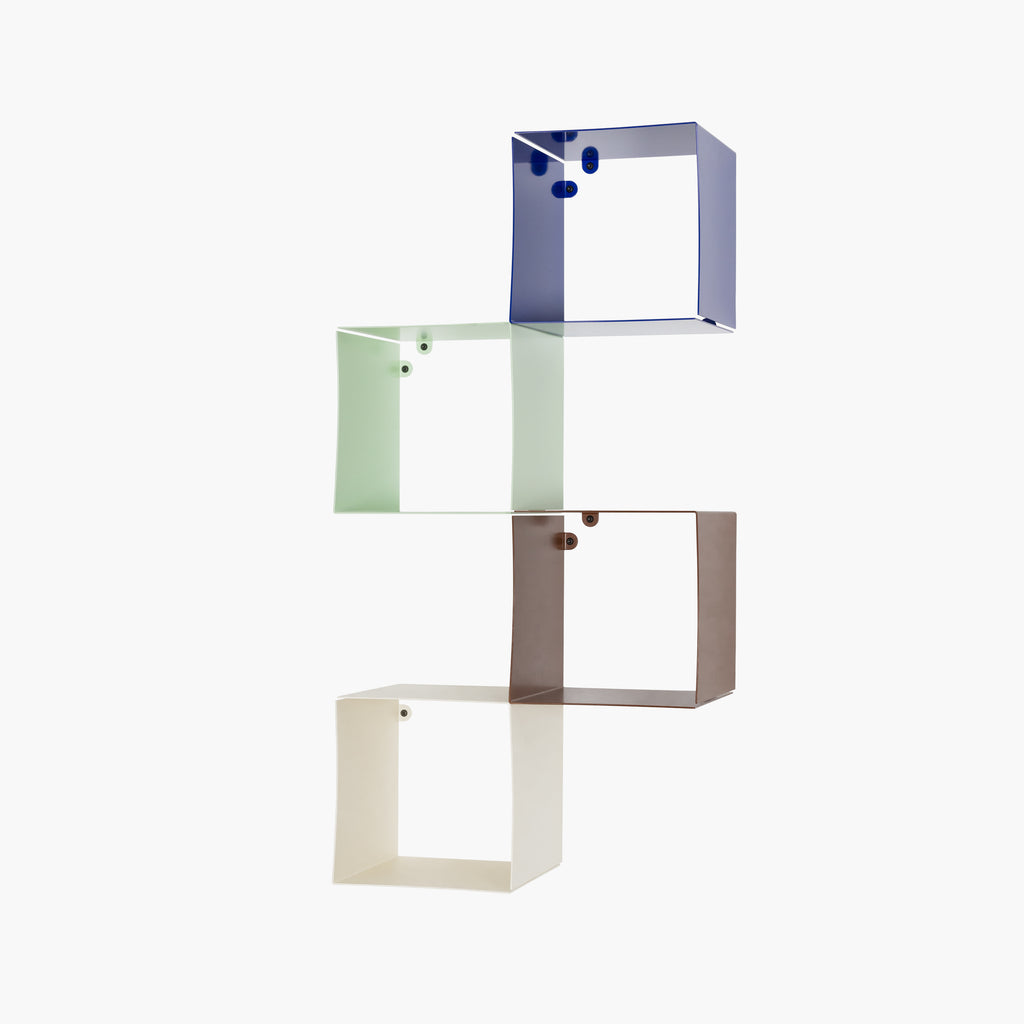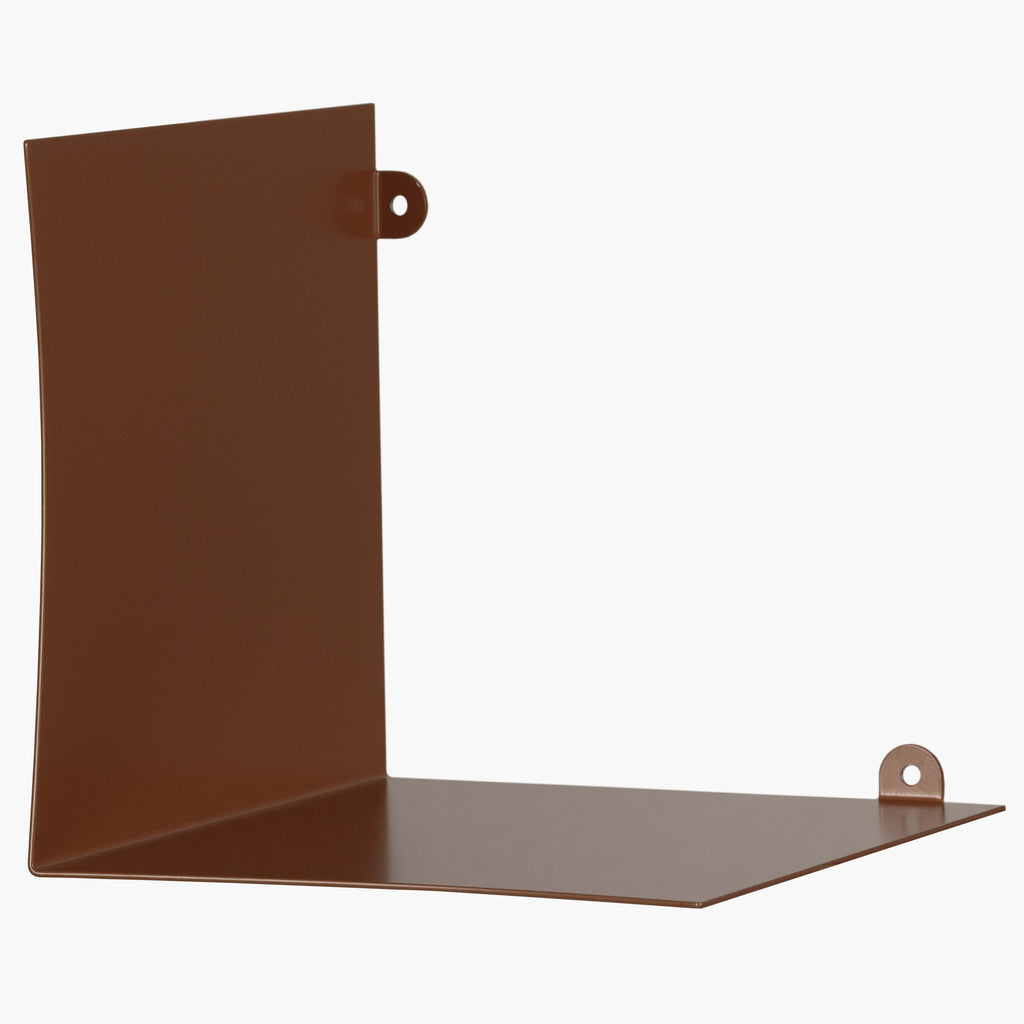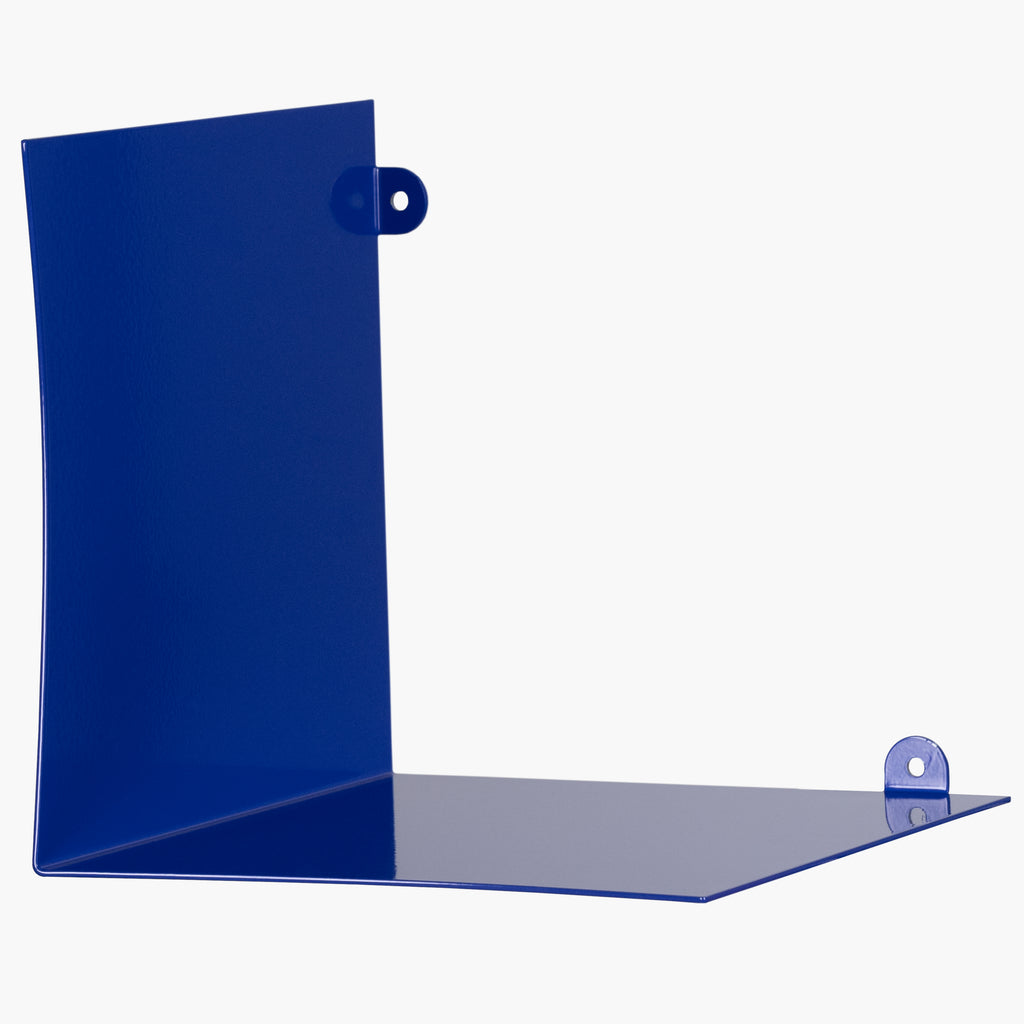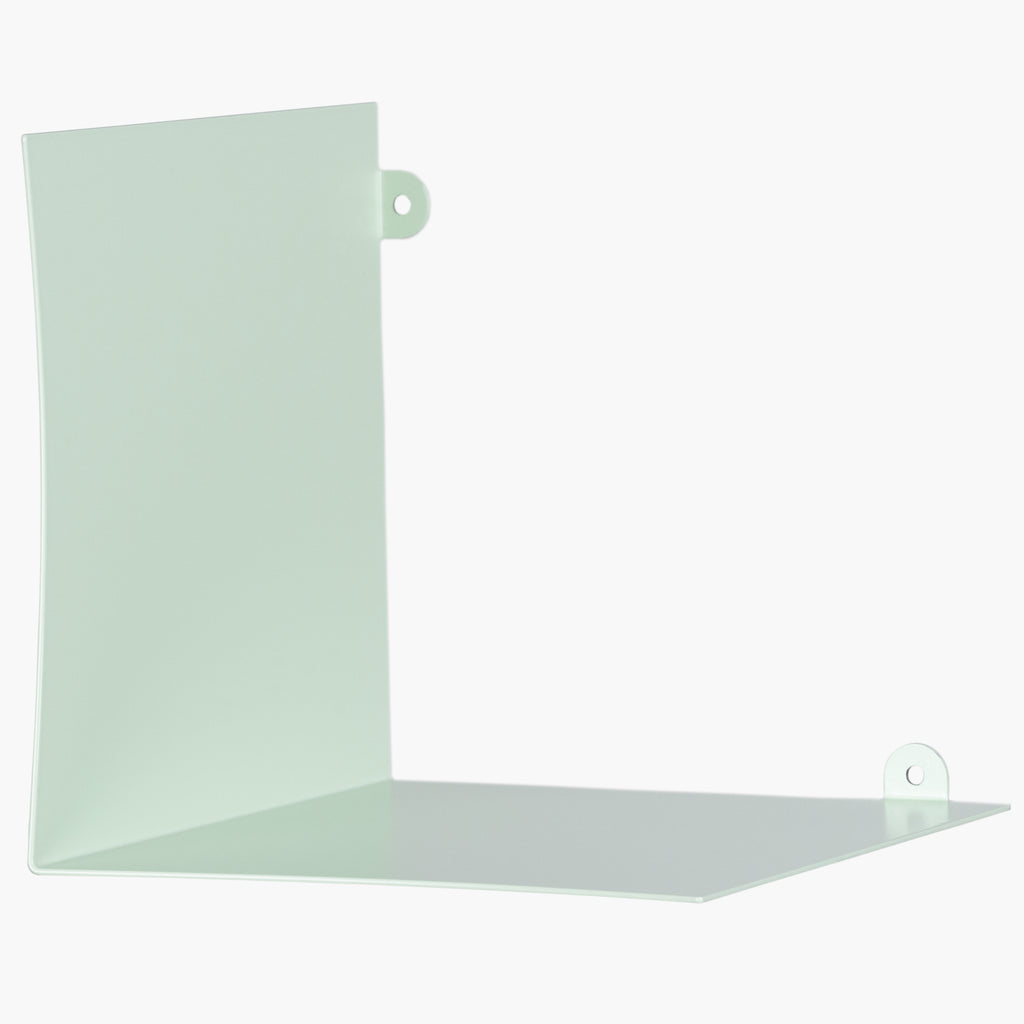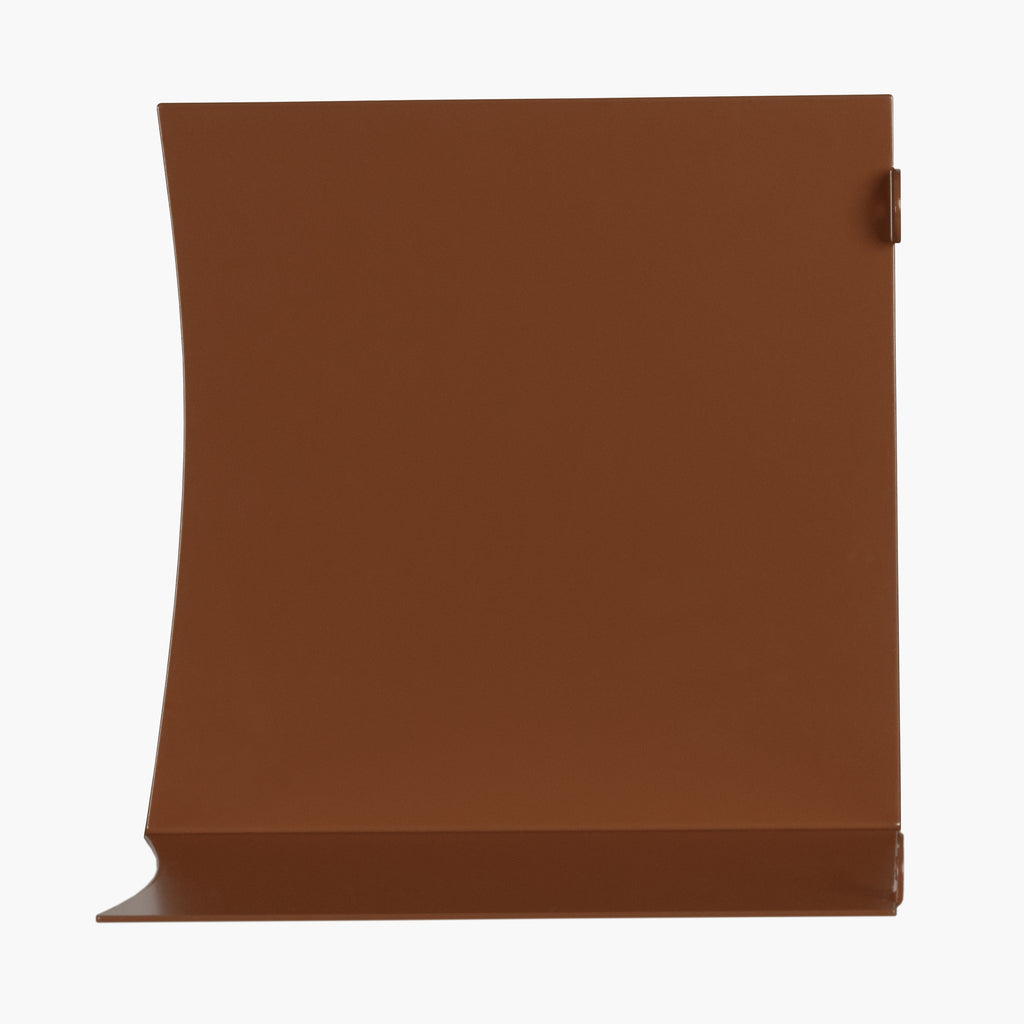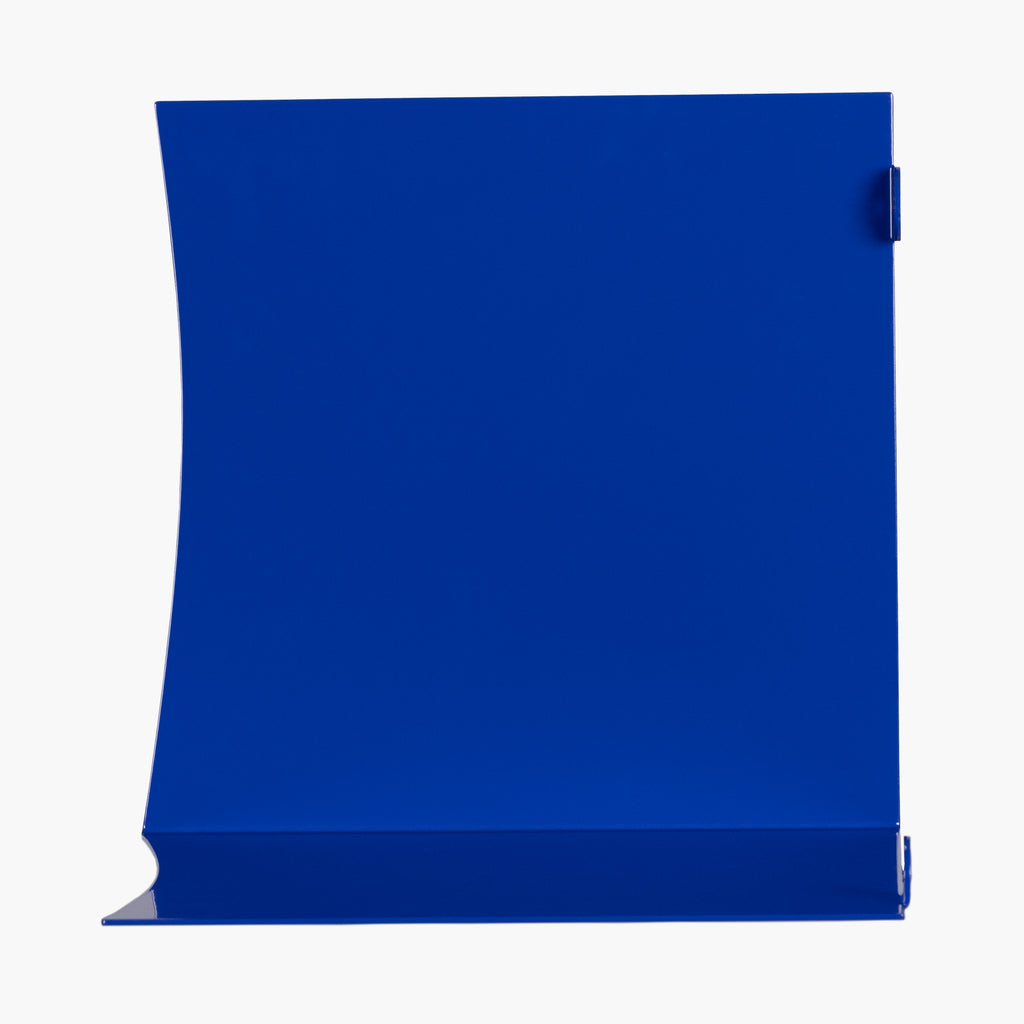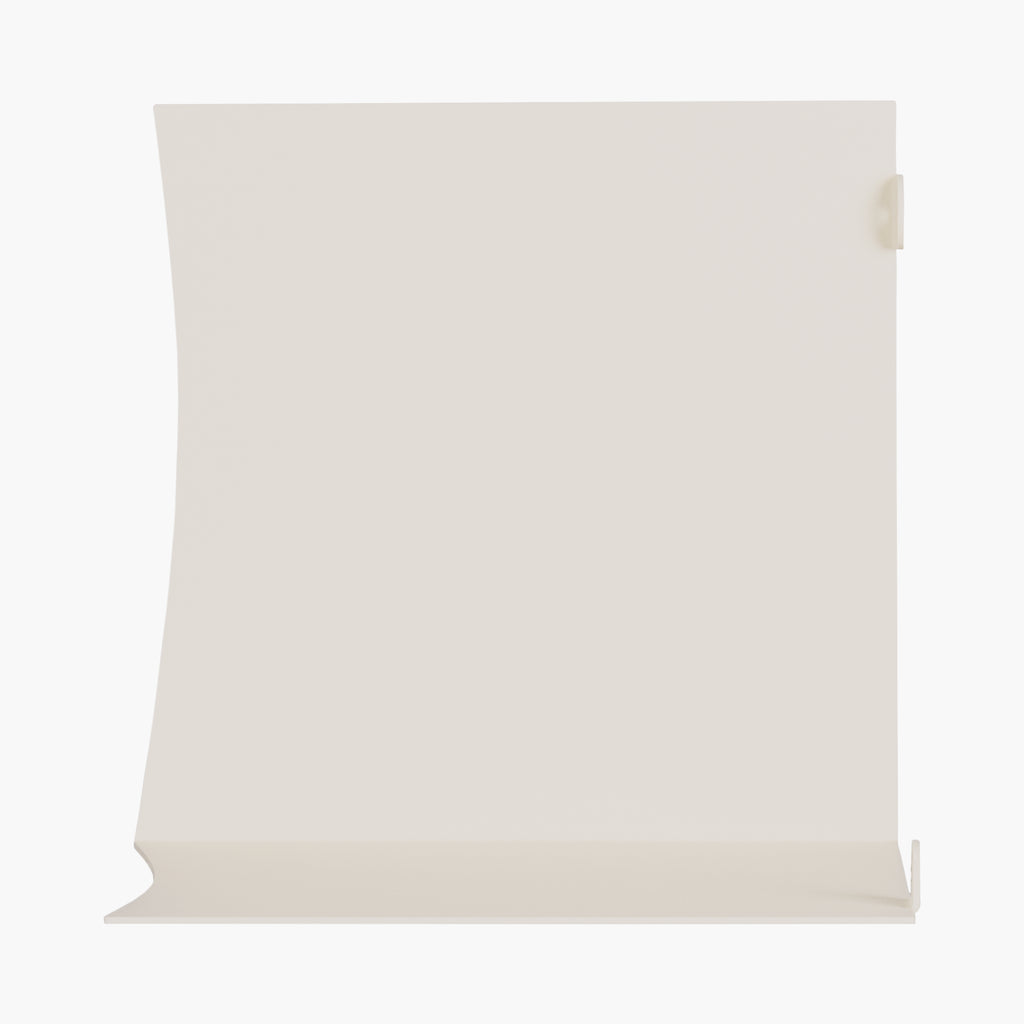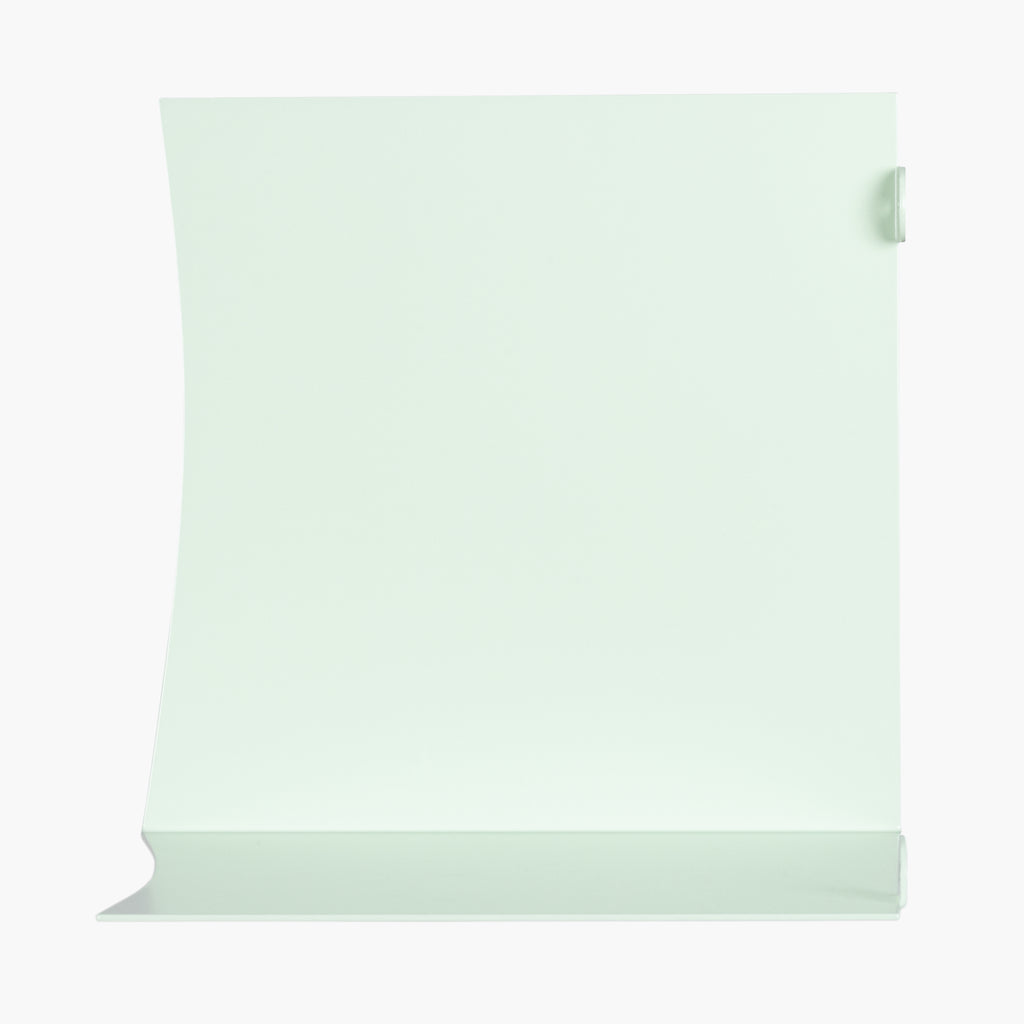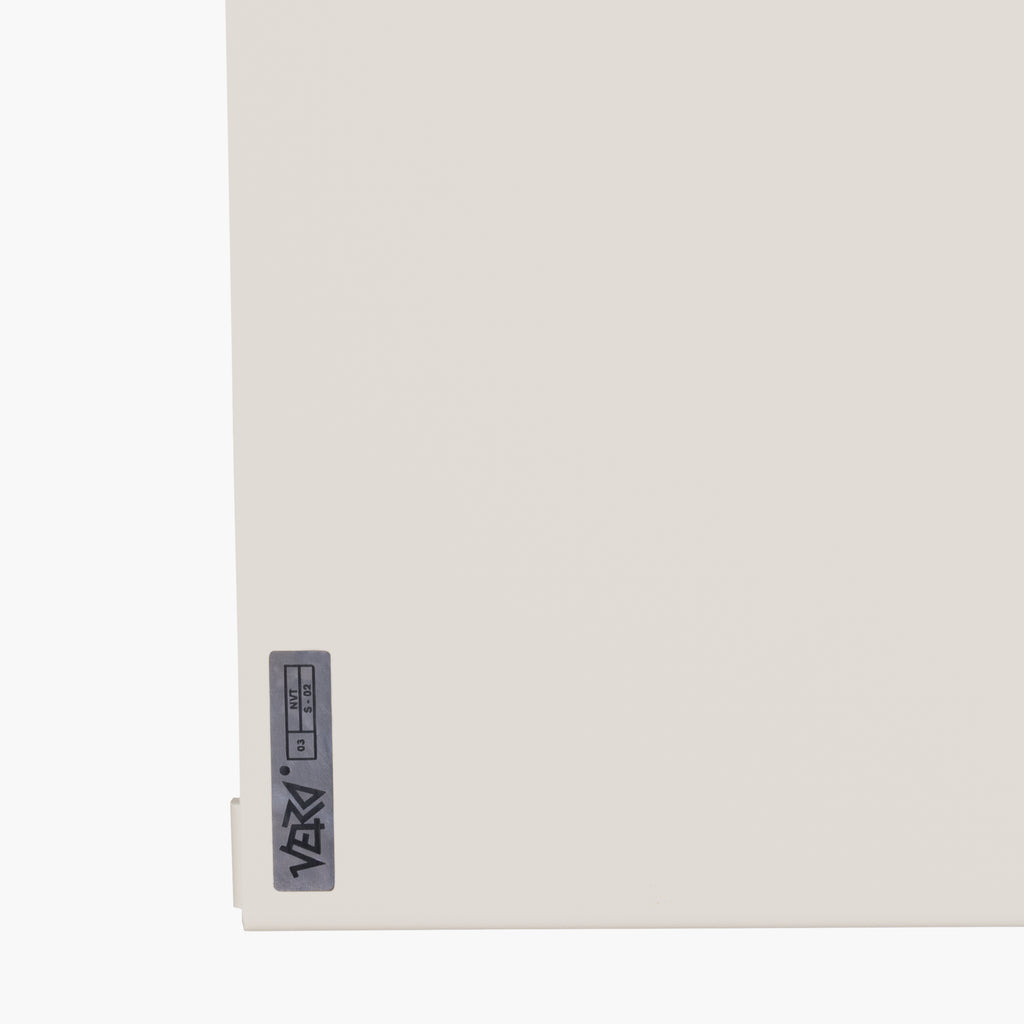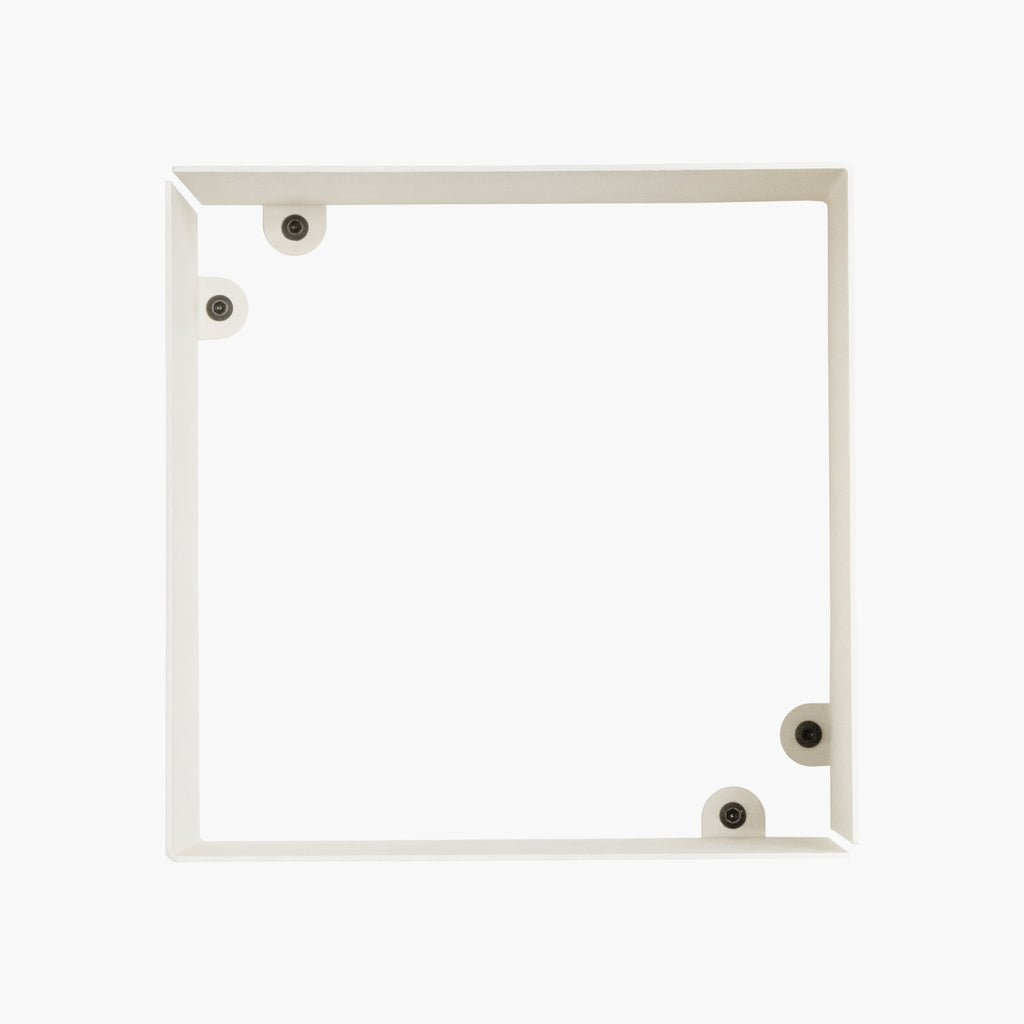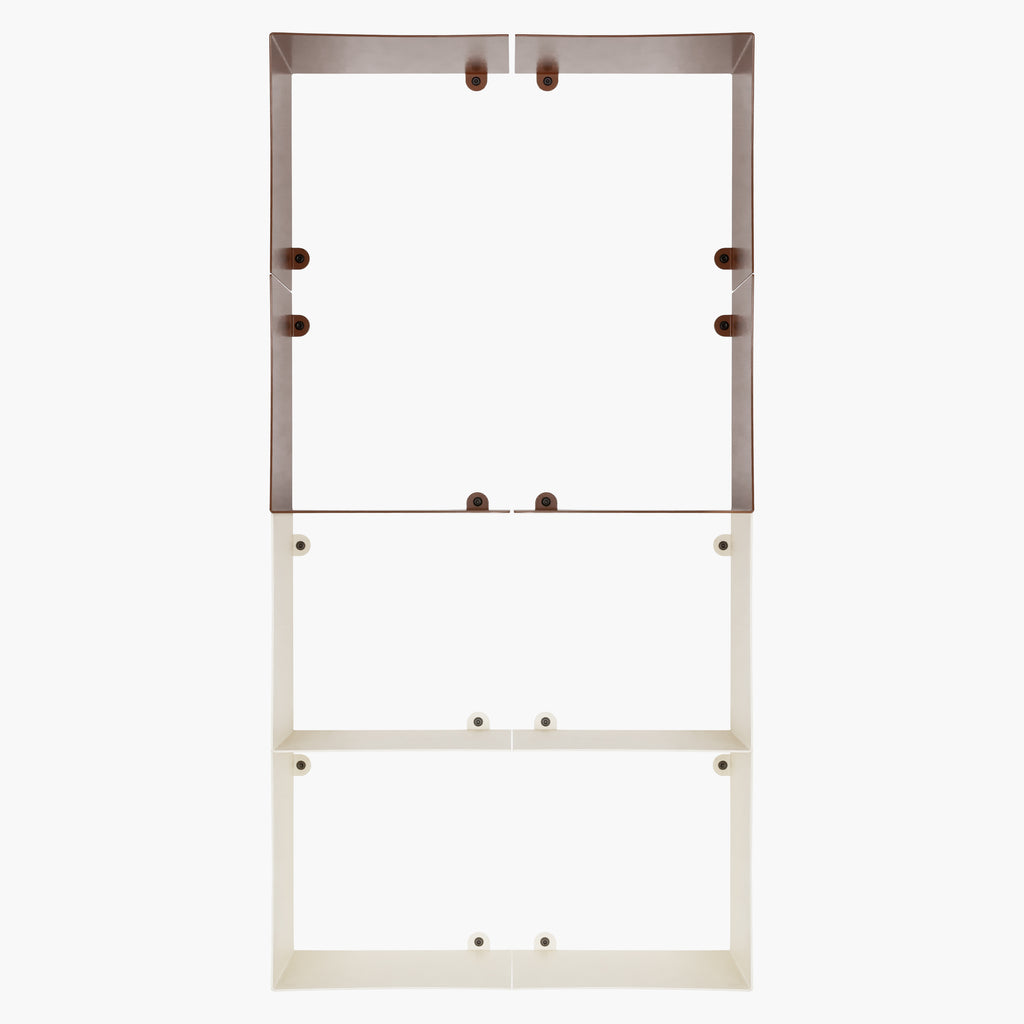 Designed by: Studio Navet, 2023
Code: D3-NVT-S
Product type: Shelf
Product origin: Designed in Stockholm, made in Italy
Dimensions: L 24 x W 24 x H 24 cm
Weight: 0.2 Kg
Features and materials:
Finishes: Various
Inspired by the word Vero, truth, Navet explored its meaning and continuous search, spanning across fields of science, art and nature. Through the analysis of mathematics and physics' theories and their visual expressions, the group develops pieces that are interesting and functional at the same time. The shelf is an expression of the  endlessness of the universe, made with powder coated metal and composed of a single module that can be combined into infinite variations depending on different needs and spaces.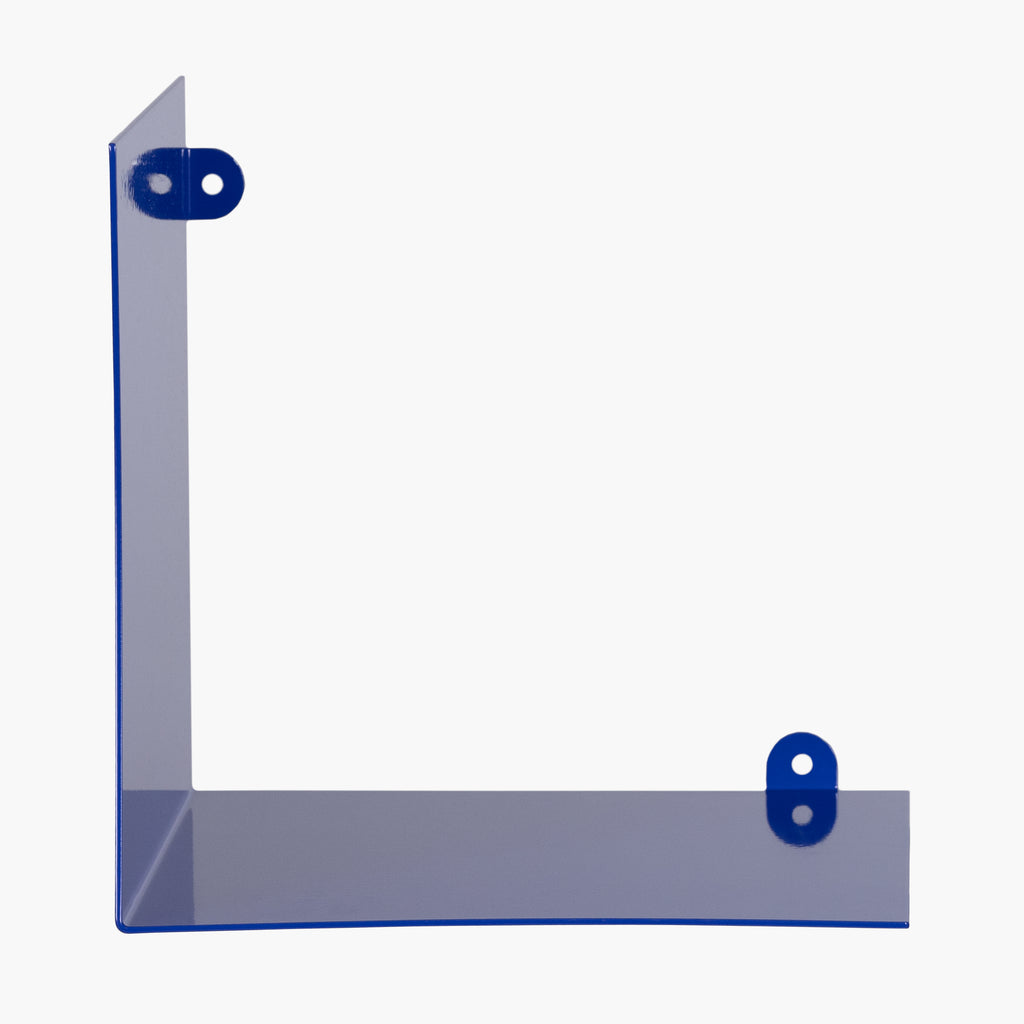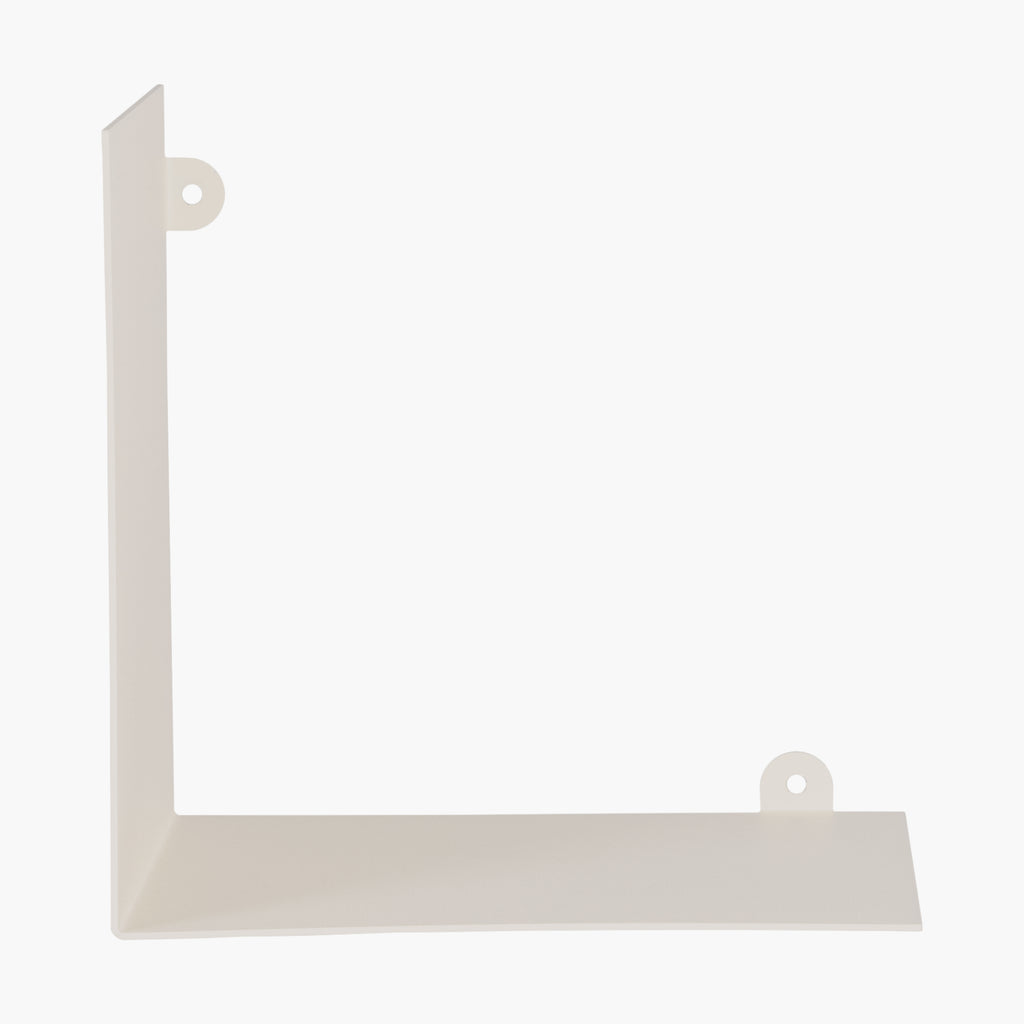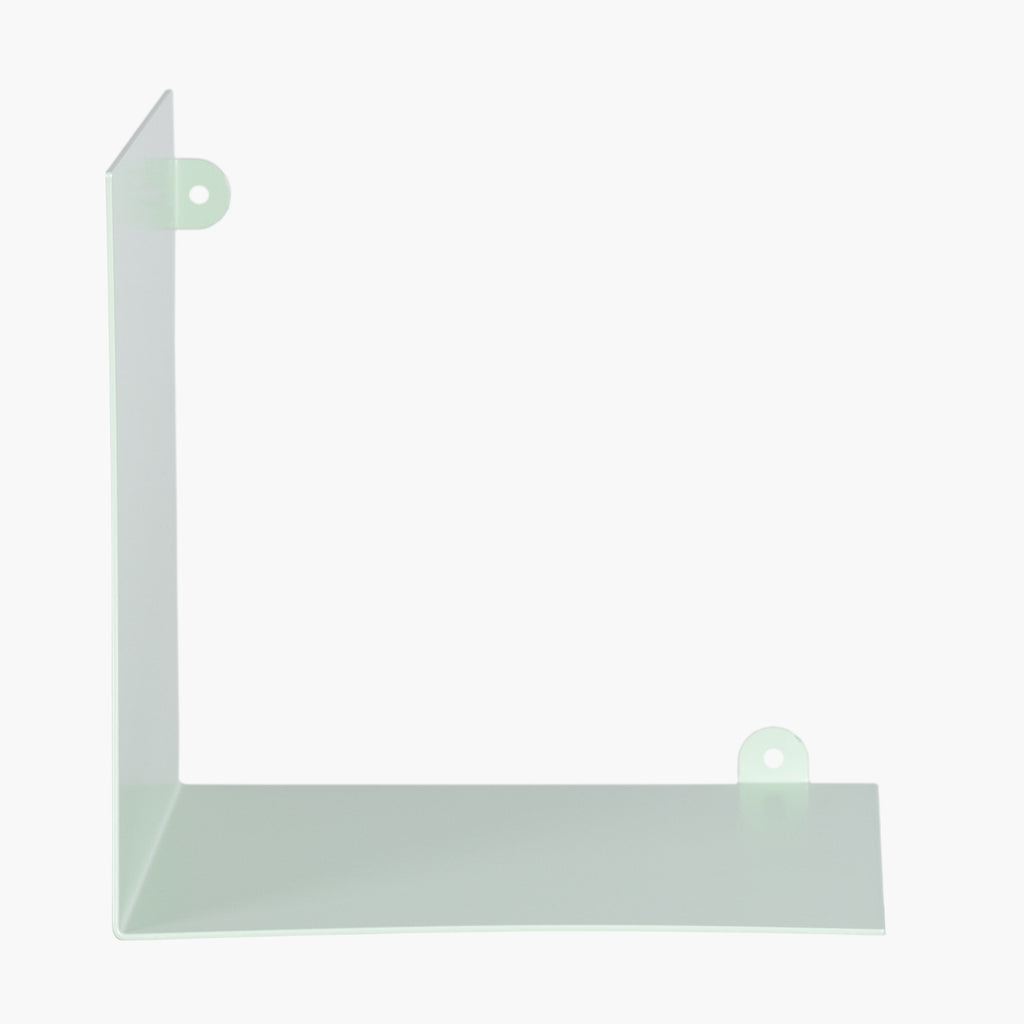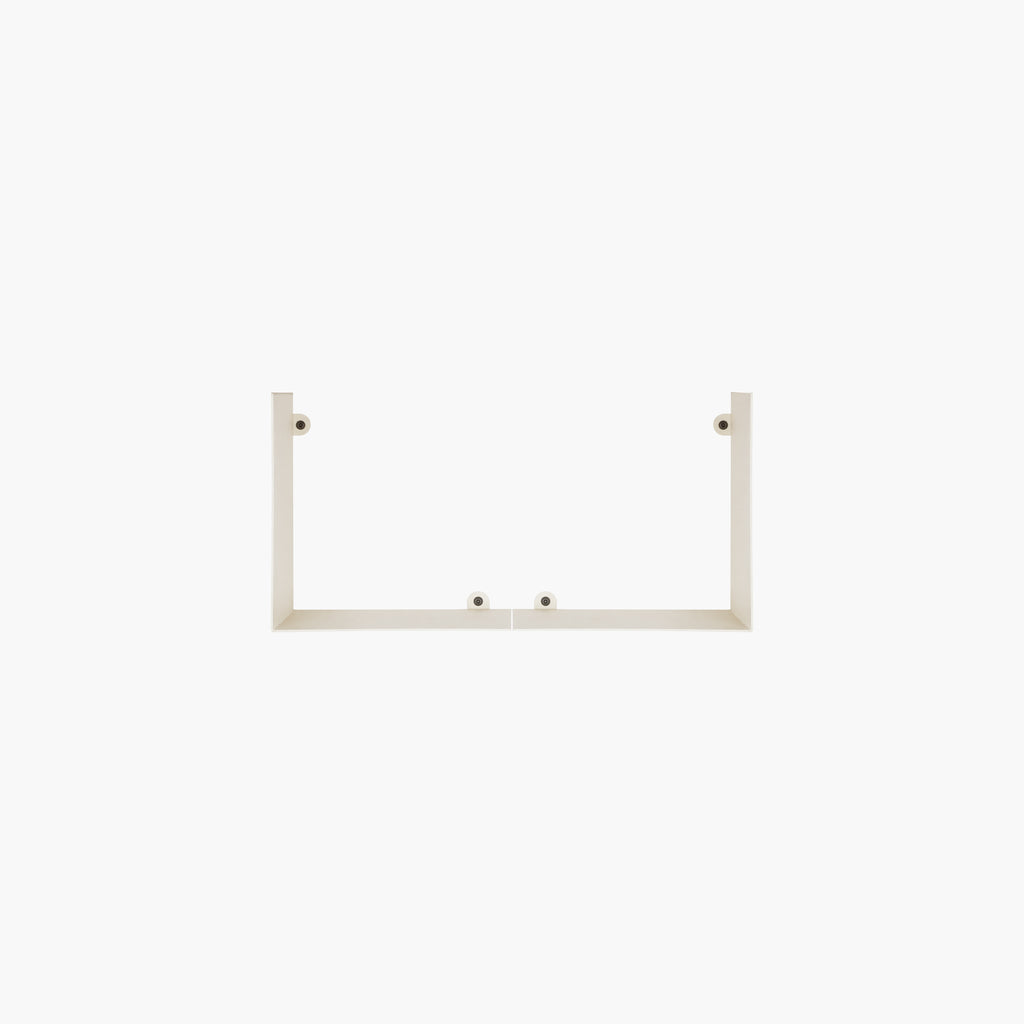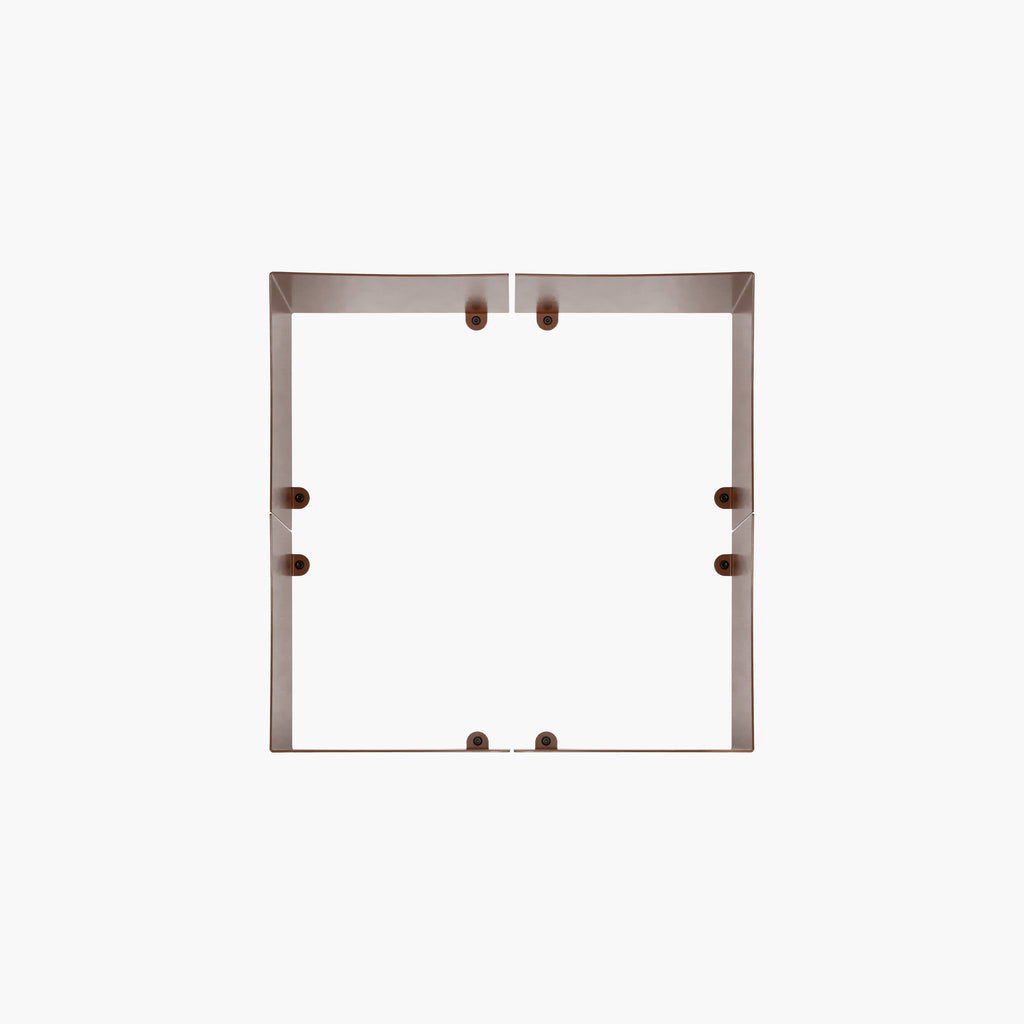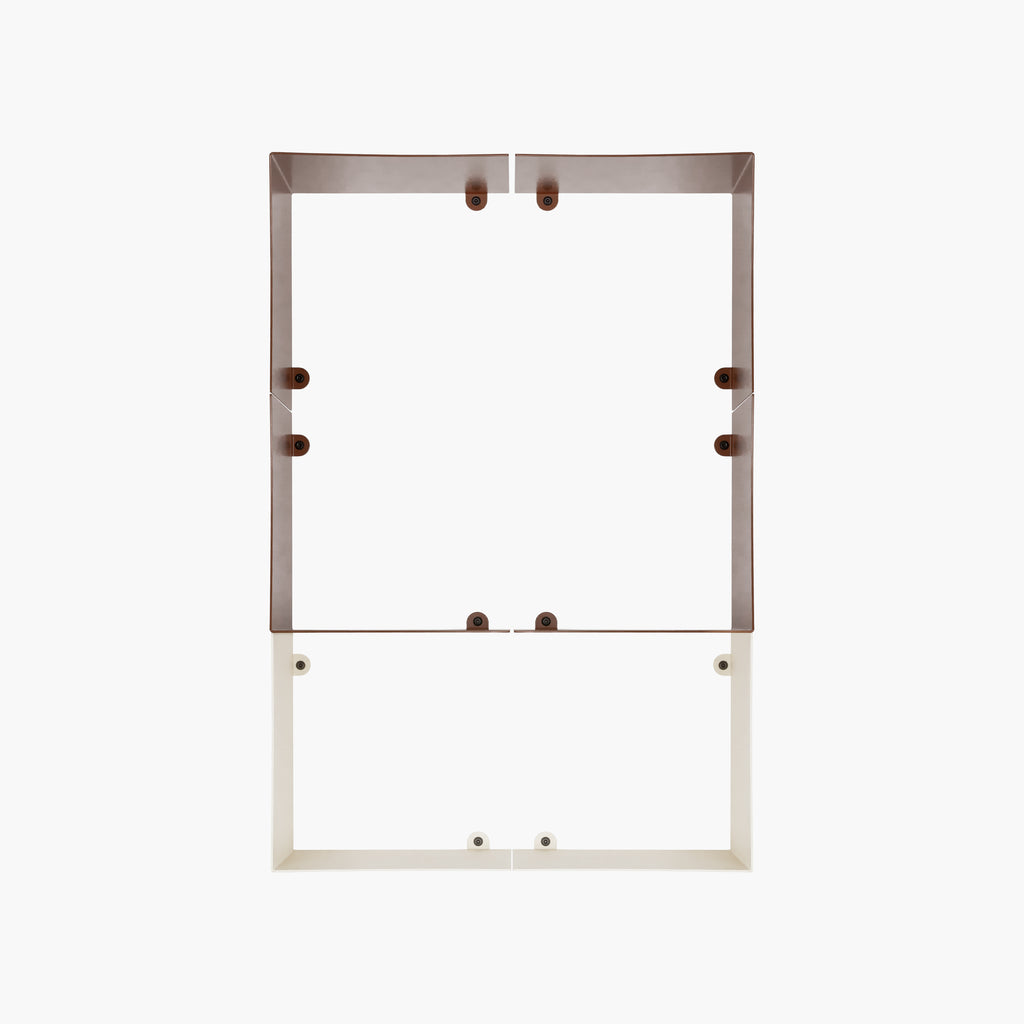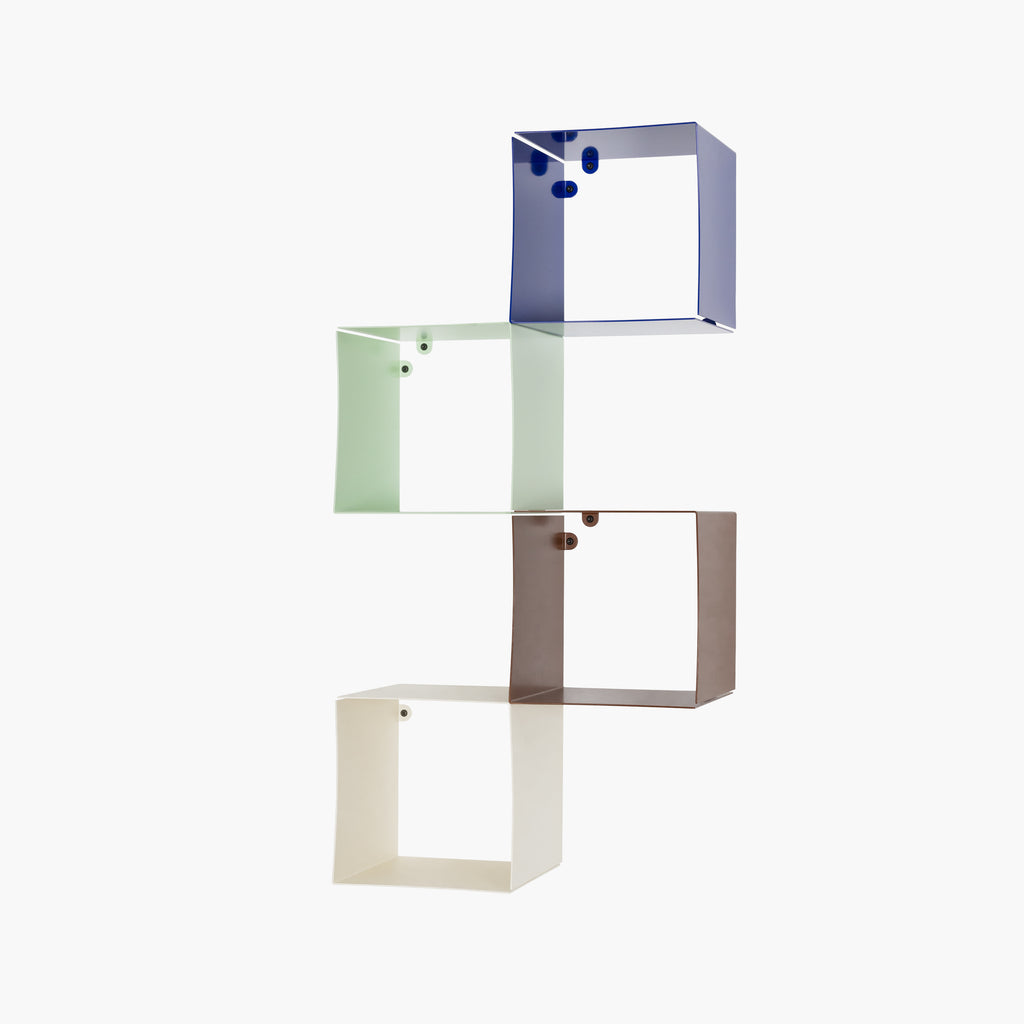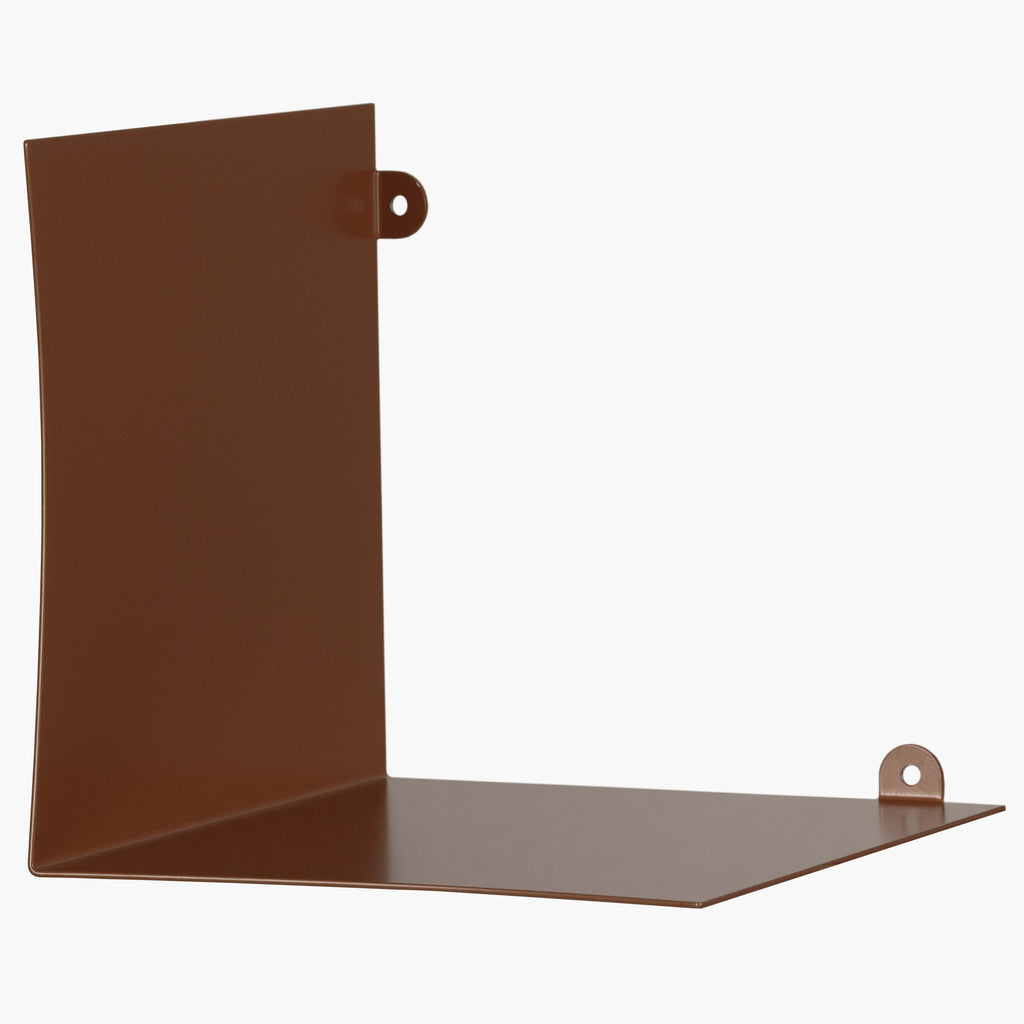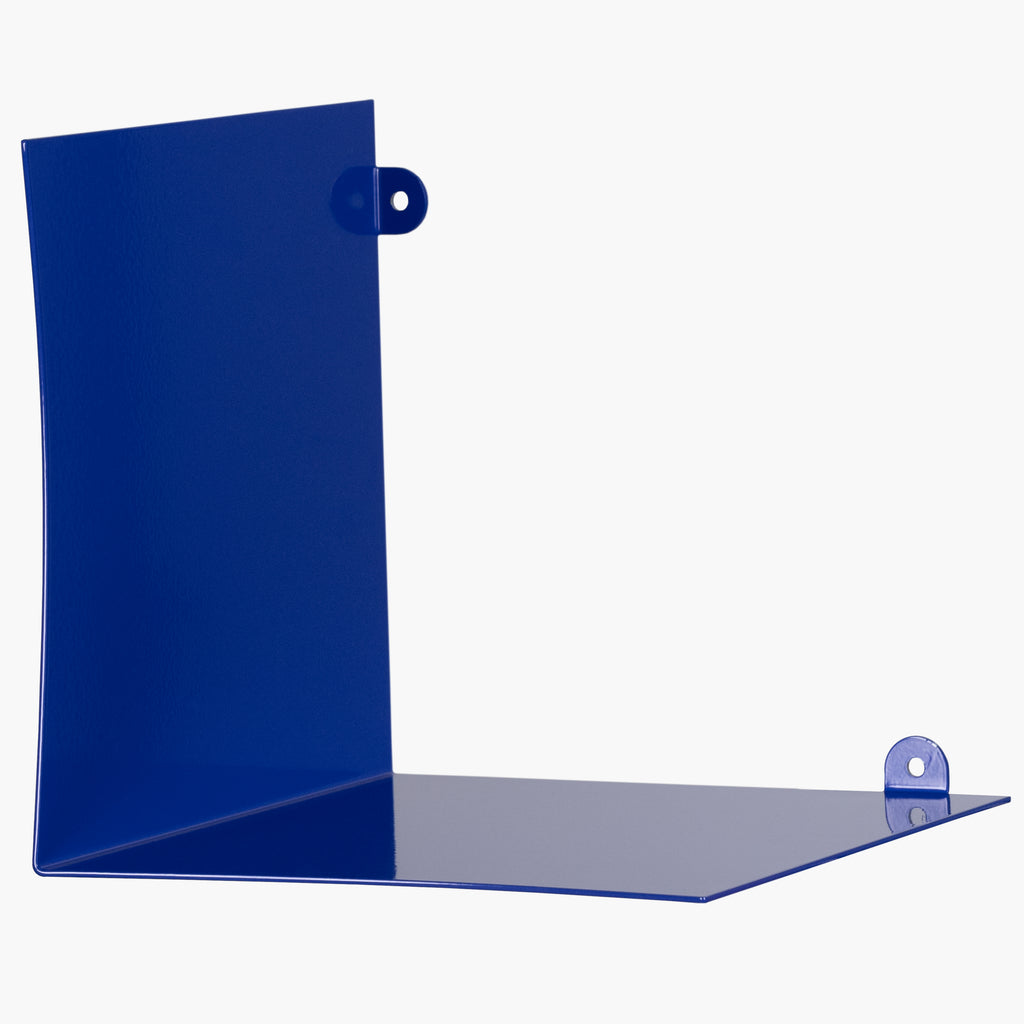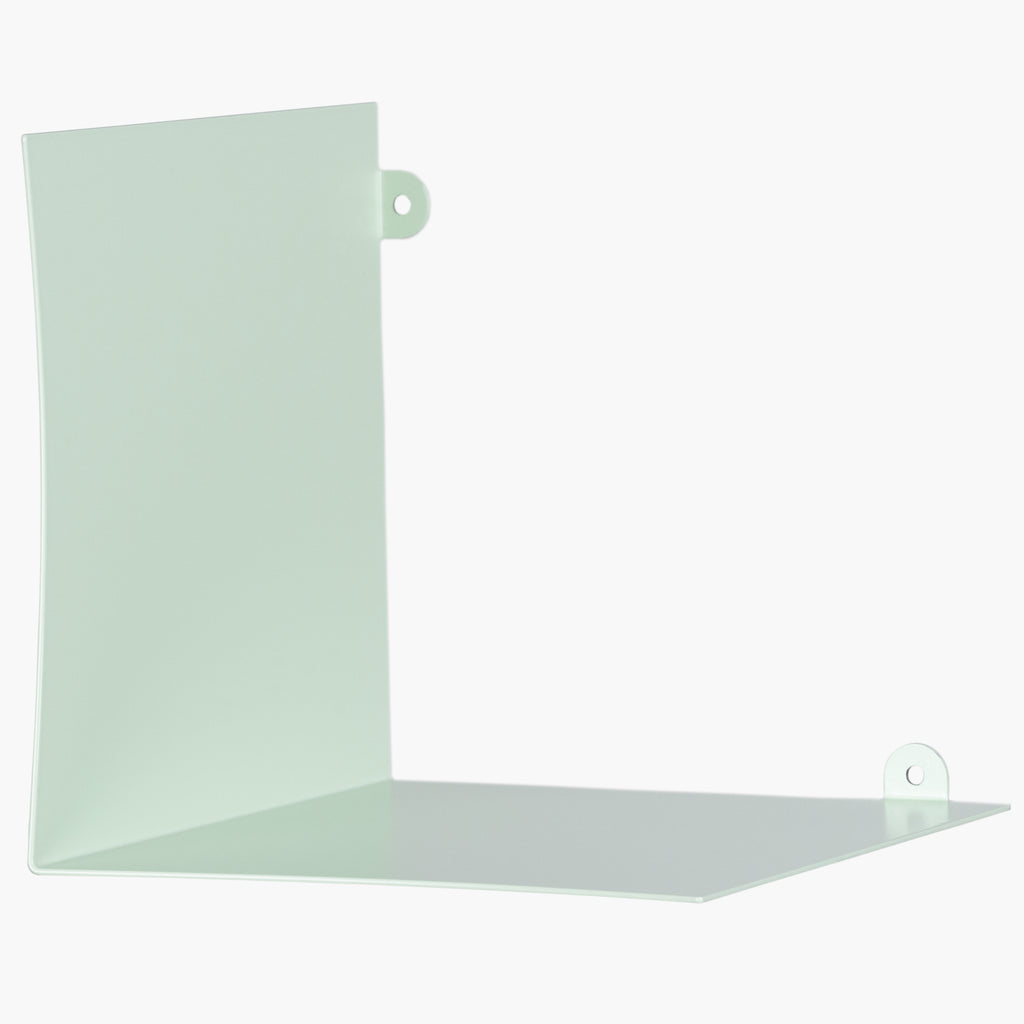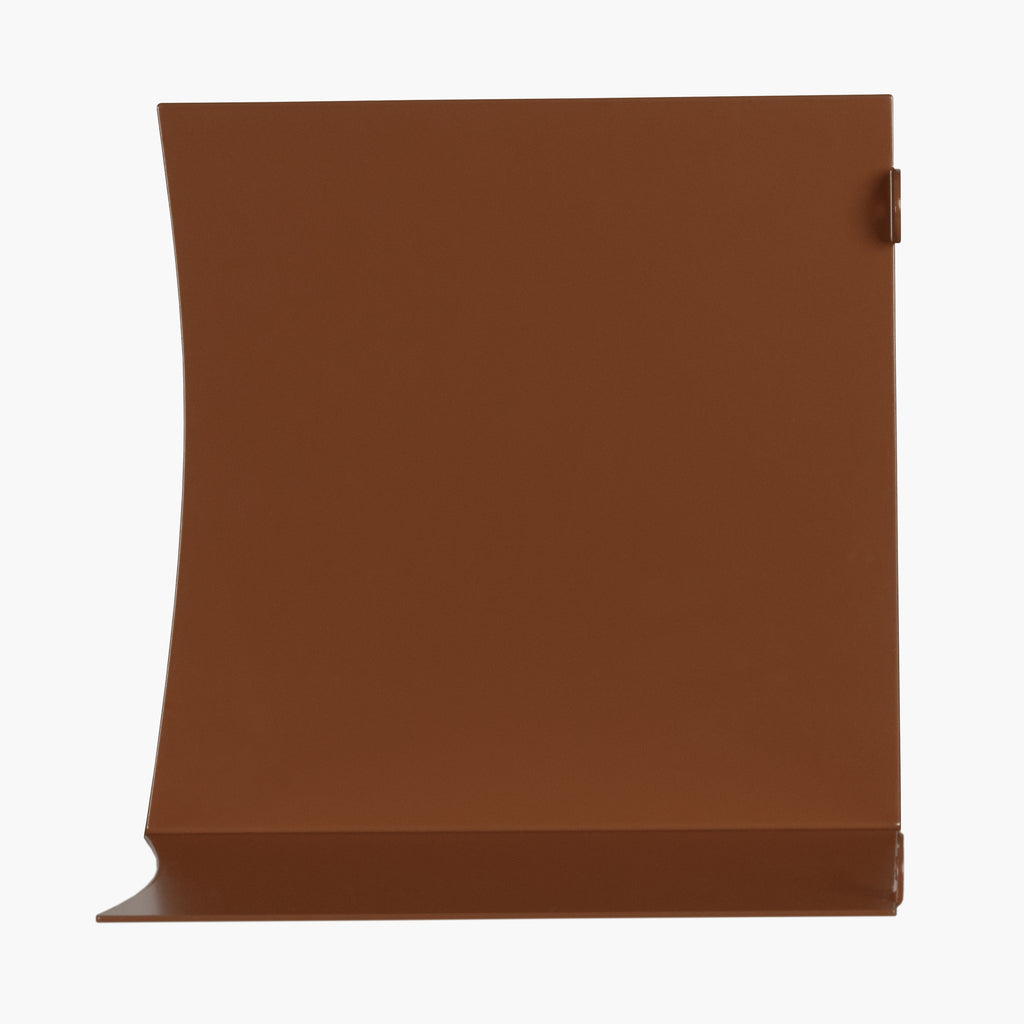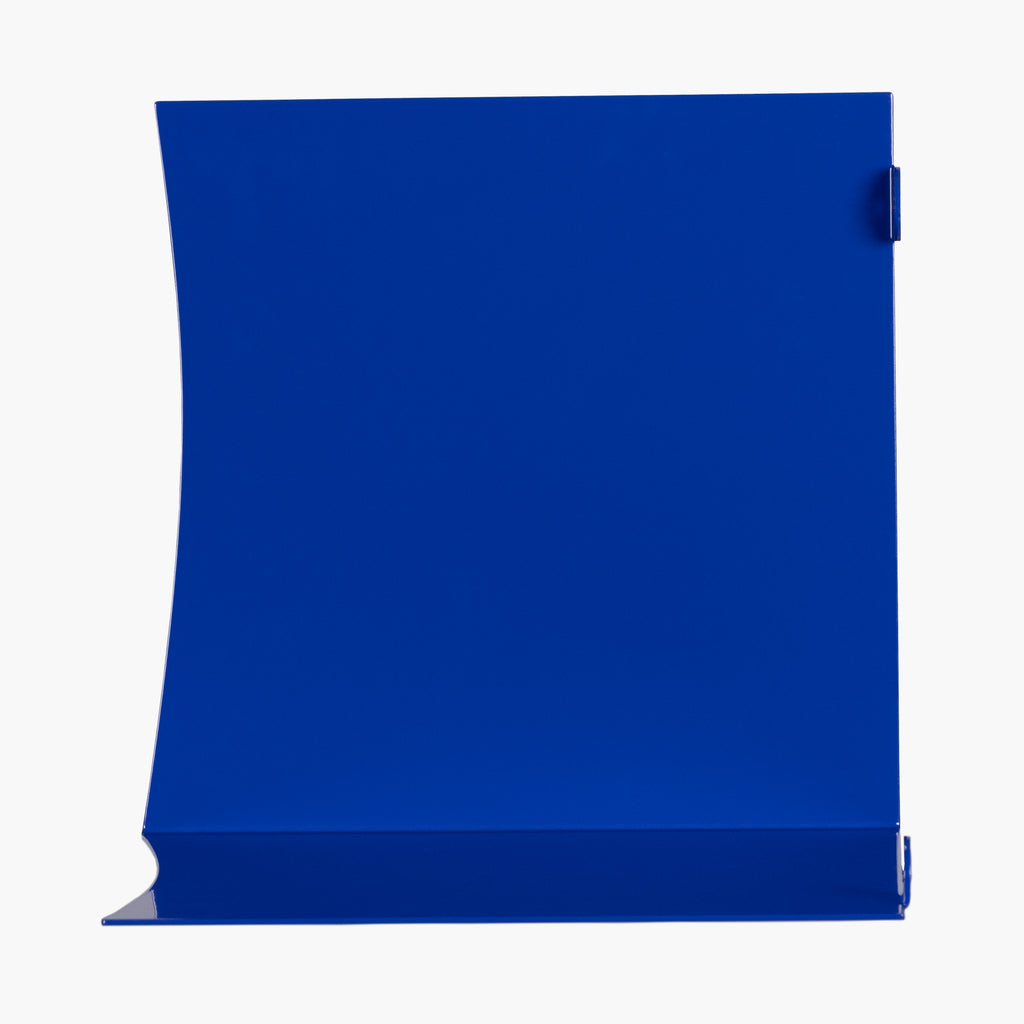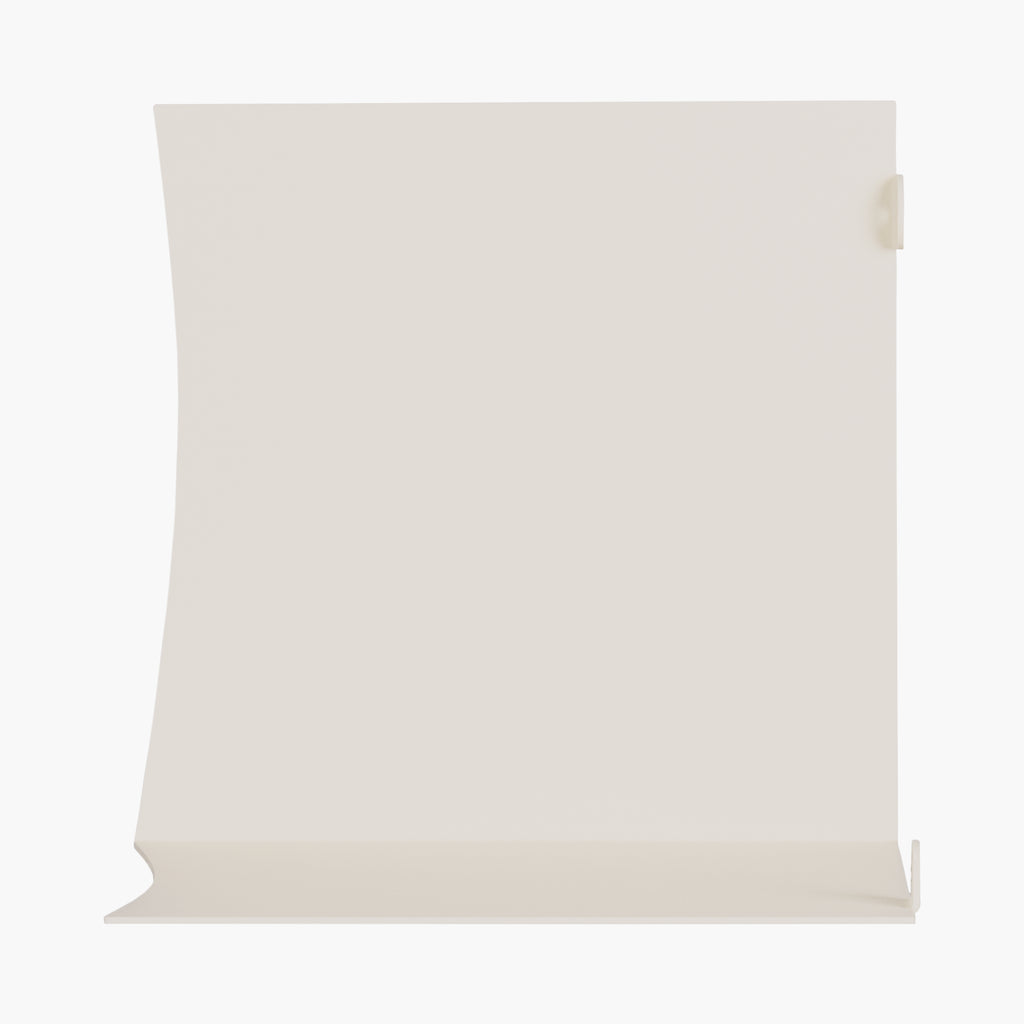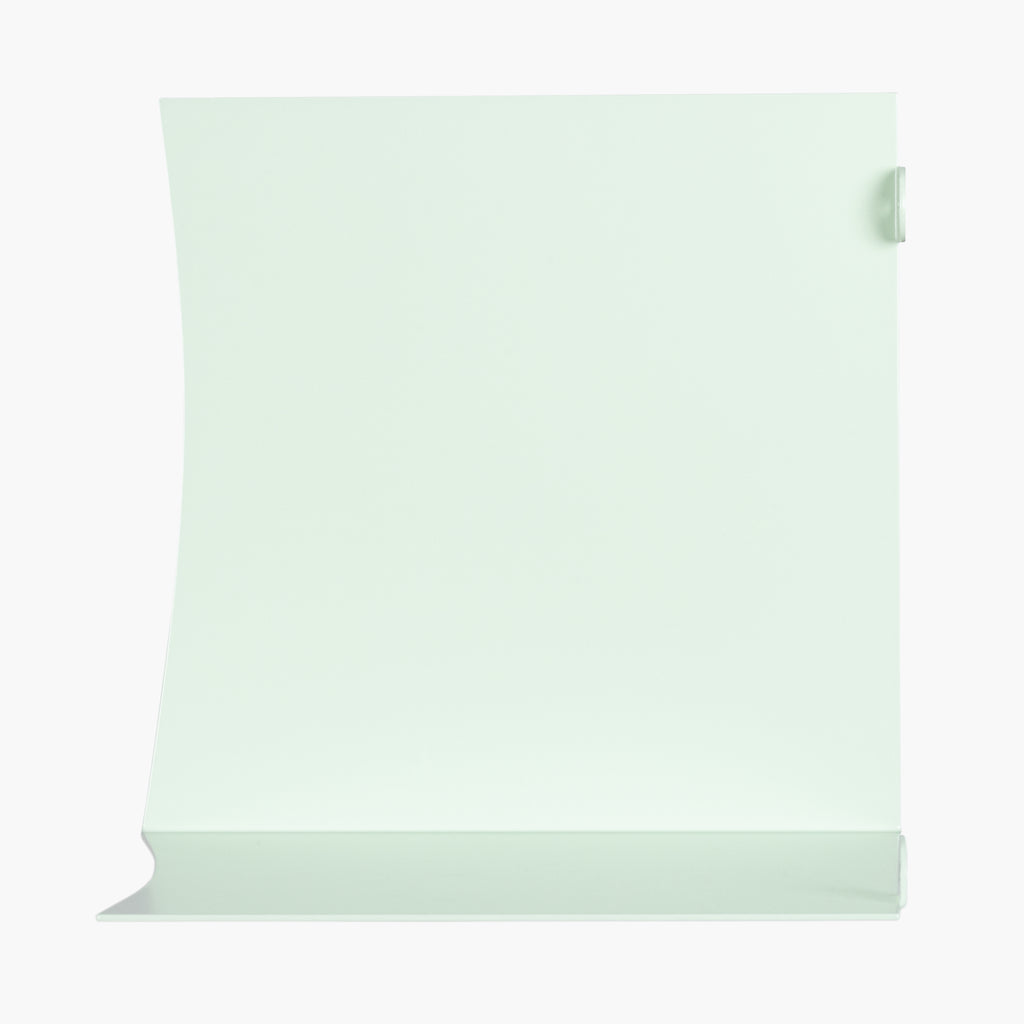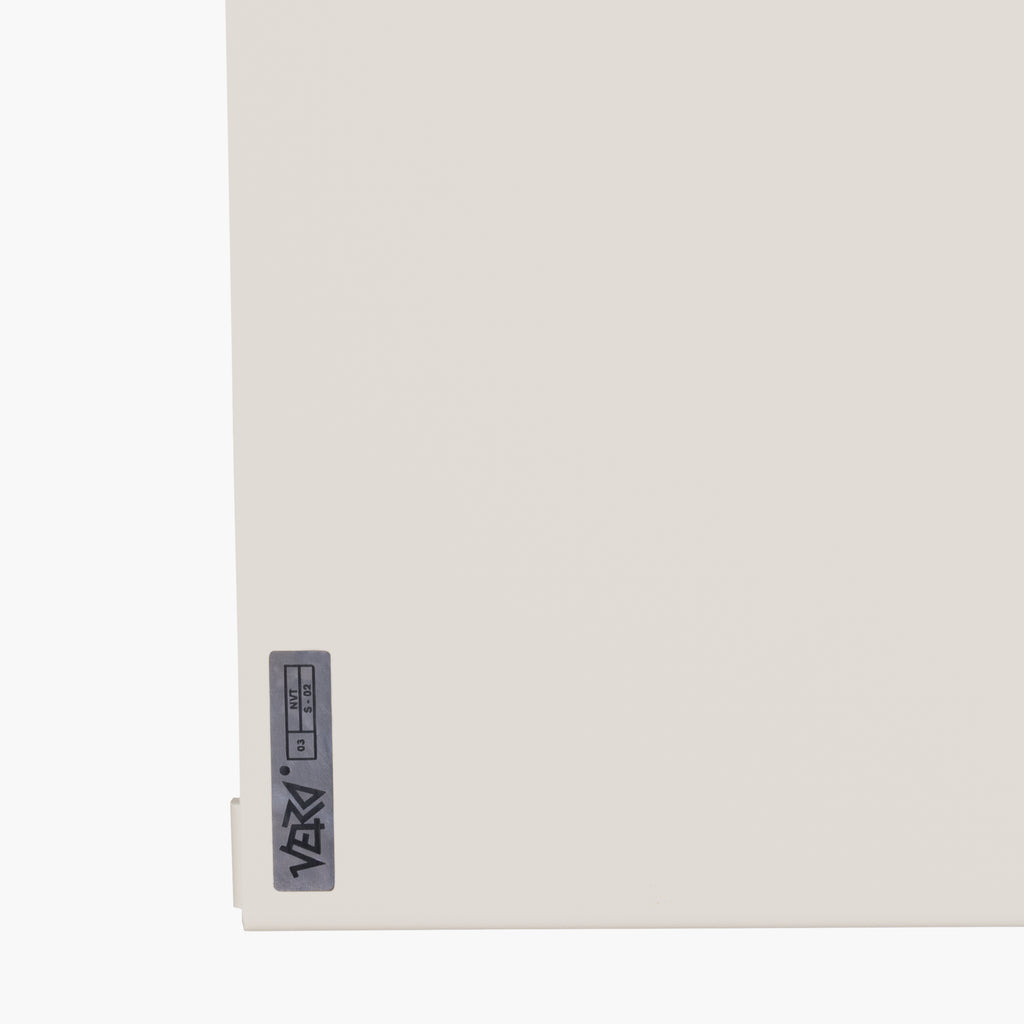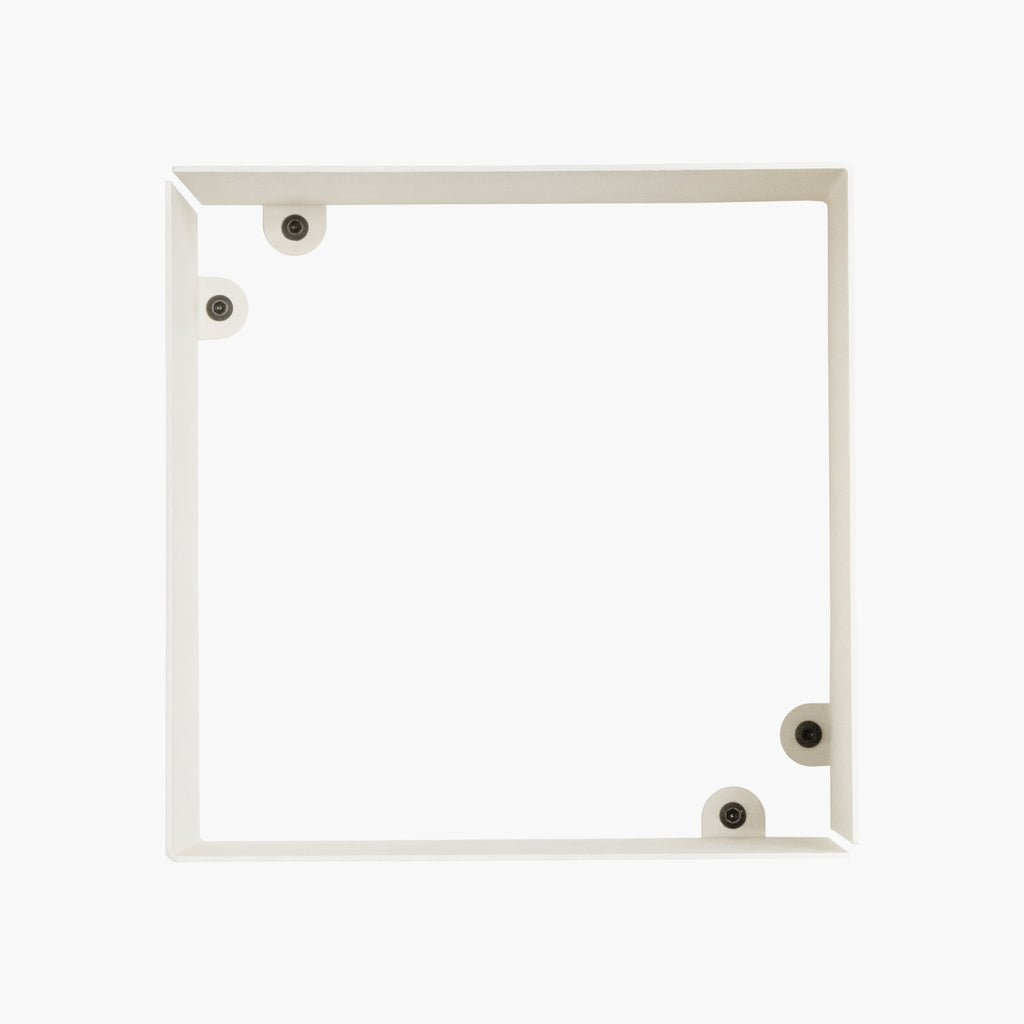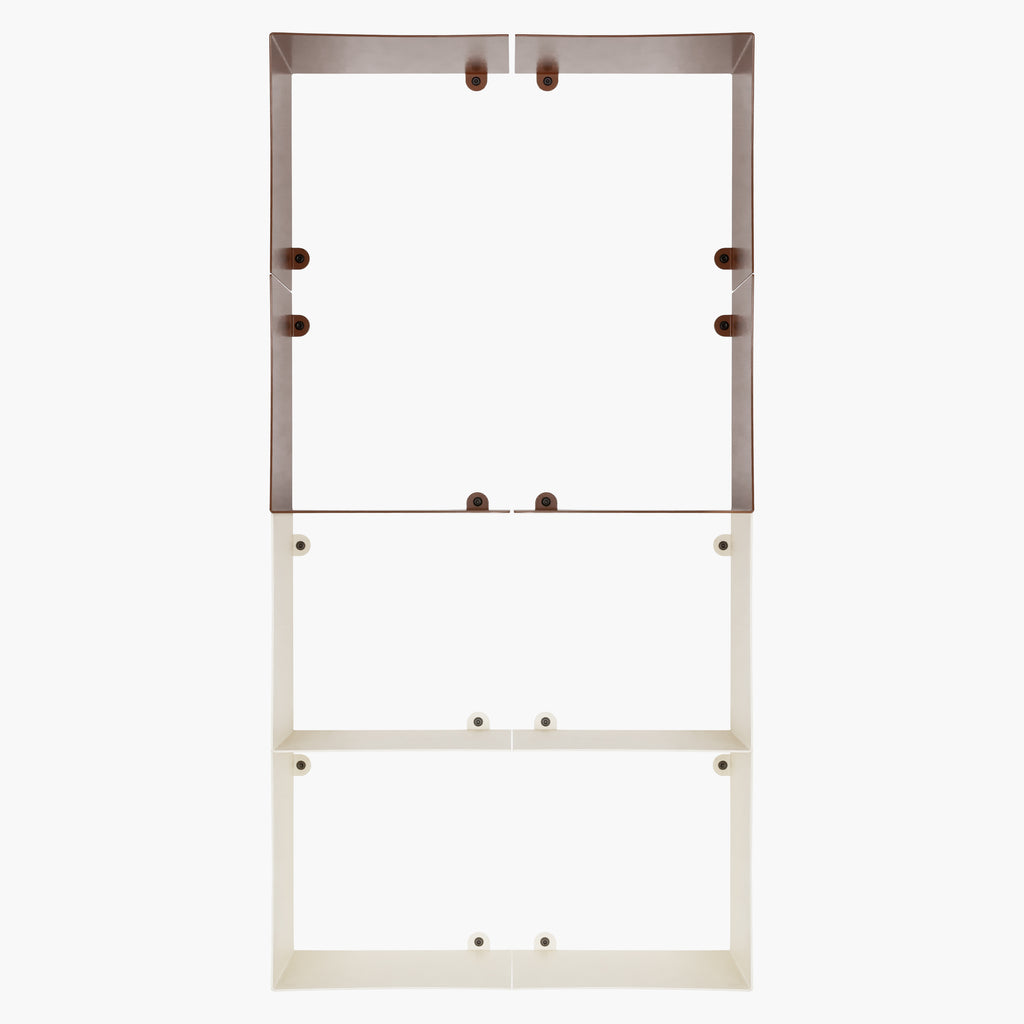 Another 3 random Vero products
Please note: As true handmade and crafted objects, Vero's products might present some imperfections and differences from one another; these are not flaws, but rather, distinctive and charming details that make each product unique.