45 Side Table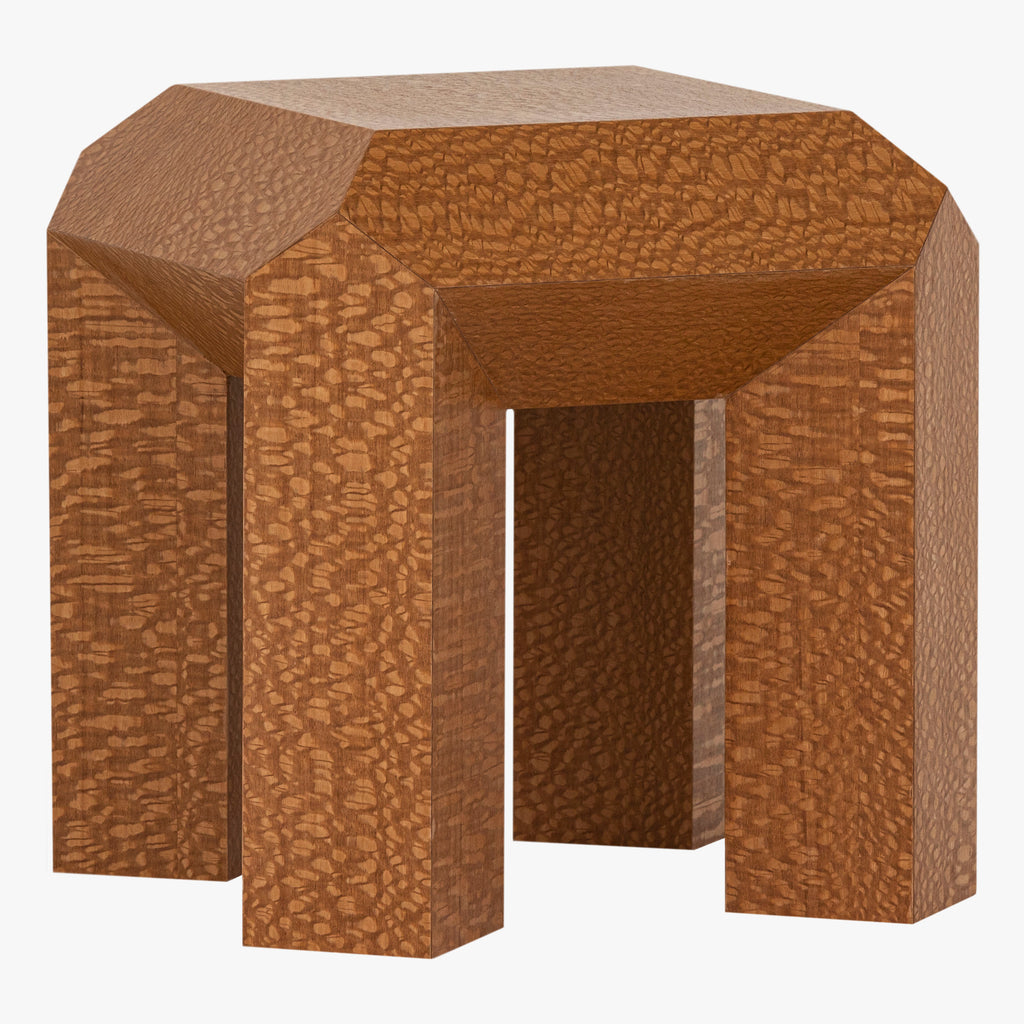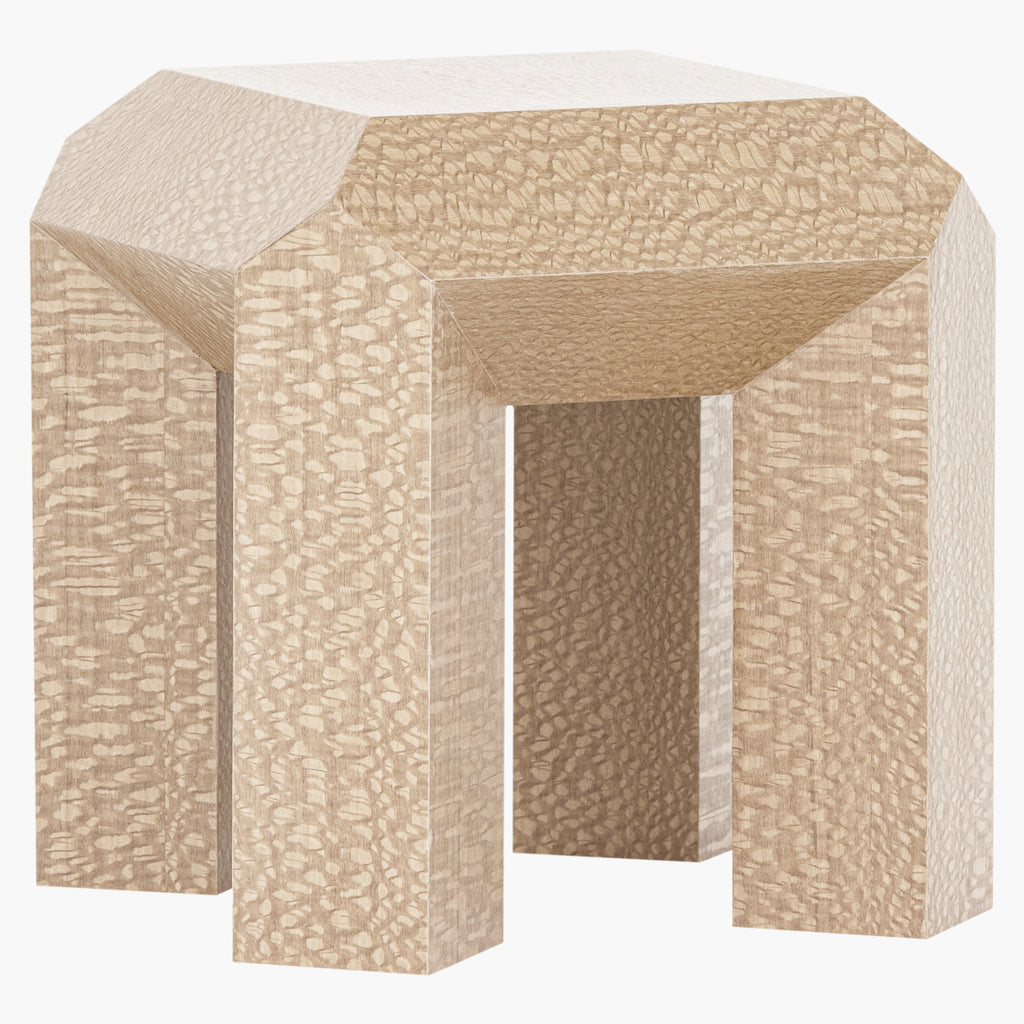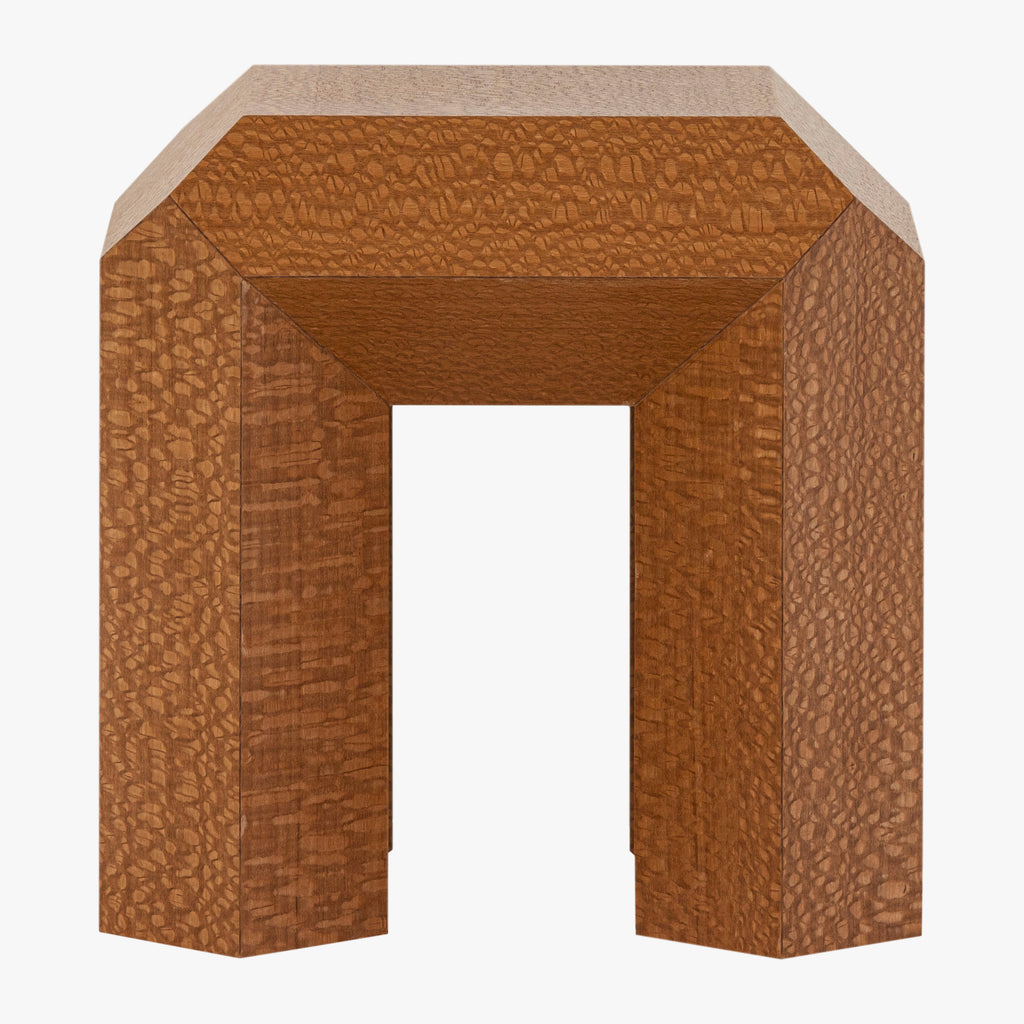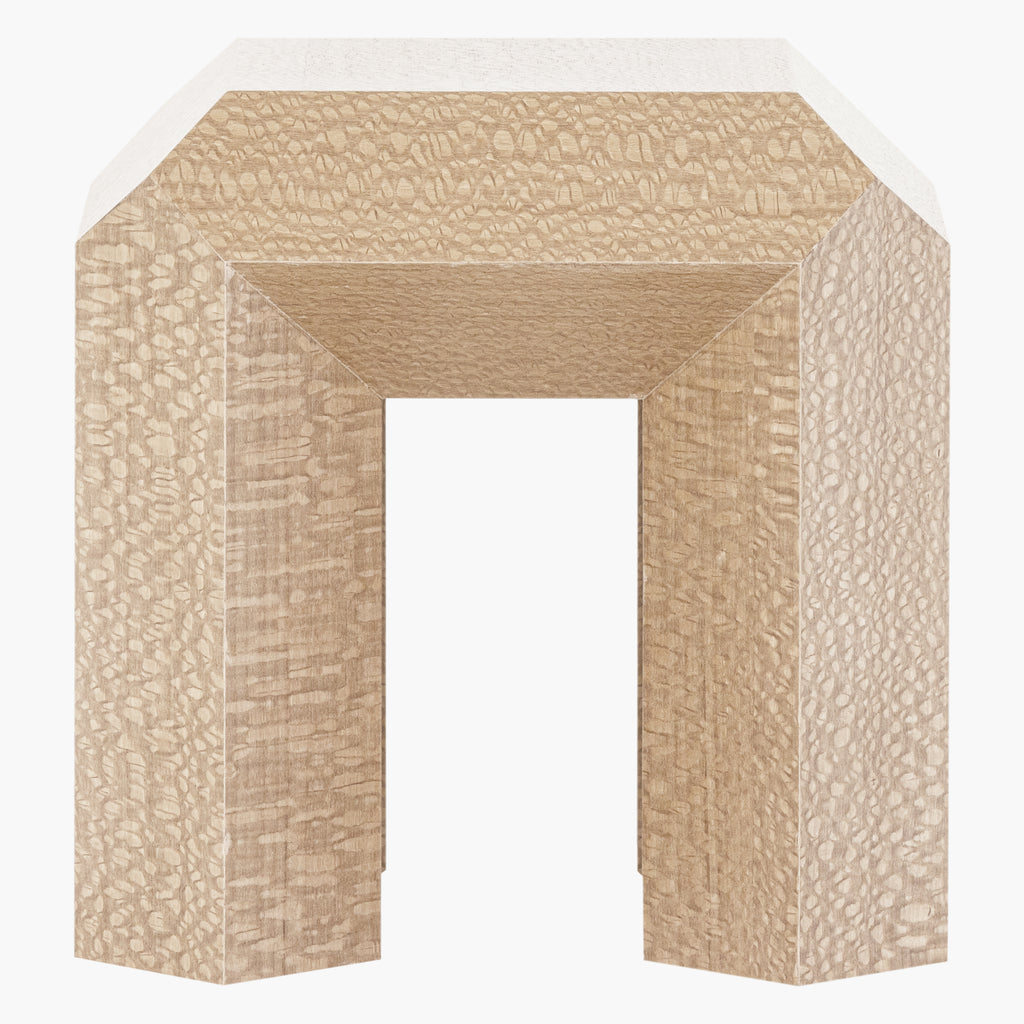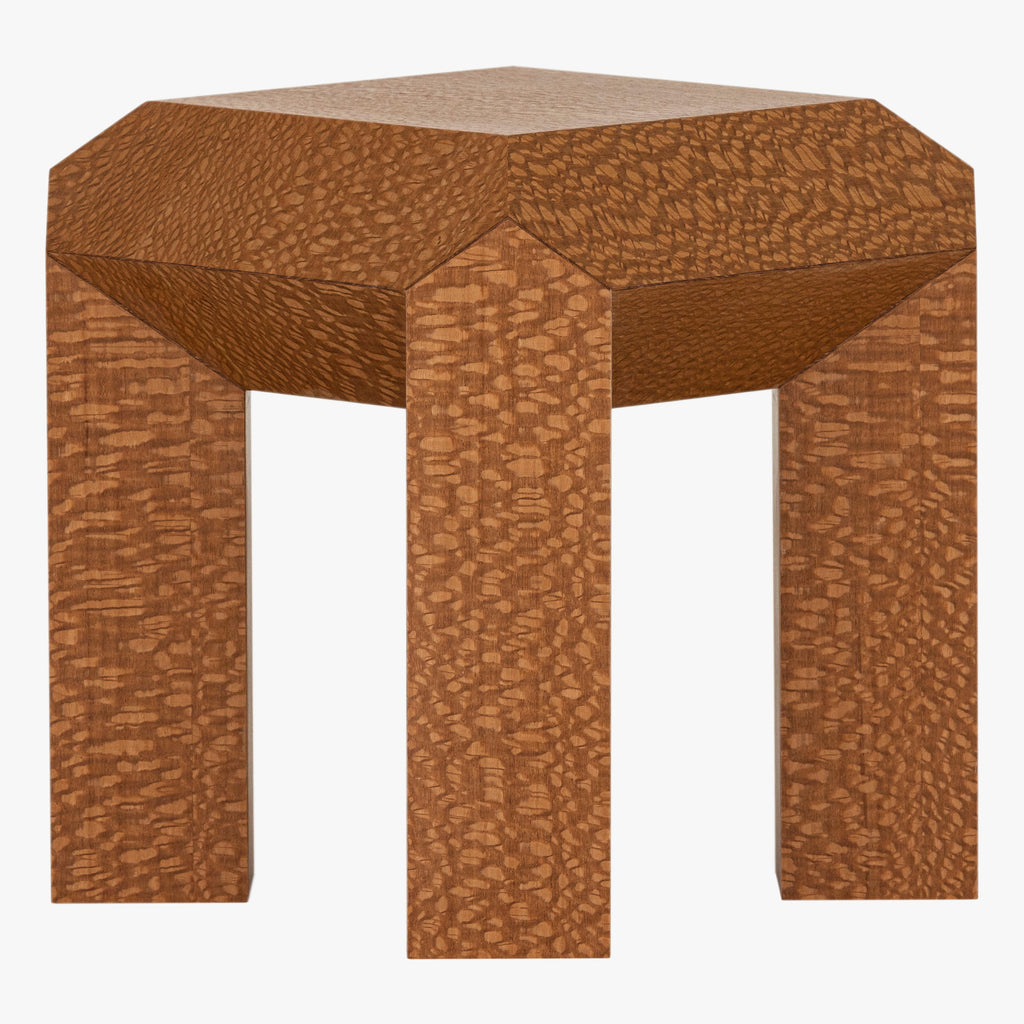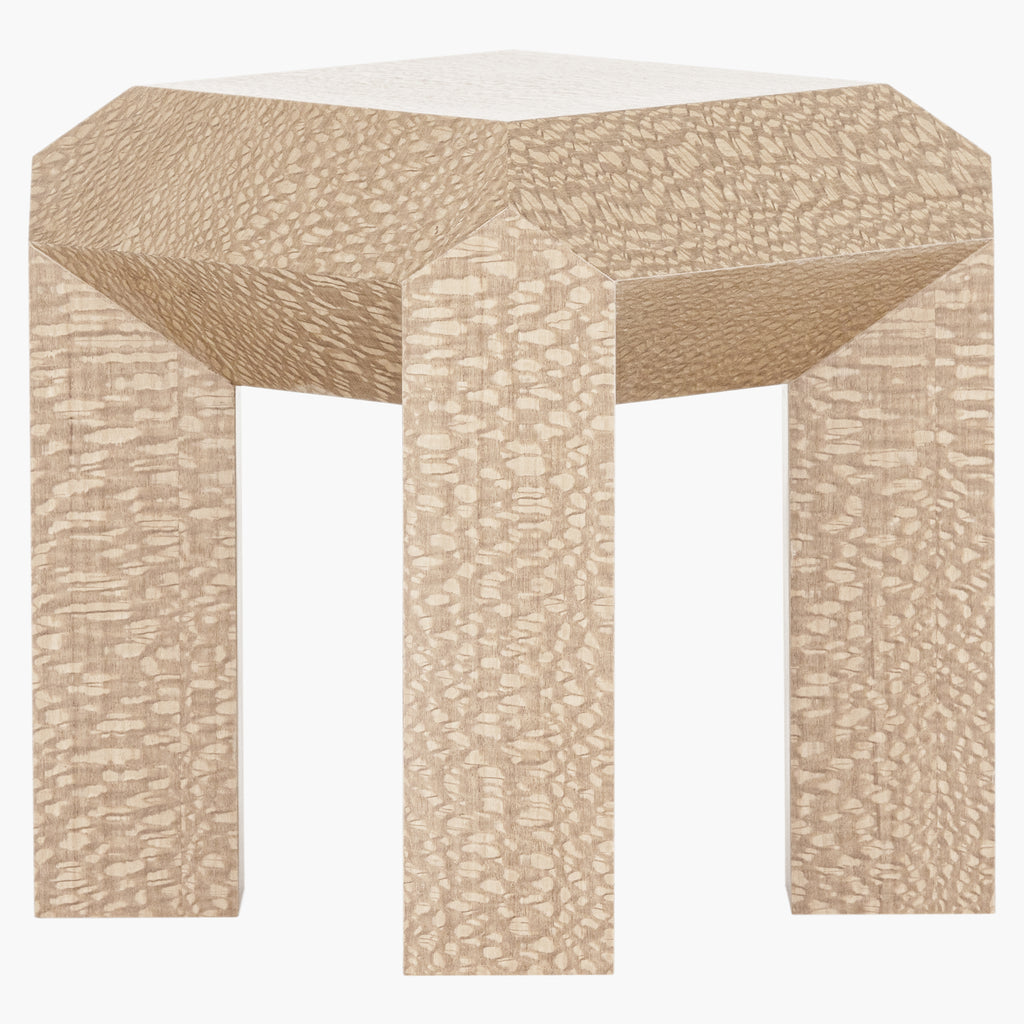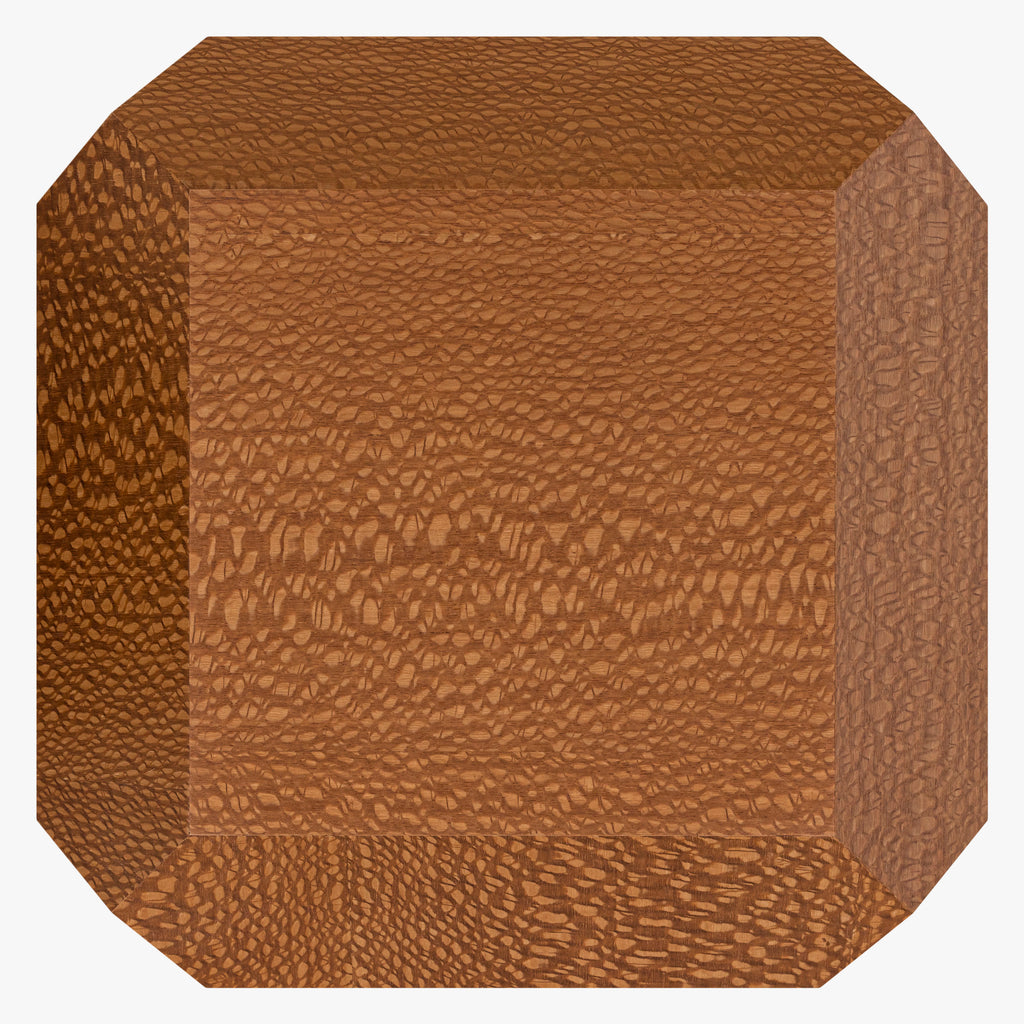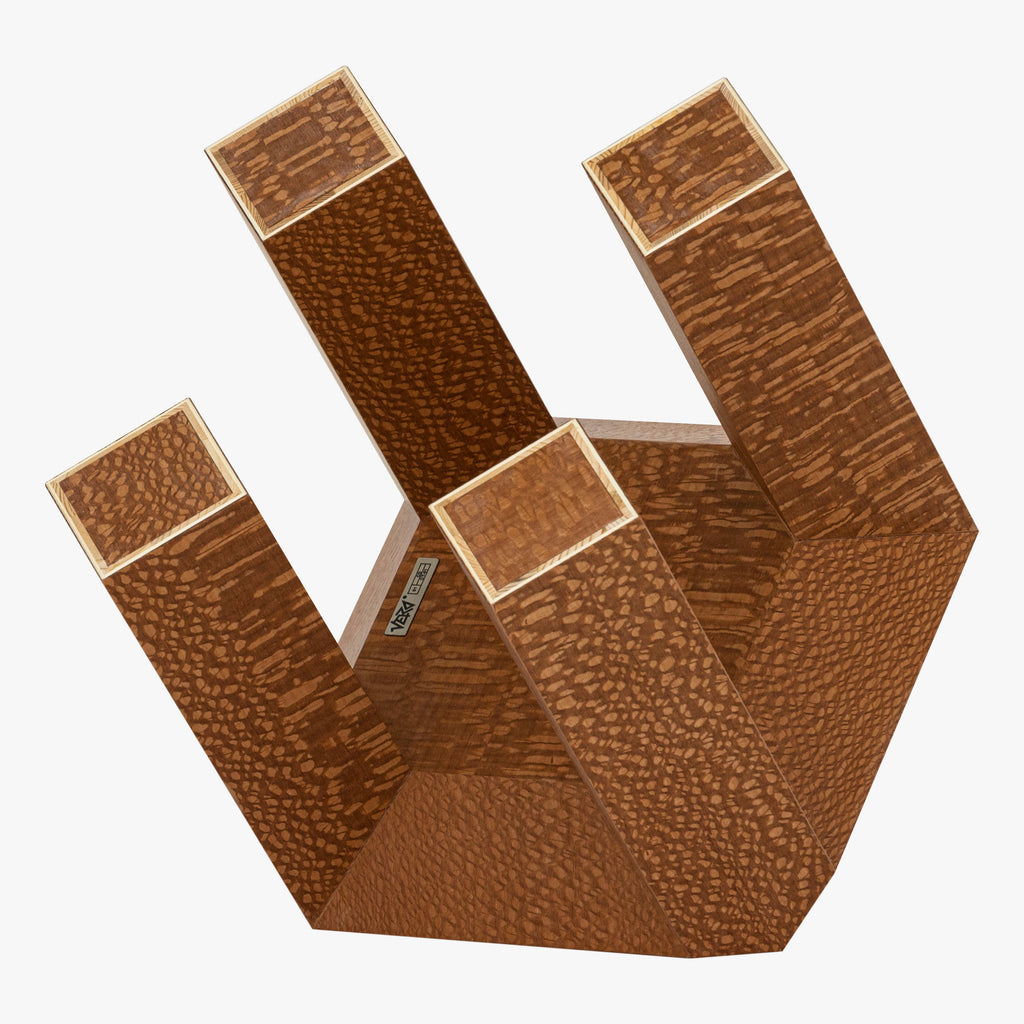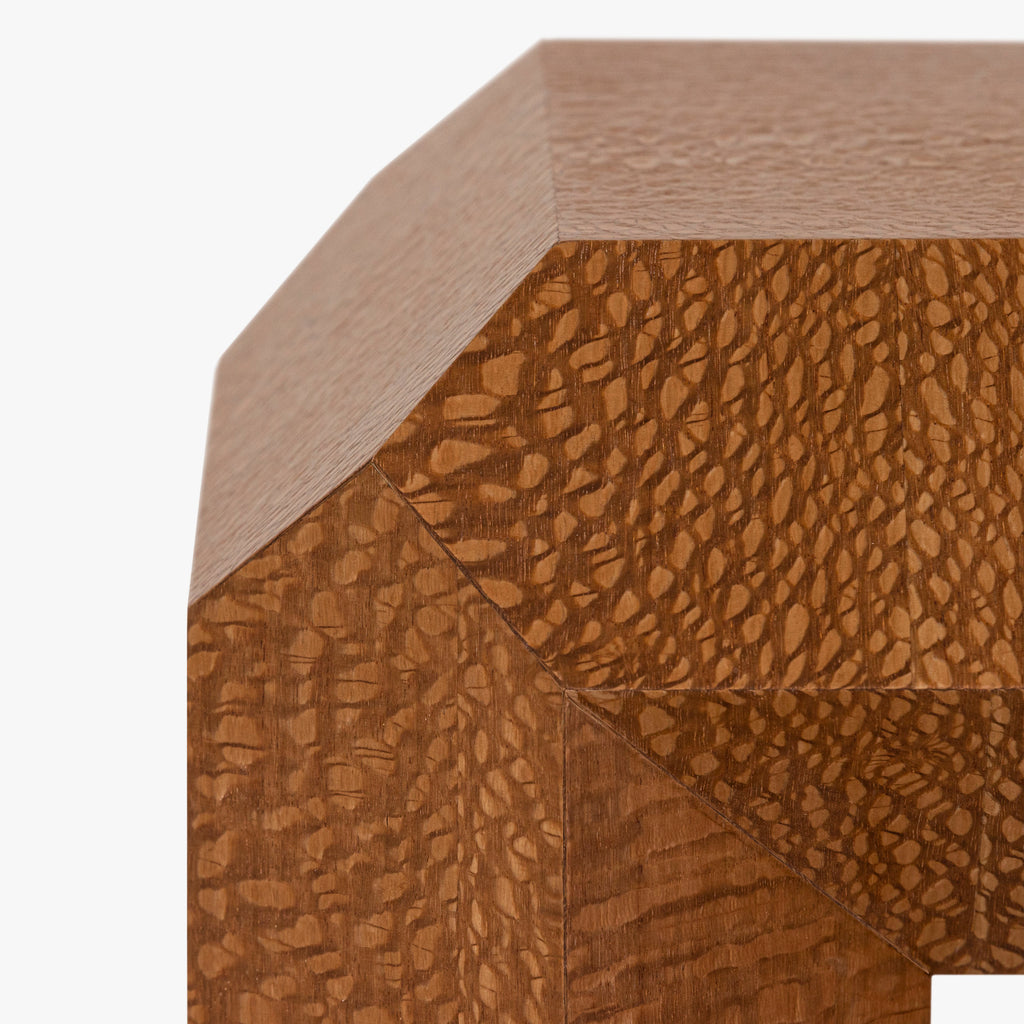 Designed by: CARA \ DAVIDE, 2022
Code: D1-CD-CT
Product type: Coffee Table/Stool
Product origin: Designed in Milan, made in Italy
Dimensions: L 40 x W 40 x H 40 cm
Weight: 7.2 kg
Features and materials: Blockboard support Veneered with Carbalho wood.
Finishes: Protective matte patina
The stool and bookcase are conceived as a duo, a furniture collection characterized by pronounced edges. The composing panels are assembled with their borders rotated by 45°, bringing this feature to the forefront. The resulting designs are functional, uncomplicated pieces of furniture with a pleasing and uncommon aesthetic. The word "simple" is perhaps one of the cornerstones of VERO, a value also belonging to CARA \ DAVIDE. Simplicity is a transversal value: this concept was the starting point for the stool and bookcase, interpreted from a formal and gestural perspective applied to an archetype image of common objects. For the stool, the duo began from a linear design, as a child would draw it, and carefully altered its simplicity to render it peculiar. The stool's size can fit in any space and it is veneered in natural wood.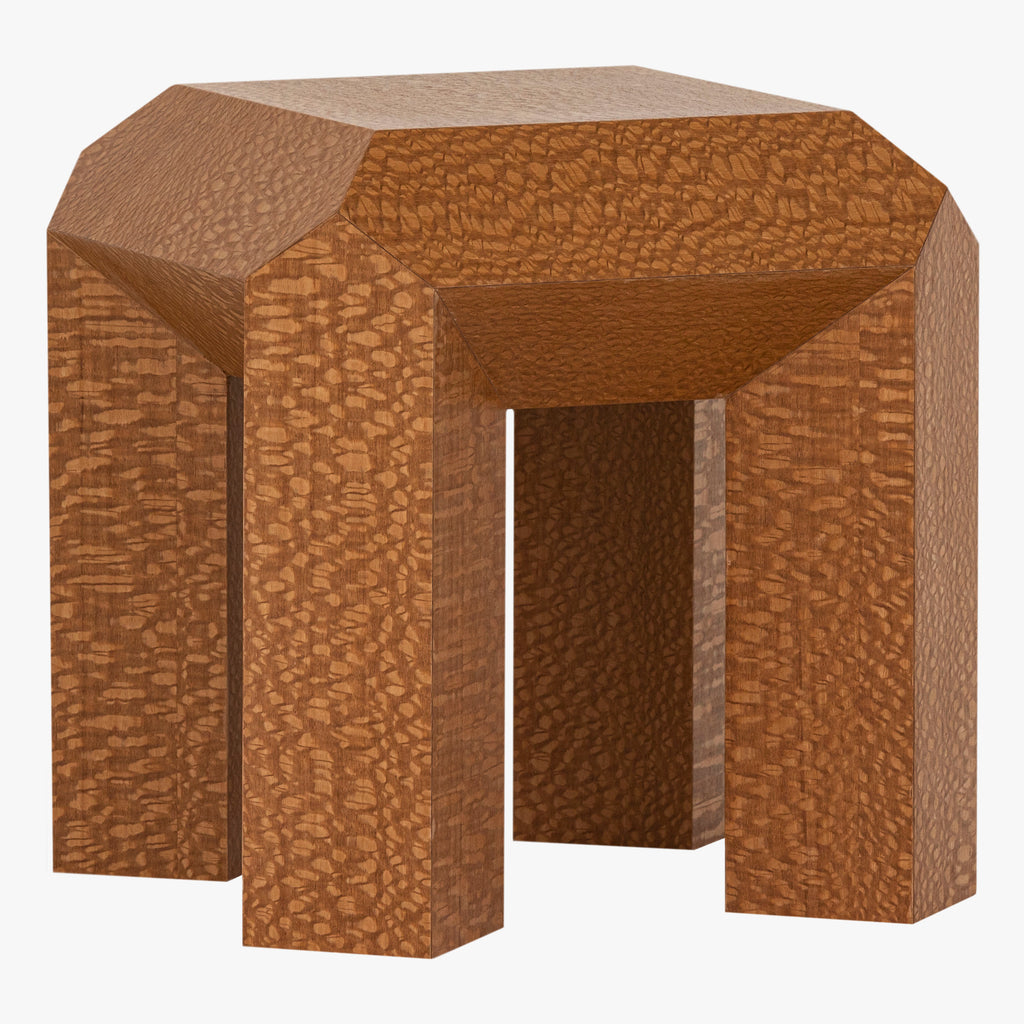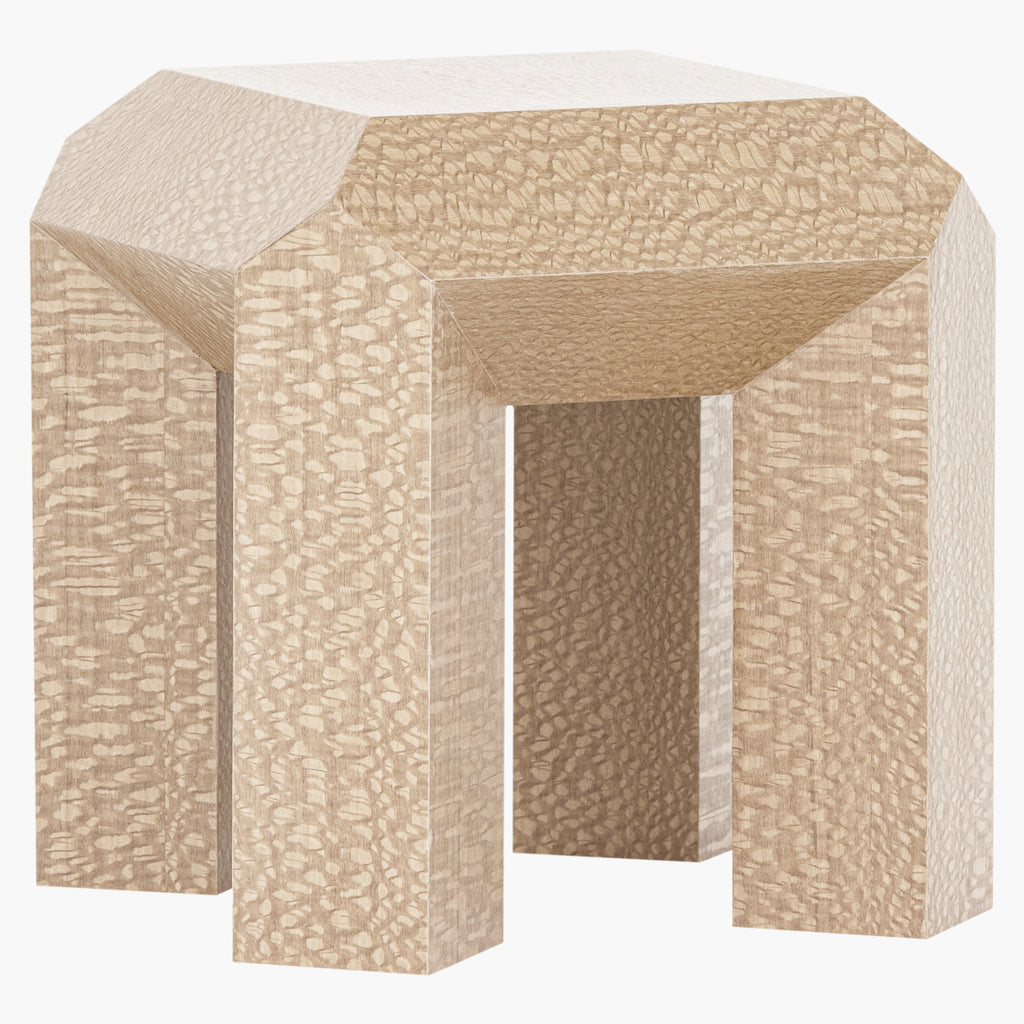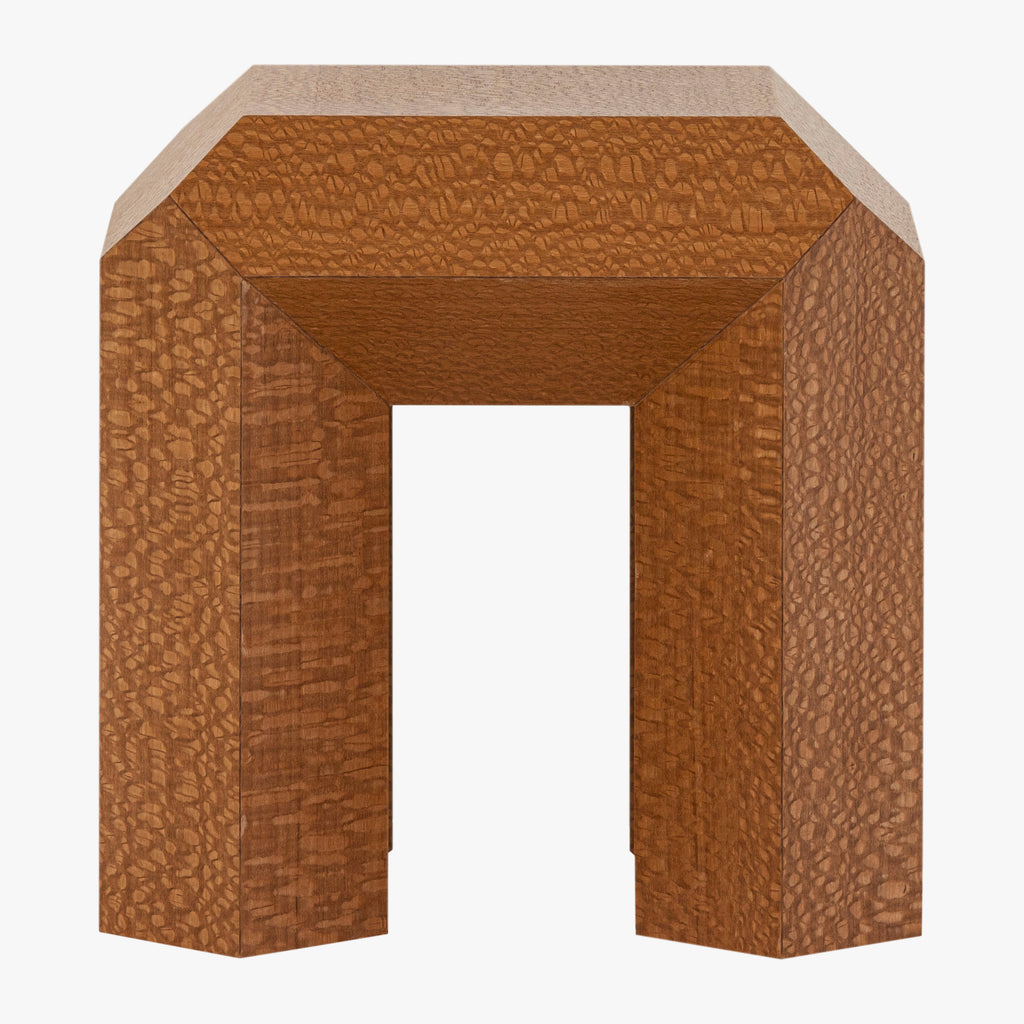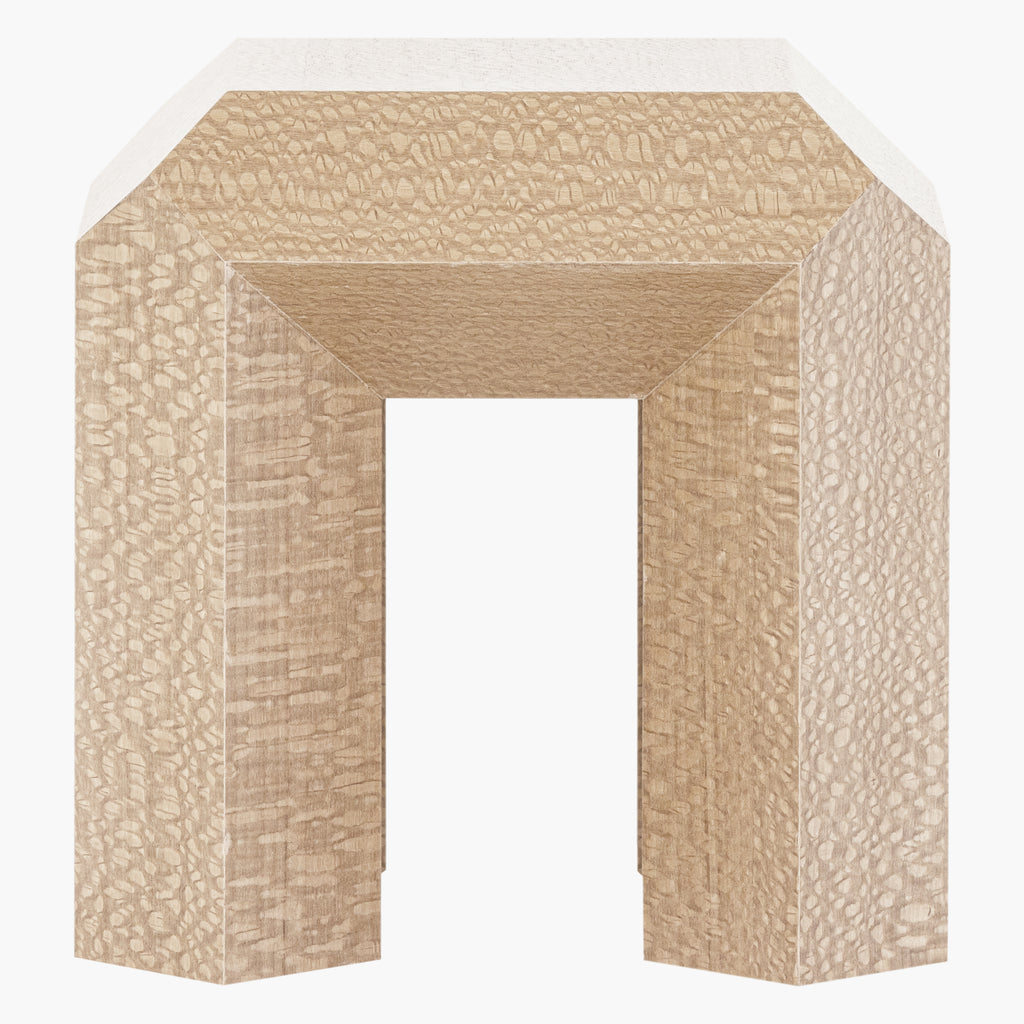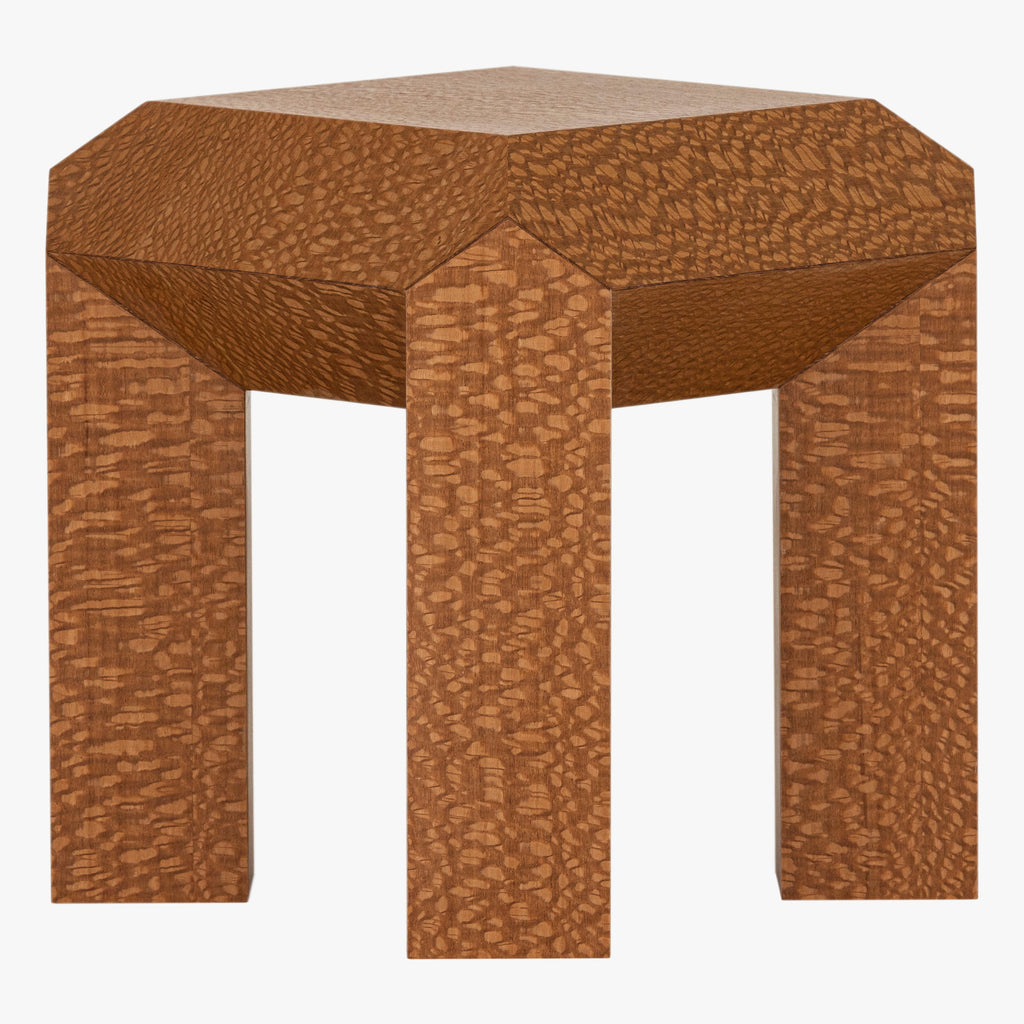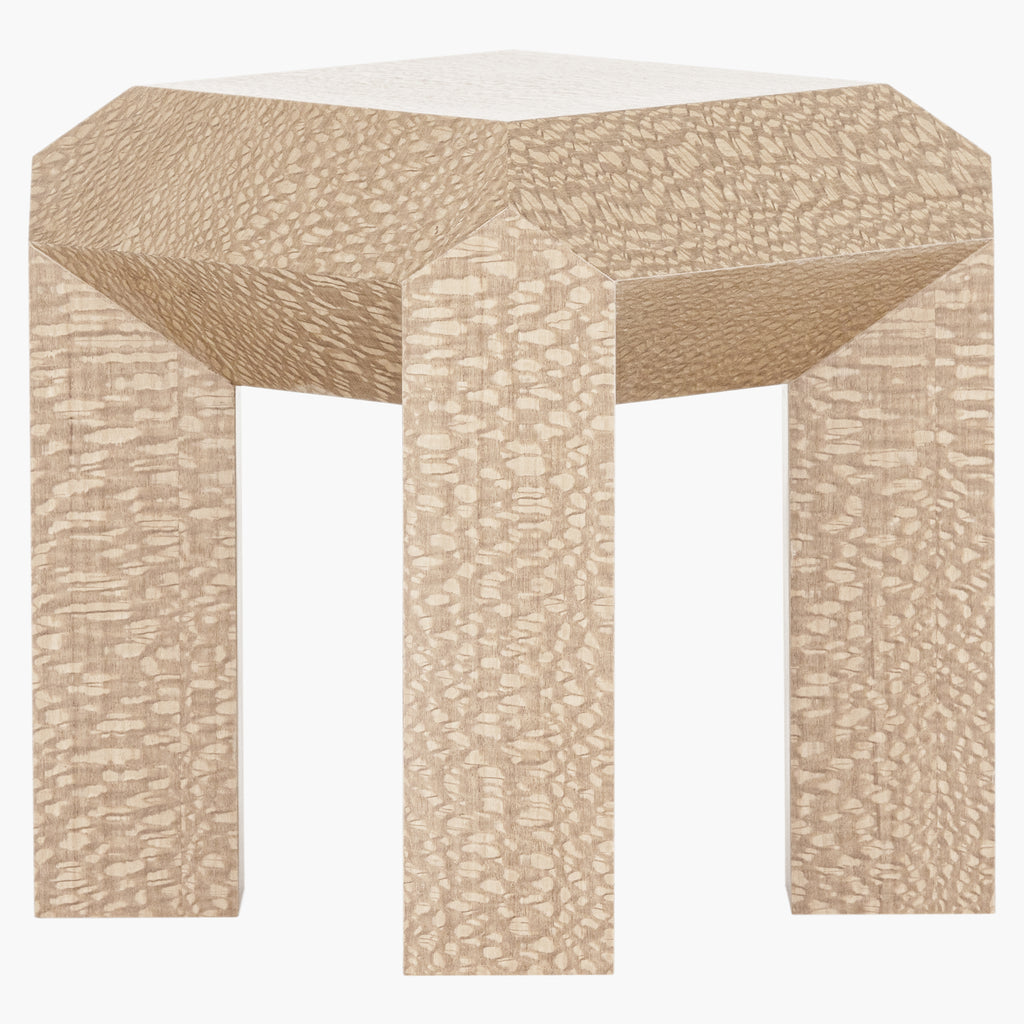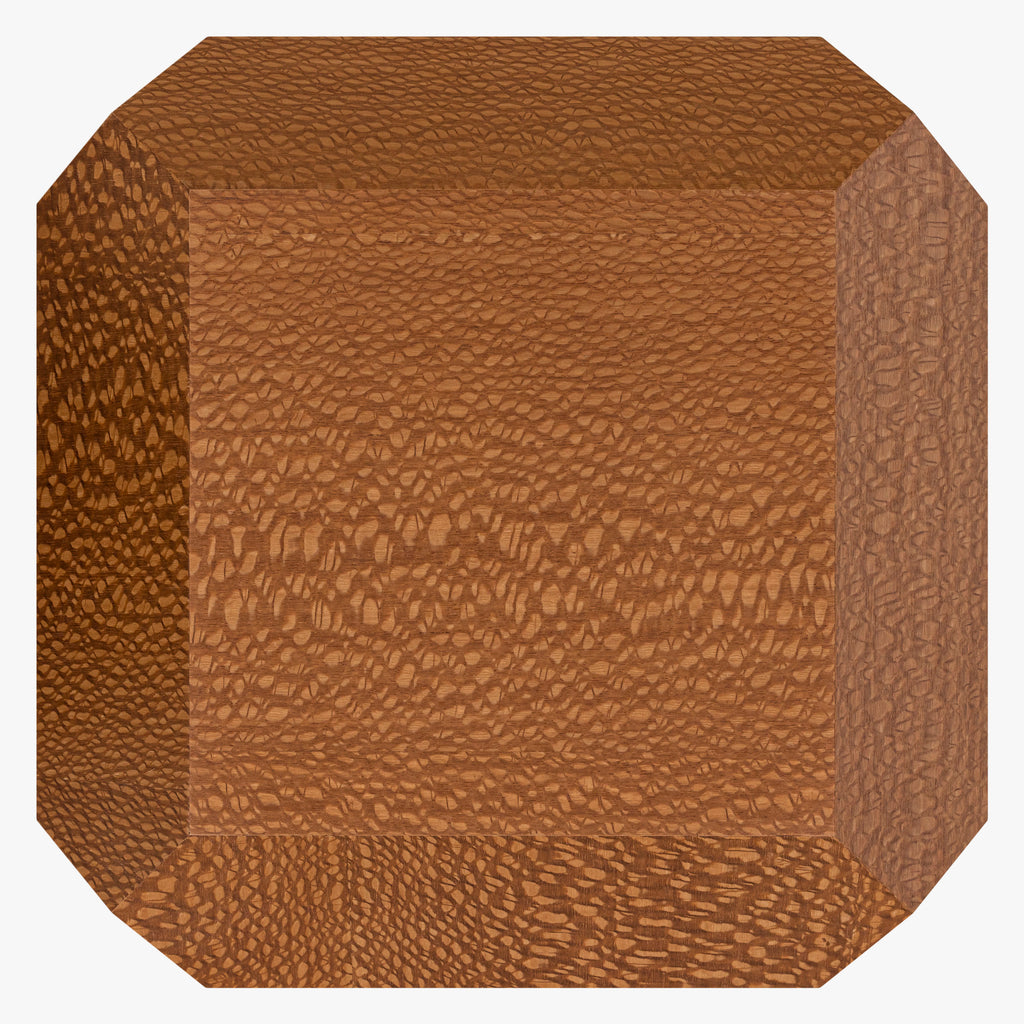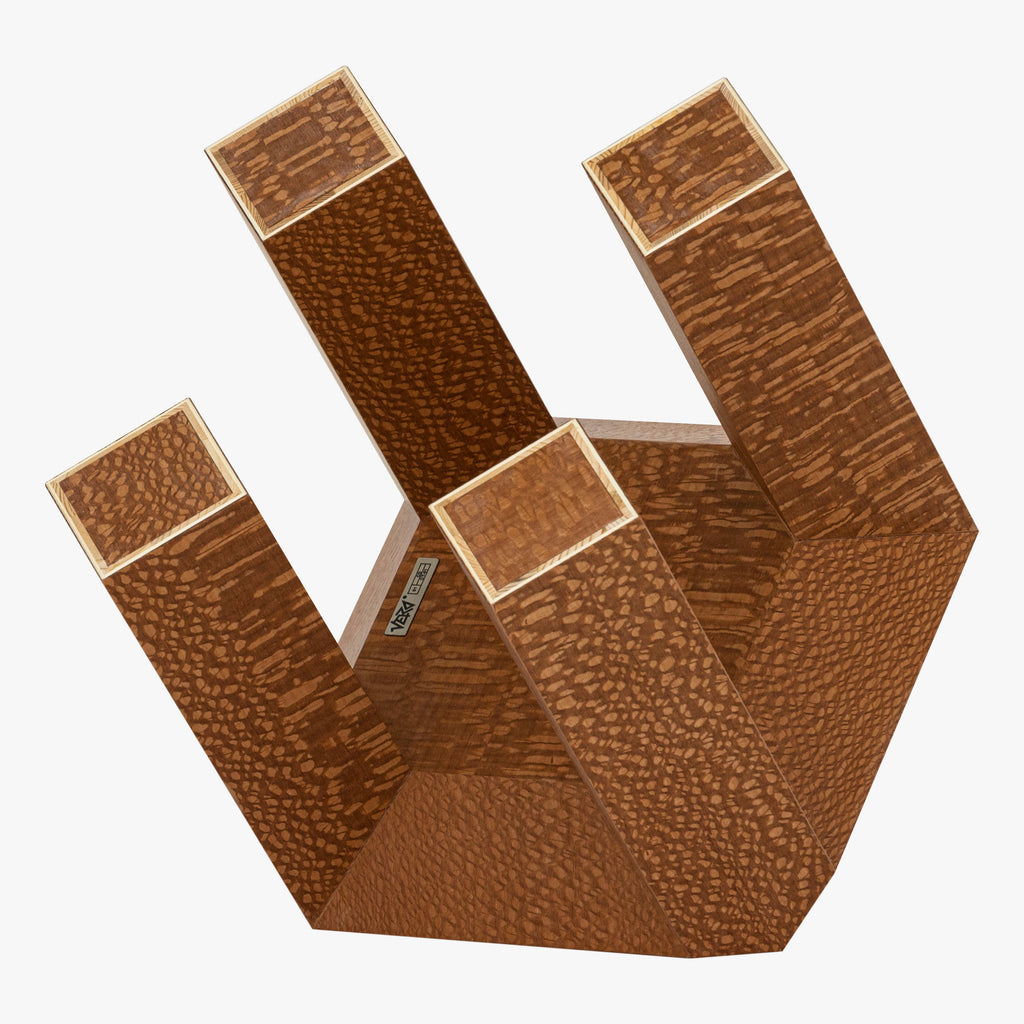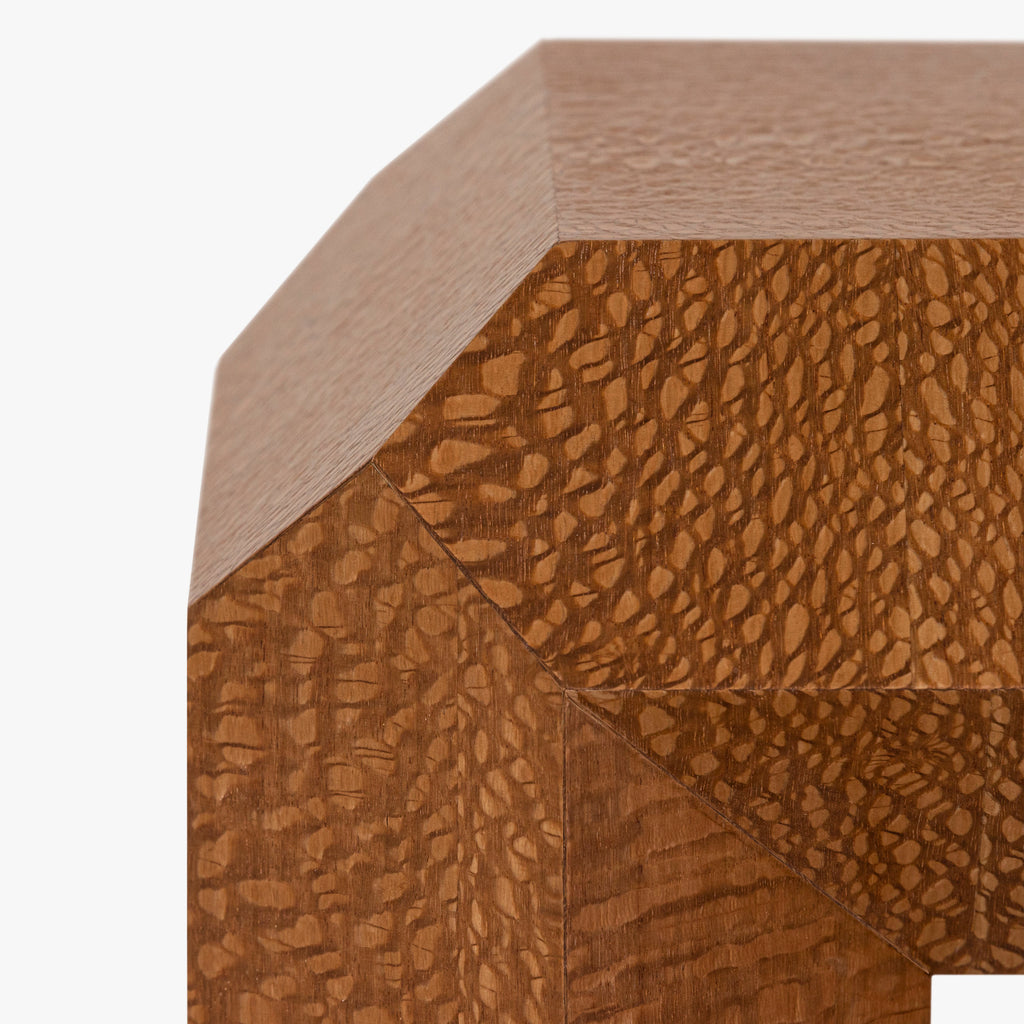 Another 3 random Vero products
Please note: As true handmade and crafted objects, Vero's products might present some imperfections and differences from one another; these are not flaws, but rather, distinctive and charming details that make each product unique.