Denso Mirror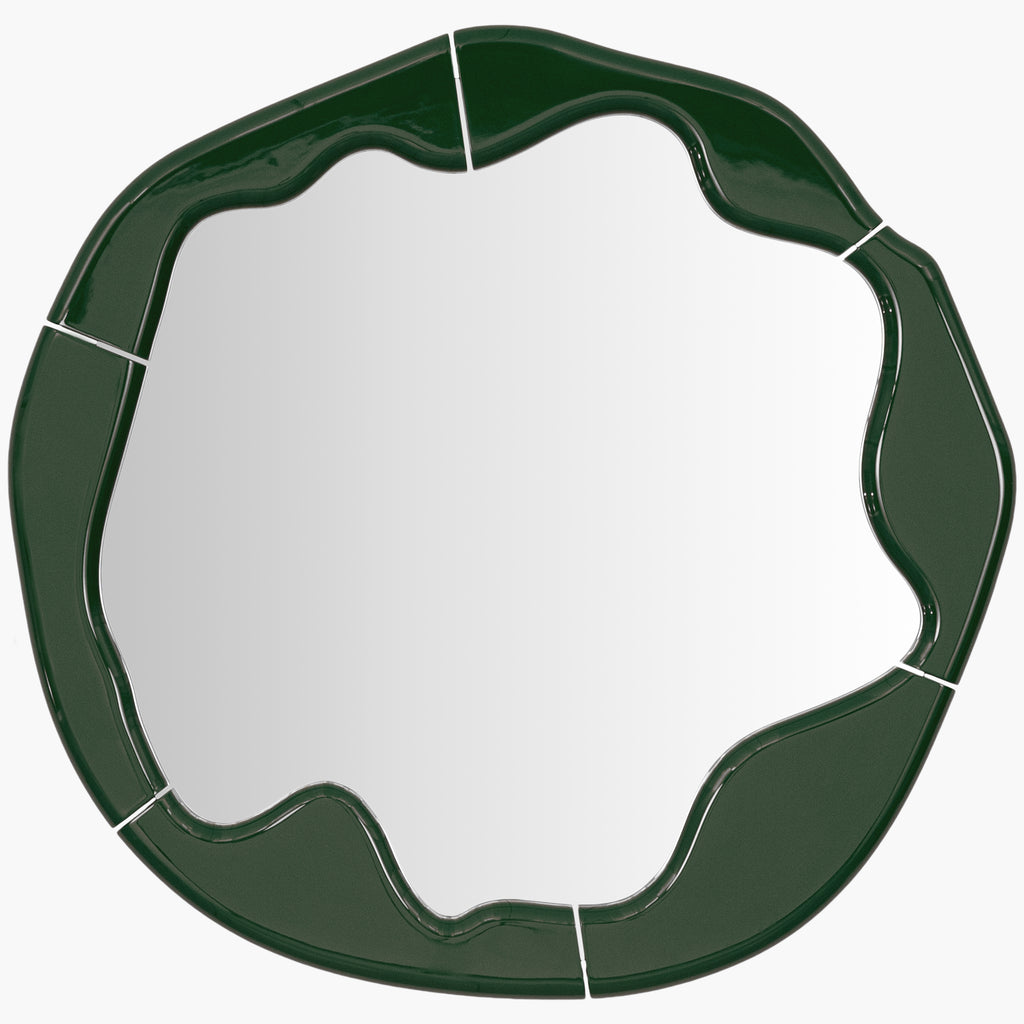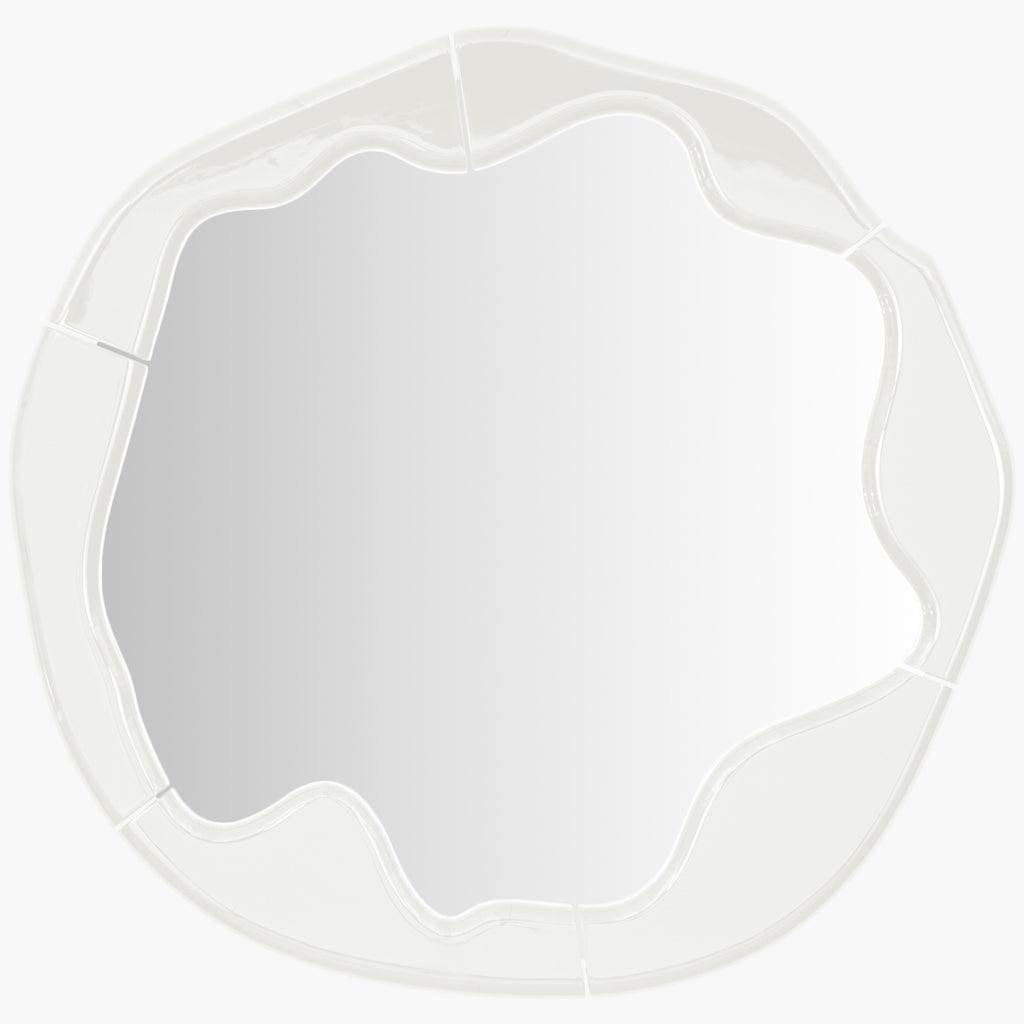 Designed by: Federica Elmo, 2022
Code: D1-FE-M
Product type: Mirror
Product origin: Designed in Milan, made in Italy
Dimensions: L 90 x W 90 x H 4 cm
Weight: 10.4 kg
Features and materials: Frame made of medium density wood fiber or solid wood. Extra clear glass supported by back panel in colored medium density wood fiber in black paste
Finishes: Super glossy lacquered finish
Starting from a thorough research on the hybridization of materials, the mirror reflects an emotional reaction applied to a surface, an exchange that turns into a liquid, fluid substance that loses its connotations while acquiring attractiveness and sensuality thanks to the technical treatment and the applied finish. The idea to break the frame into small elements, and give each of them attention, derives from the desire to recover processing waste, as this treatment facilitates the use of smaller pieces of wood in excess from production. The design of the interrupted frame, composed of six different elements, adds a semi-robotic element to the design, in strong contrast to the organic silhouette. The frame modules are reflected into the mirror and thus give life to a complex architecture completed by the multiplications of the same image. The mirror is finished in a lacquered deep red.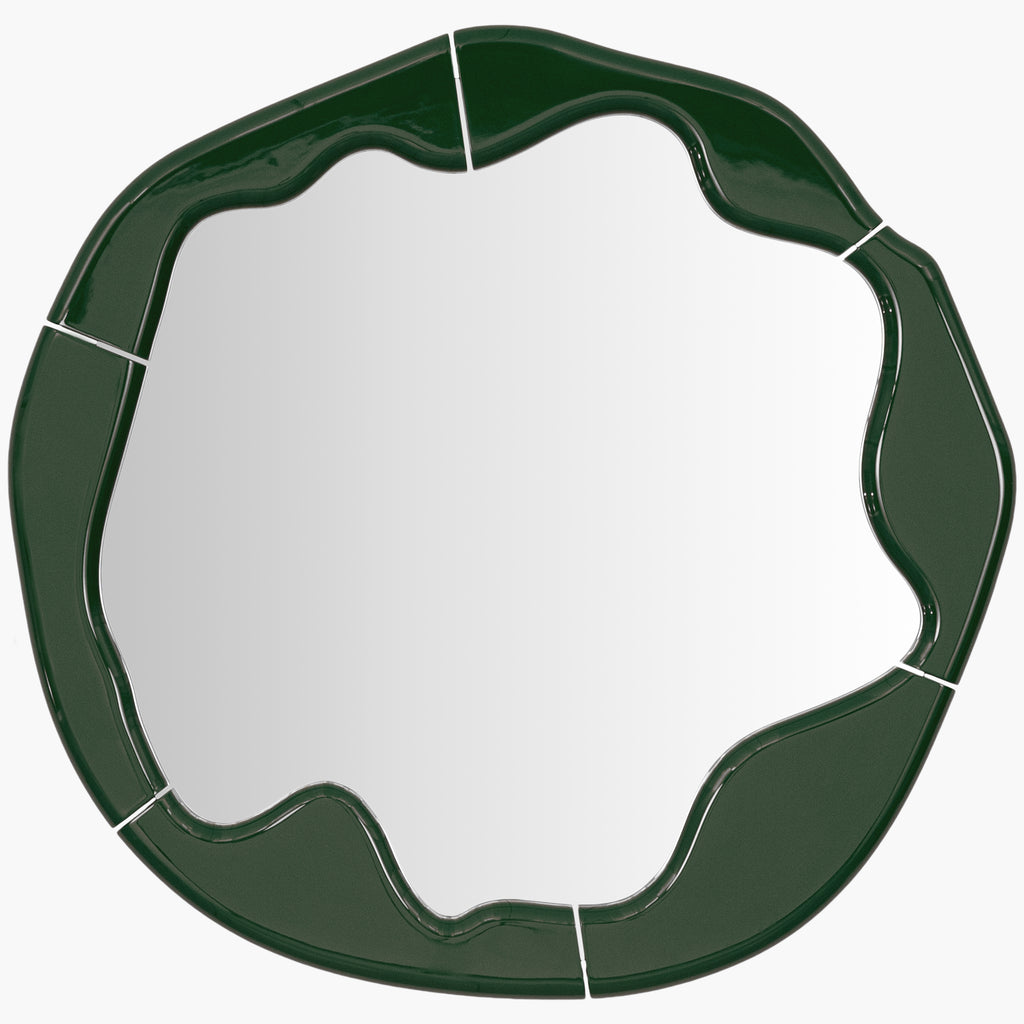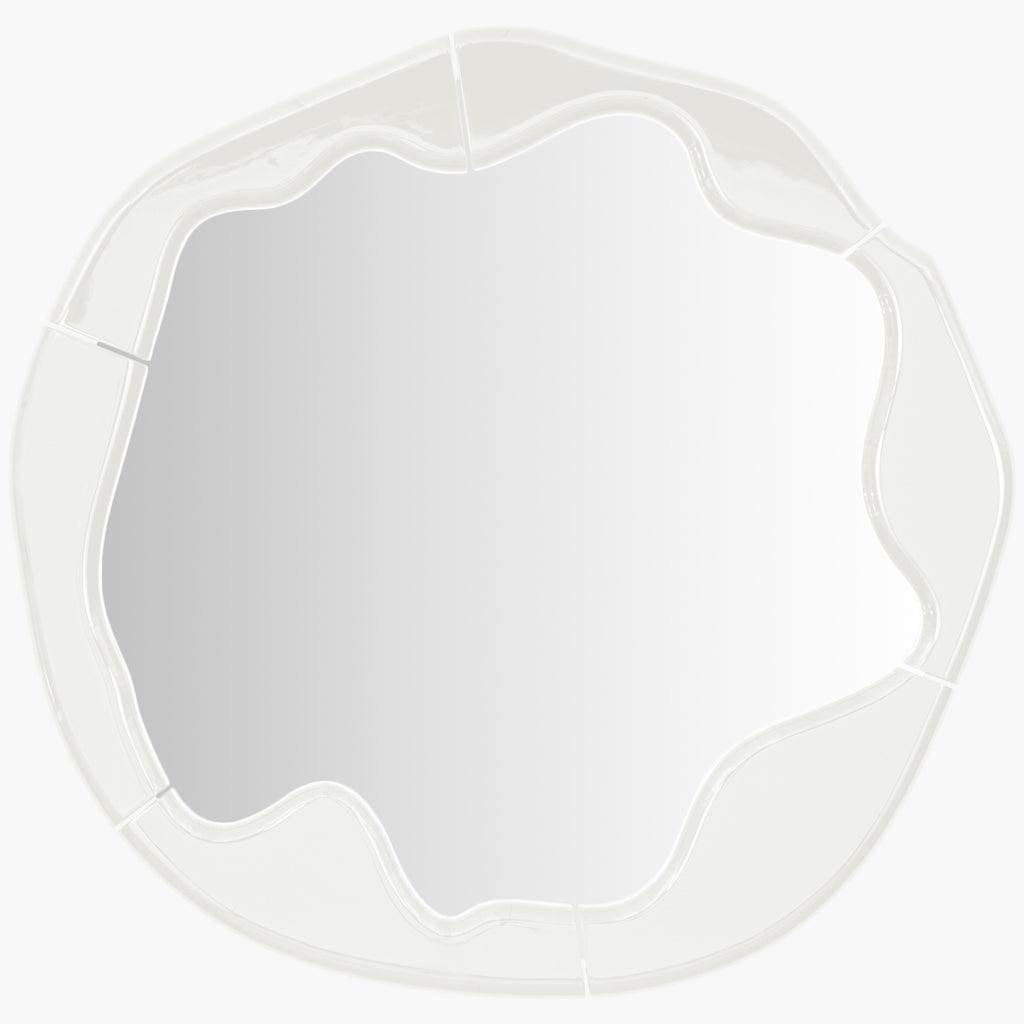 Another 3 random Vero products
Please note: As true handmade and crafted objects, Vero's products might present some imperfections and differences from one another; these are not flaws, but rather, distinctive and charming details that make each product unique.